My Creative Workbook
Christine de Beer - effortless floral craftsman
It's a trap!
27 February 2019

and more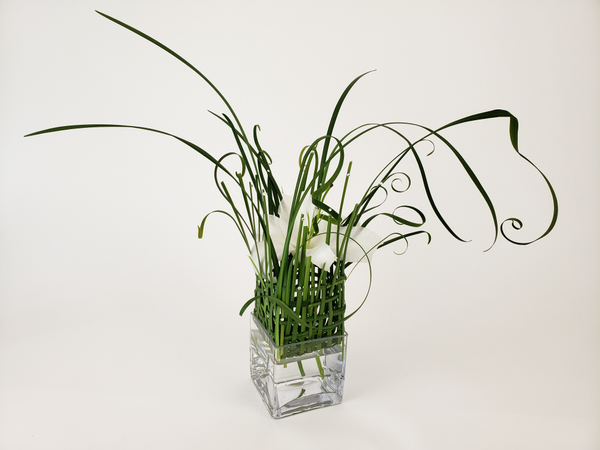 Would you add One more flower?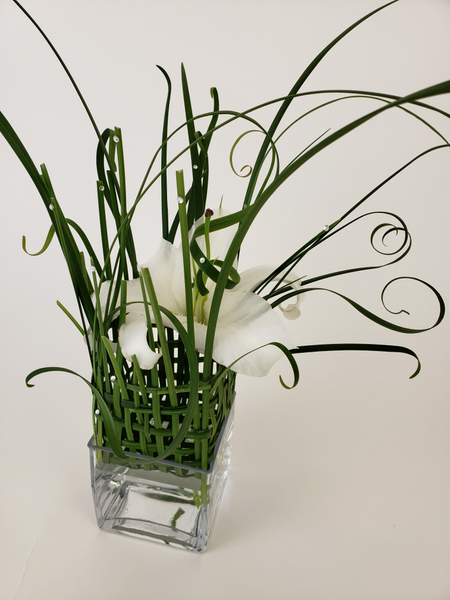 Just one more spiky blade of grass?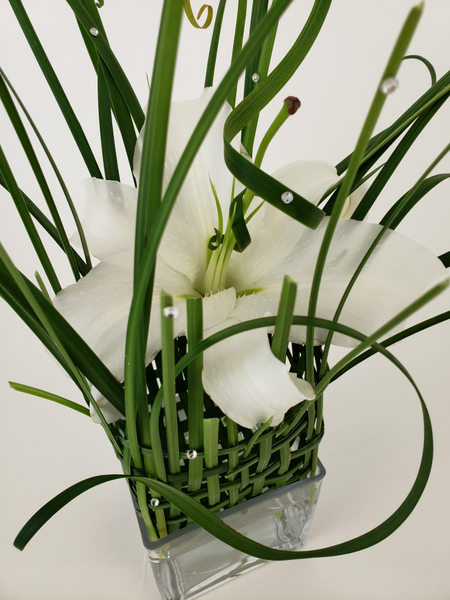 Just one more sparkling crystal bead?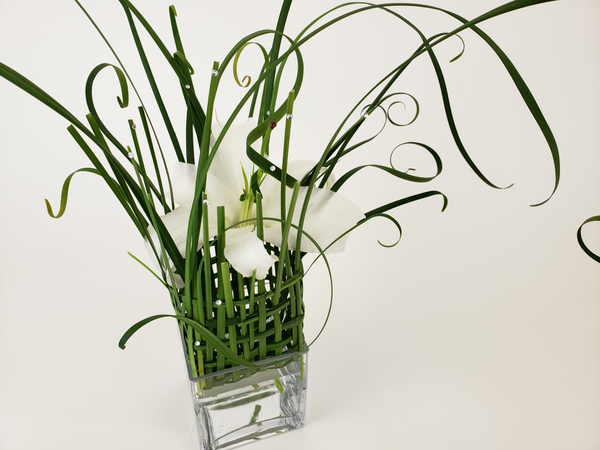 Just one more curly blade?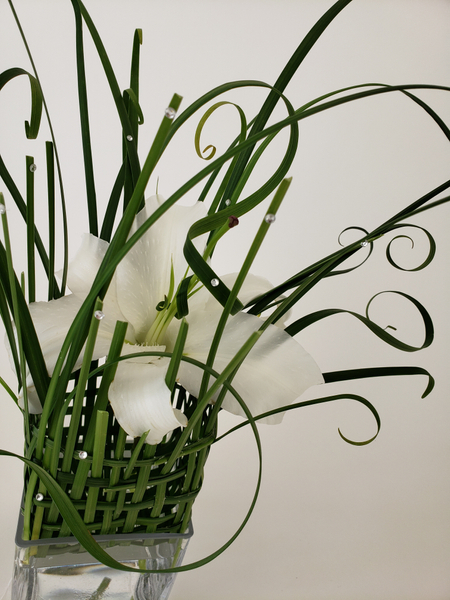 How about One more pretty woven row?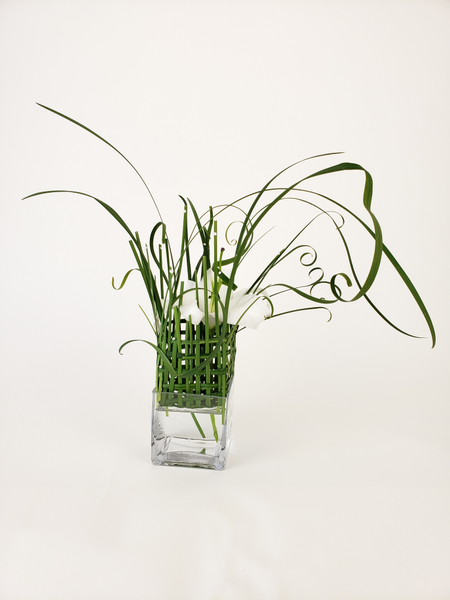 … when was that one there the just enough?
Sign up for my weekly newsletter
Every week I add a new design with related tutorials. Be sure to subscribe to receive an email notification with design inspiration.