My Creative Workbook
Christine de Beer - effortless floral craftsman
What is in a basket of spectacular?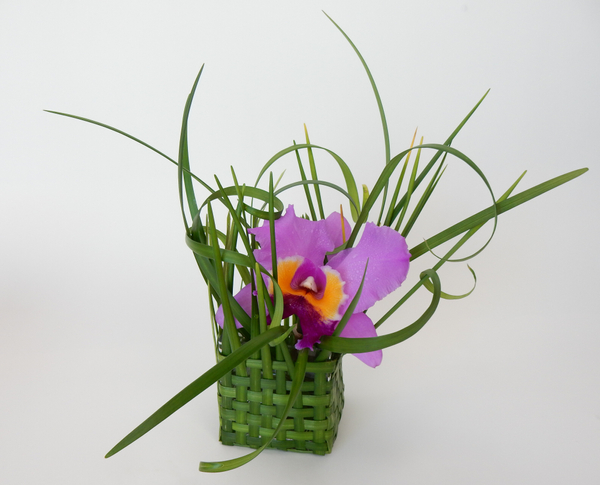 2 1/4 cups all-purpose dazzling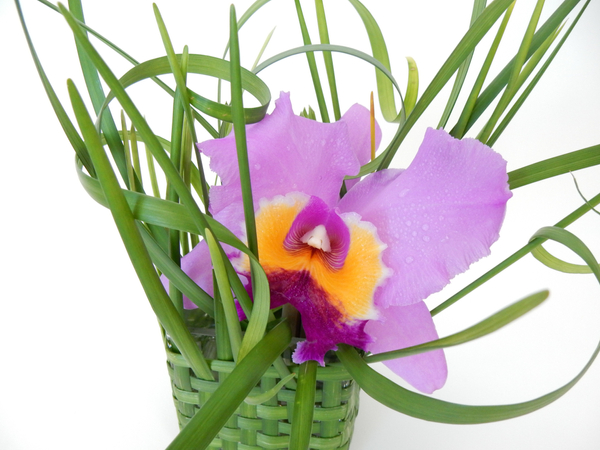 1/2 teaspoon designing dramatic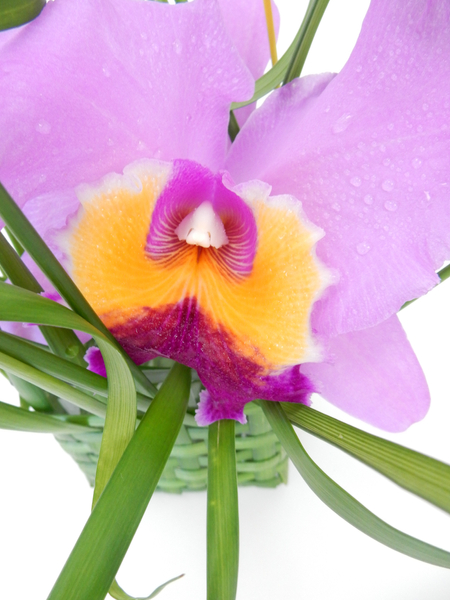 1 cup (2 sticks) memorable, room temperature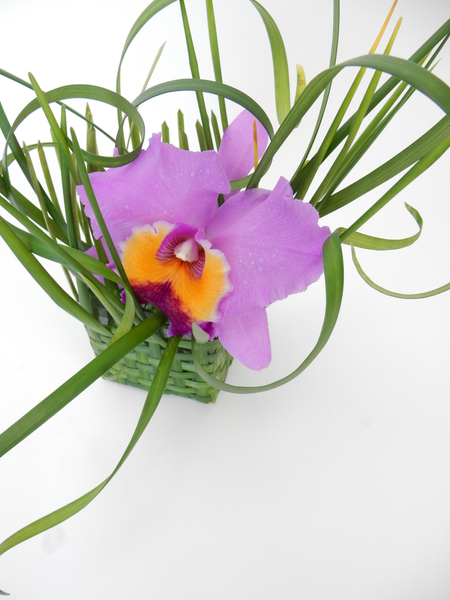 1 cup, packed oooohs and aaaahs (mixed)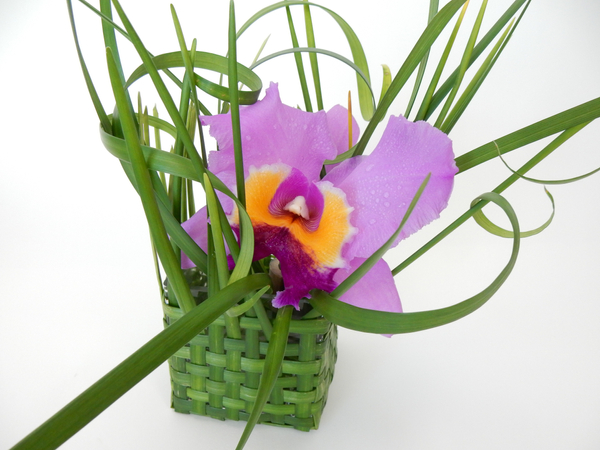 1 generous pinch of ruffled pretty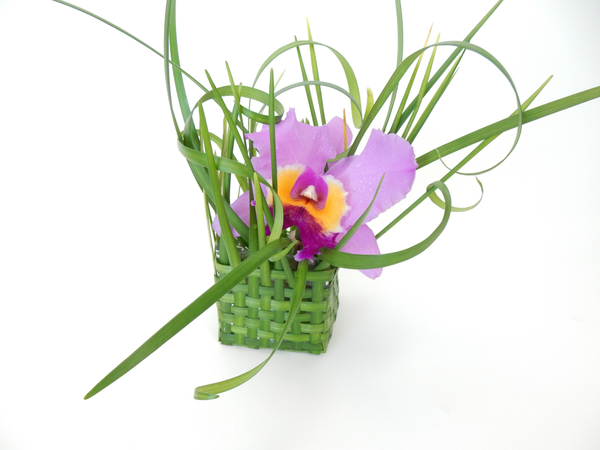 2 teaspoons pure purple spectacular extract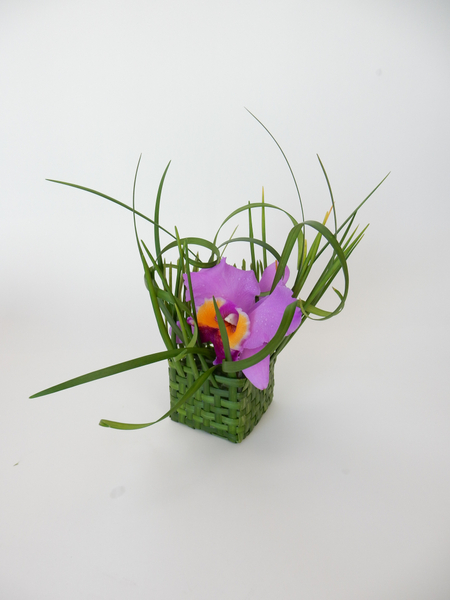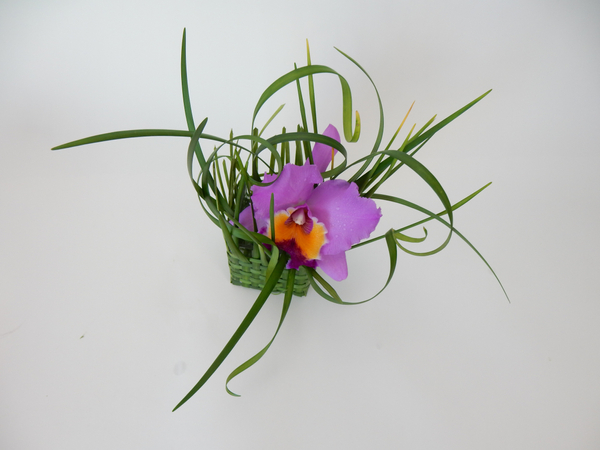 2 cups (about 12 ounces) semi sweet tah-dahs
Directions: Weave all the ingredients together and enjoy fresh, preferably with a cup of coffee
Sign up for my weekly newsletter
Every week I add a new design with related tutorials. Be sure to subscribe to receive an email notification with design inspiration.