My Creative Workbook
Christine de Beer - effortless floral craftsman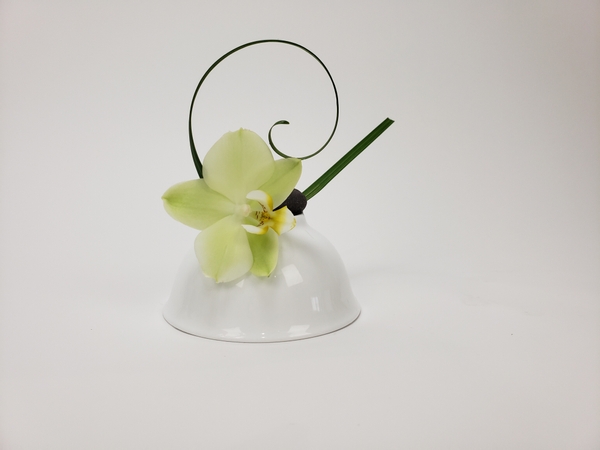 I aim to share designs to inspire whatever your skill level.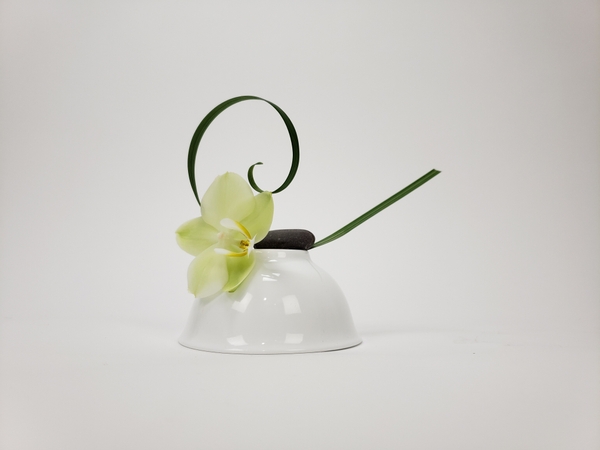 Some weeks are easy and quick to do… some easy but slow going… some difficult but once you have the hang of it, it's already done… some difficult and you have to build your way into it… some weird just to make you think about your own work...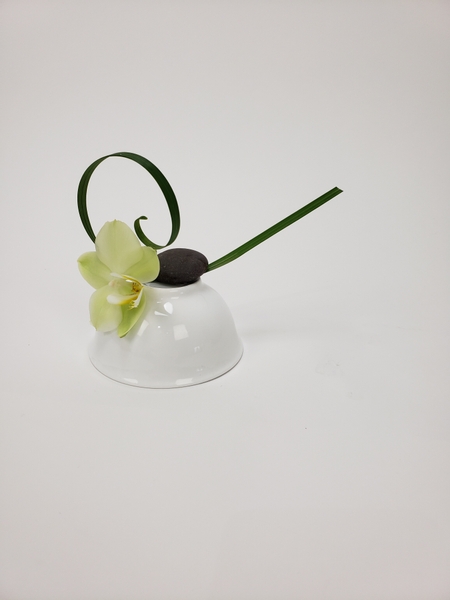 ... and that means there will always be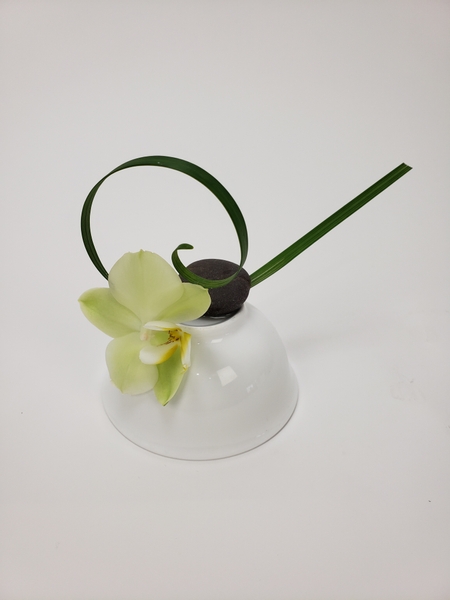 a few of us up over there who will be kinda bored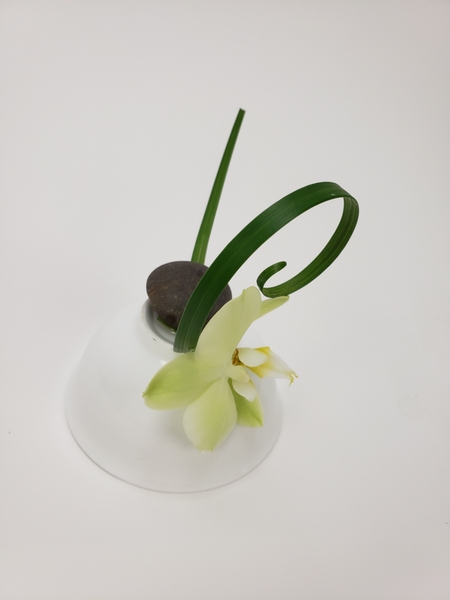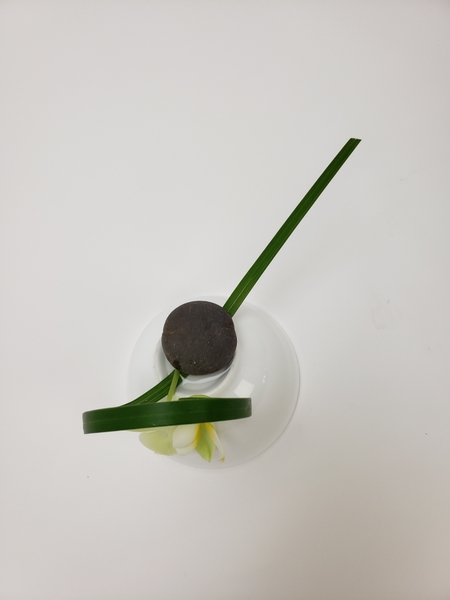 a few of us around over there who will be kinda confused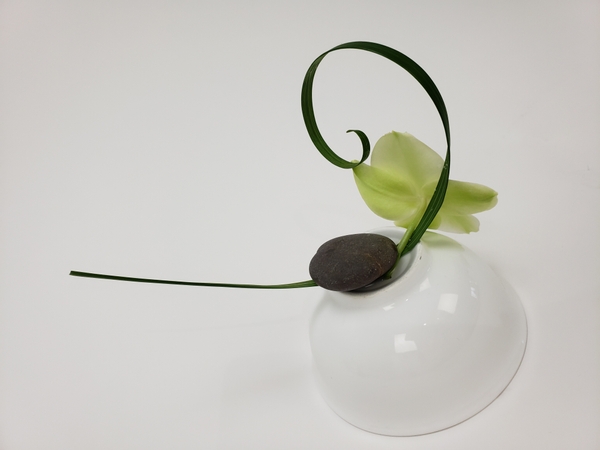 But mostly more than a few of us will always be endlessly curious and that keeps it all from toppling over.
Sign up for my weekly newsletter
Every week I add a new design with related tutorials. Be sure to subscribe to receive an email notification with design inspiration.