My Creative Workbook
Christine de Beer - effortless floral craftsman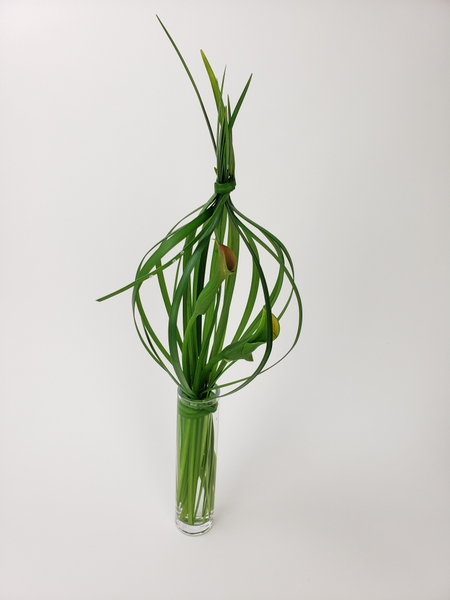 Now, after years of extensive research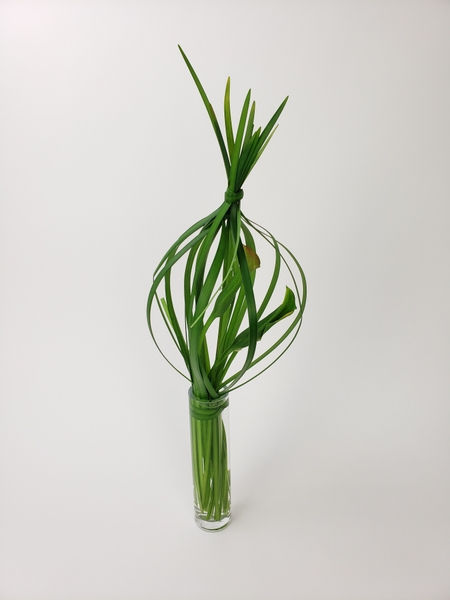 And... I have conducted the surveys (mostly polite small talk with strangers in elevators- in my defense- it is perfectly ok here where I live, to have a quick chat about the weather, in fact considered rude not to)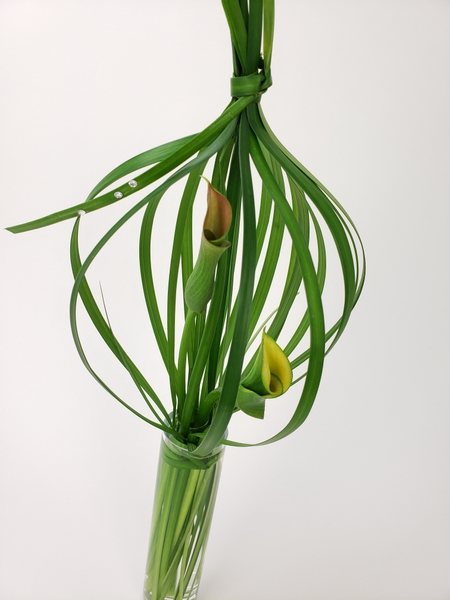 I have done controlled experiments (involving ice cream, mainly)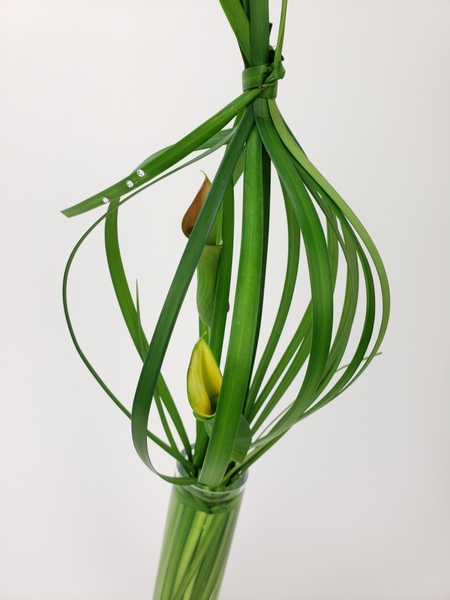 And have done field observation (people watch, at the place where I get the ice cream or the above mentioned elevators when there's no need for small talk)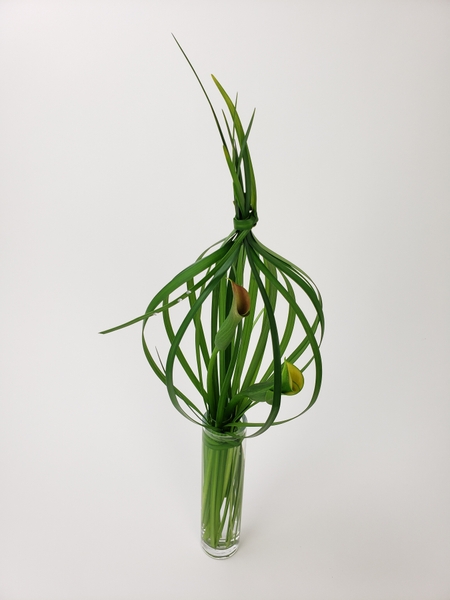 The data is in: summer is, in fact, mostly hot air. And I am happy to report I saw an autumn leaf fluttering by my design room yesterday.
hot air (noun informal) empty talk intended to impress
Sign up for my weekly newsletter
Every week I add a new design with related tutorials. Be sure to subscribe to receive an email notification with design inspiration.