My Creative Workbook
Christine de Beer - effortless floral craftsman
Create a sheltered or veiled design by framing the outer edge of your armature (in this case thick cardboard) with long strands of grass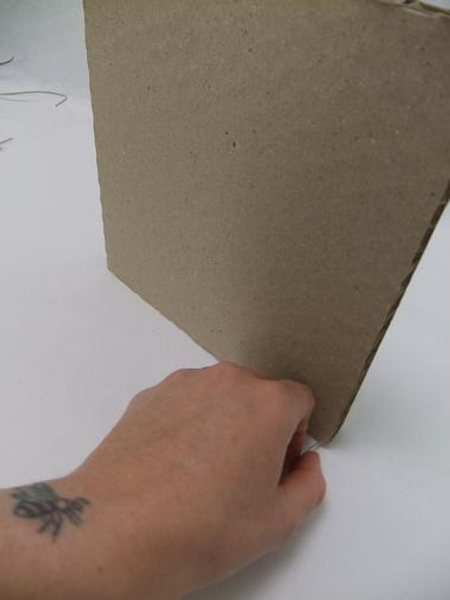 Cut a thick cardboard rectangle and start to glue strips of ripped typha, flax or grass to the outer edge of the rectangle. See the Tutorial below on how to rip foliage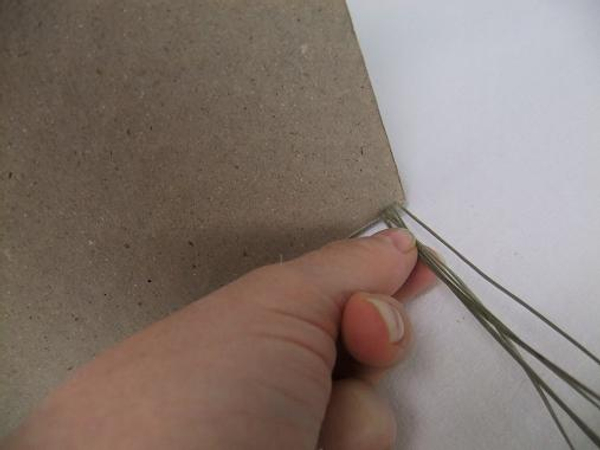 Gather clumps of grass and glue it to the cardboard.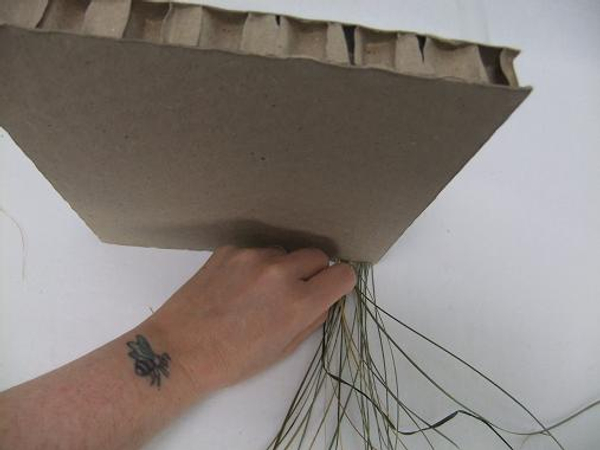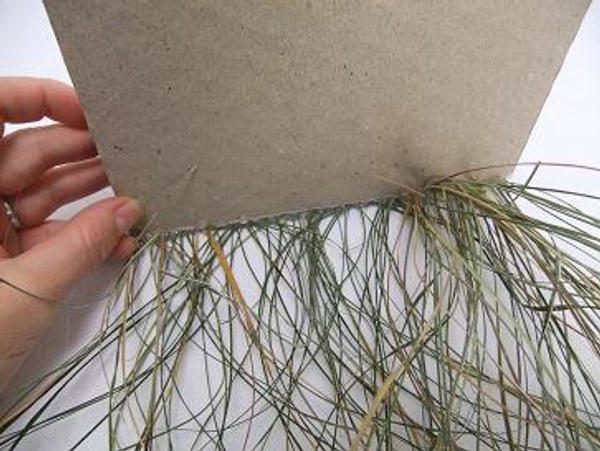 Rest the glued grass on a flat surface so that all the grass stands straight upright.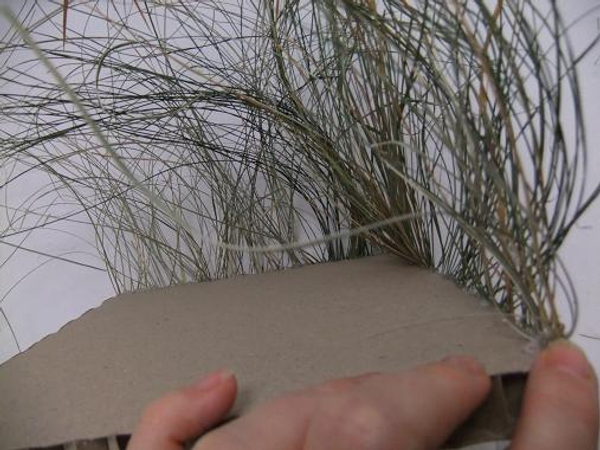 Continue all the way around.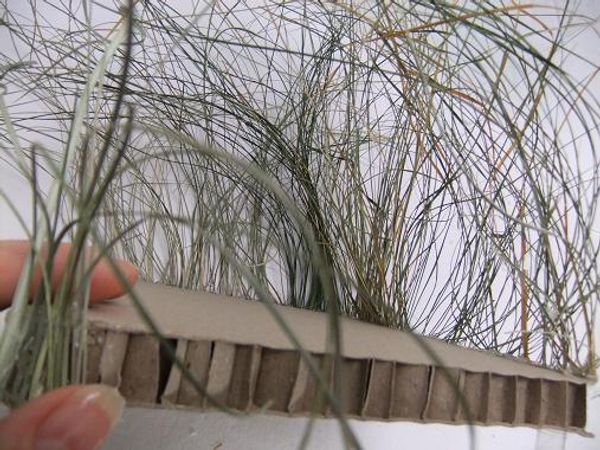 Glue the strips to stick to the side of the cardboard. This way the grass sections have about 1cm of surface to stick to.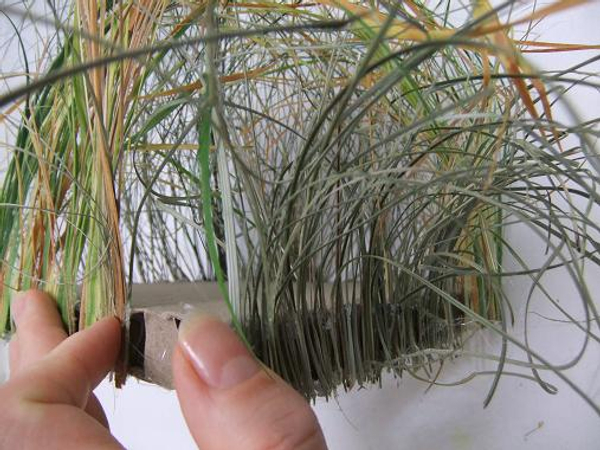 Almost done. Just add a few more strips of ripped grass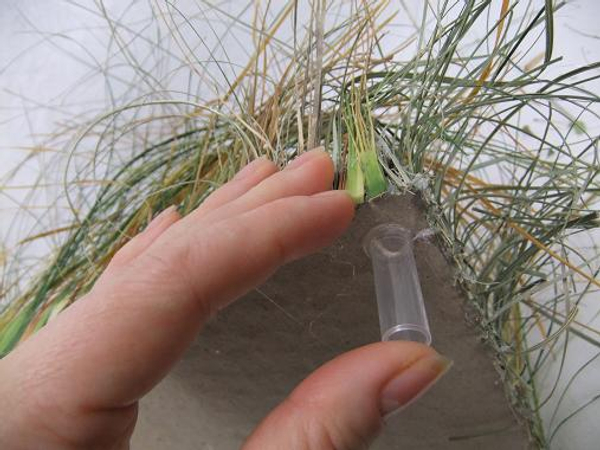 Cut 4 sections of clear pipe (you can also use dowels) for invisible feet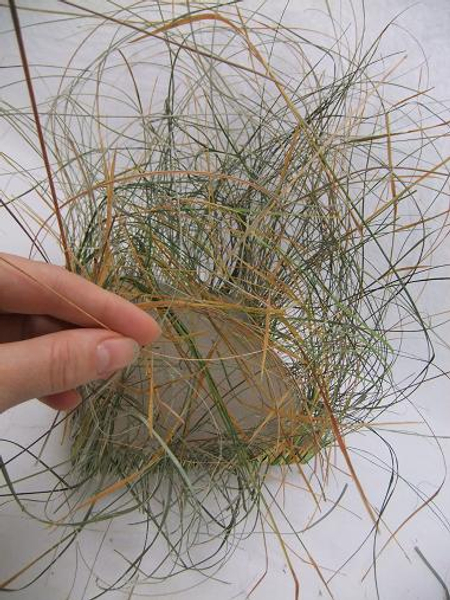 Grass armature for a sheltered or veiled design
Sign up for my weekly newsletter
Every week I add a new design with related tutorials. Be sure to subscribe to receive an email notification with design inspiration.