My Creative Workbook
Christine de Beer - effortless floral craftsman
Adding tendrils to an already fluffy papyrus puff ambel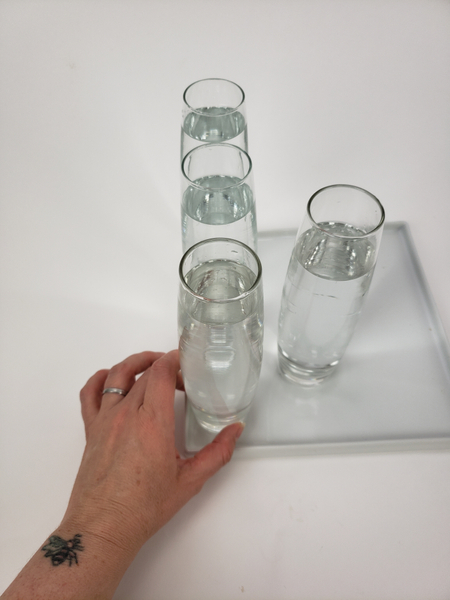 Place water filled bud vases of a display tray.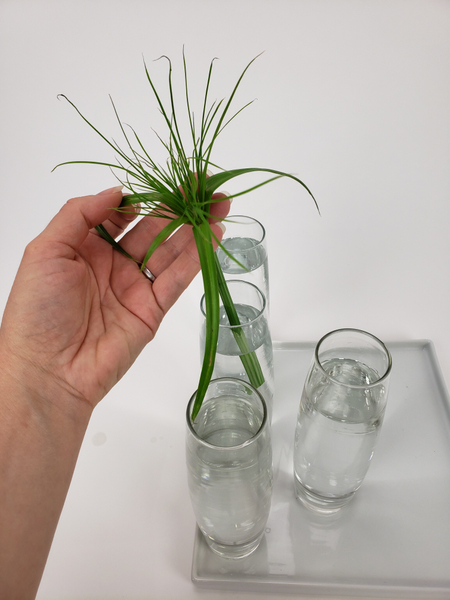 Place the papyrus stems in the water.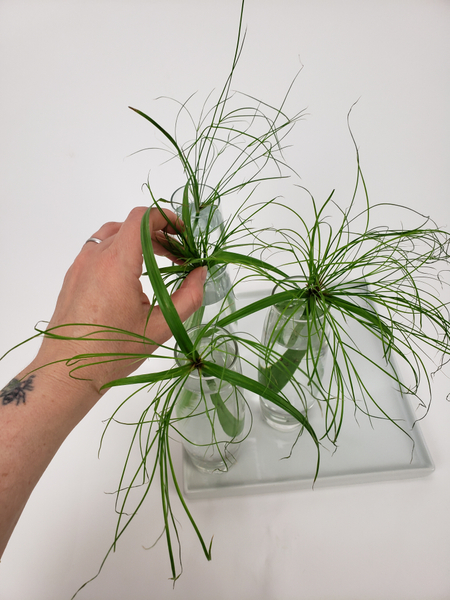 Fluff out the paparys so that it looks wild and overgrown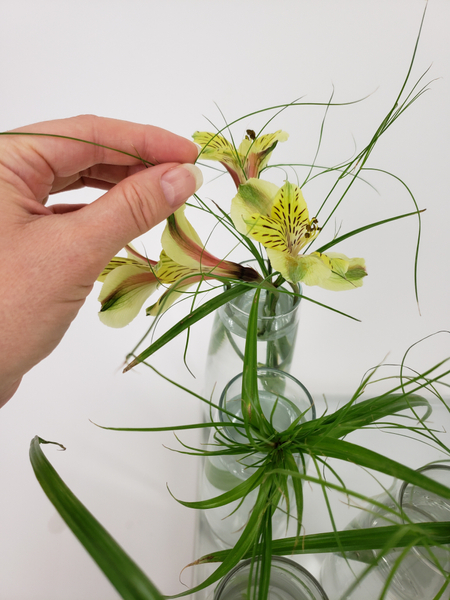 Slip an Inca lily stem through the papyrus.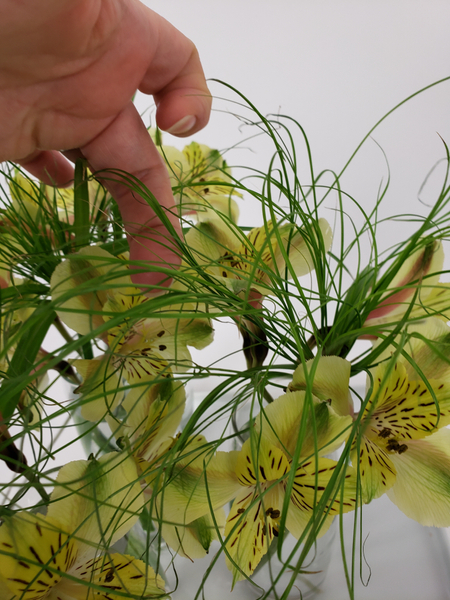 Make sure the flowers are shadowed by the greenery.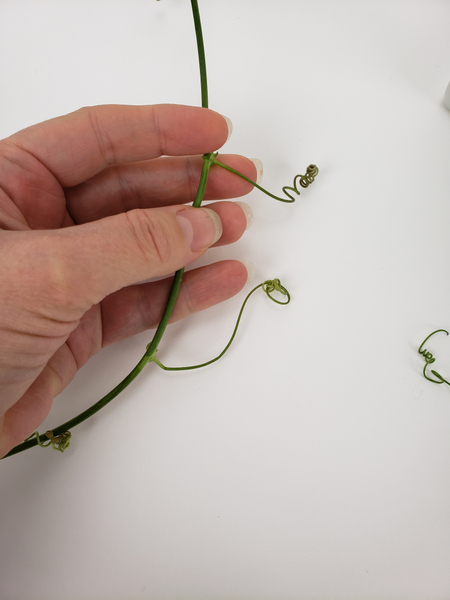 Cut a few tendrils from a vine.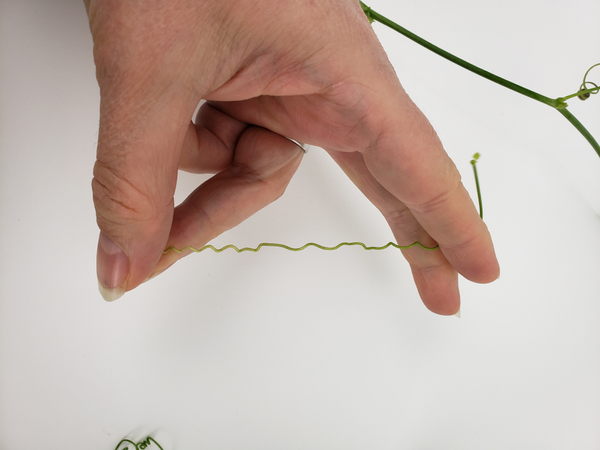 Gently stretch out the tendrils.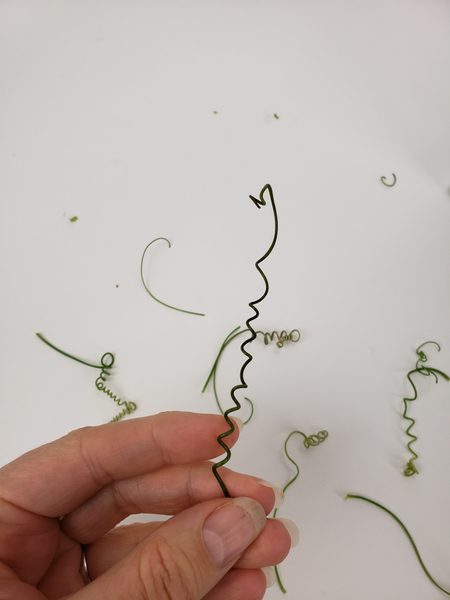 So that they will be visible when you add them to the design...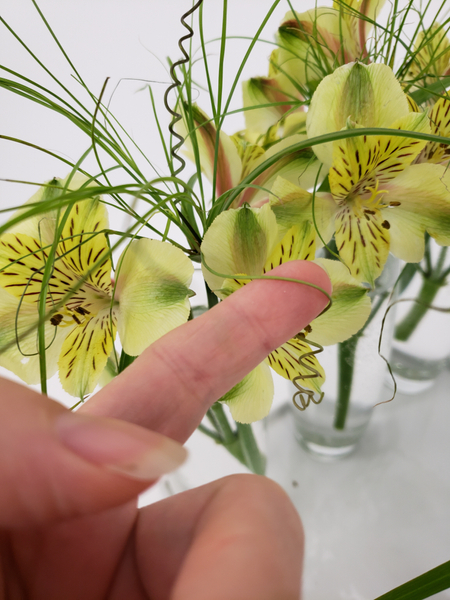 Glue in the tendrils...
I have a bonus tip for you this week in my newsletter about where to add the tendrils so that is looks natural. Make sure you are signed up to read this exclusive... only seen there... tip each week.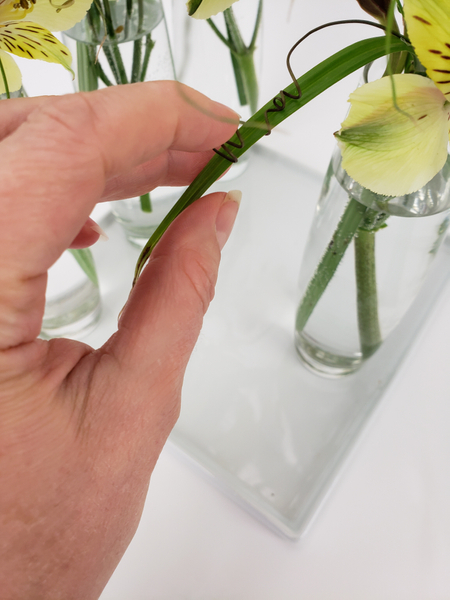 And position them to look more natural.
If you are interested in learning more about adding design details in a natural way... turn to page 273 of my book where I talk about Crafting An Illusion.
Sign up for my weekly newsletter
Every week I add a new design with related tutorials. Be sure to subscribe to receive an email notification with design inspiration.