My Creative Workbook
Christine de Beer - effortless floral craftsman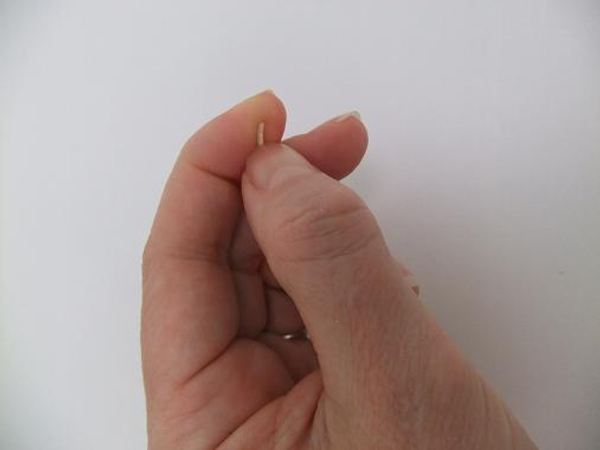 Make tiny pinch lines with your nail in the rattan. Be careful not to break the rattan.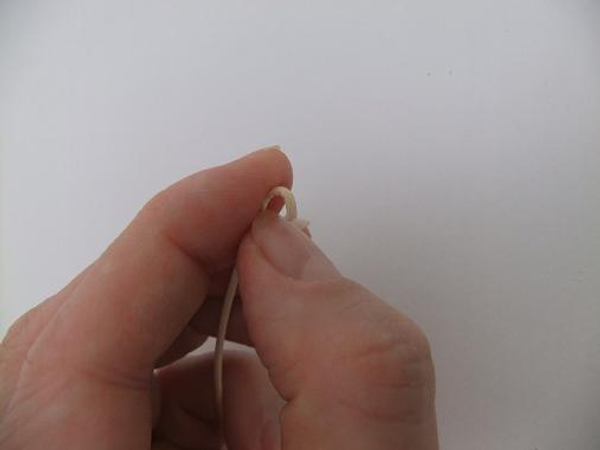 Move down the length of the rattan to create a neat curl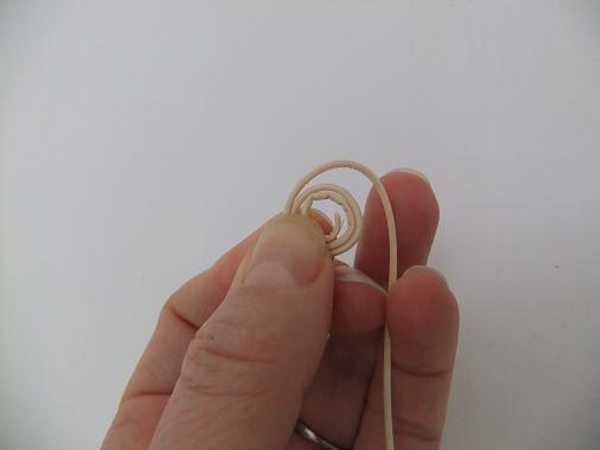 Roll the rest of the rattan around the pinched curl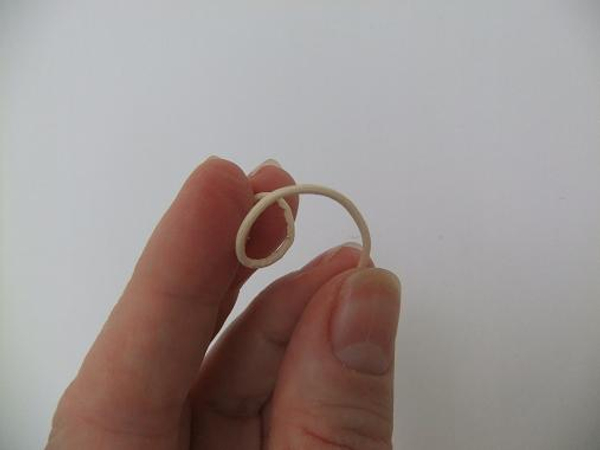 Pull the curl into a spiral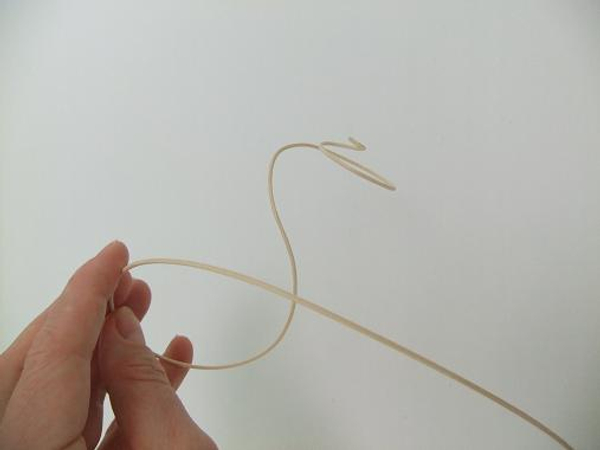 Sign up for my weekly newsletter
Every week I add a new design with related tutorials. Be sure to subscribe to receive an email notification with design inspiration.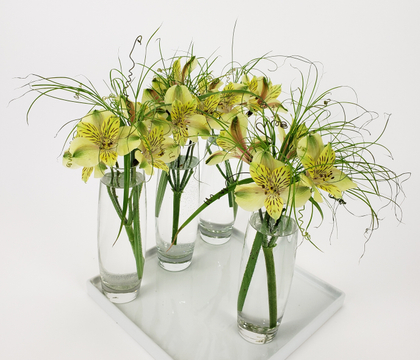 8 July 2020
Super Cute!
A simple placement of bud vases... with the tiniest of lemon coloured twist that makes them unusual.