My Creative Workbook
Christine de Beer - effortless floral craftsman
Stretching leaves and foliage into a ringlet curl
Design note: using this technique makes the surface you stretched slightly more shiny so do not use it on foliage with a powdery surface such as iris foliage. Also some grasses cut when you rub over the saw-tooth edge of the blade so be careful.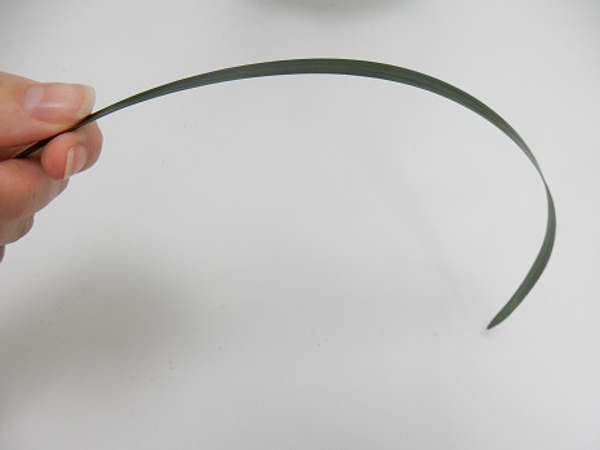 Most leaves and foliage can be slightly manipulated to curve or curl by carefully stretching it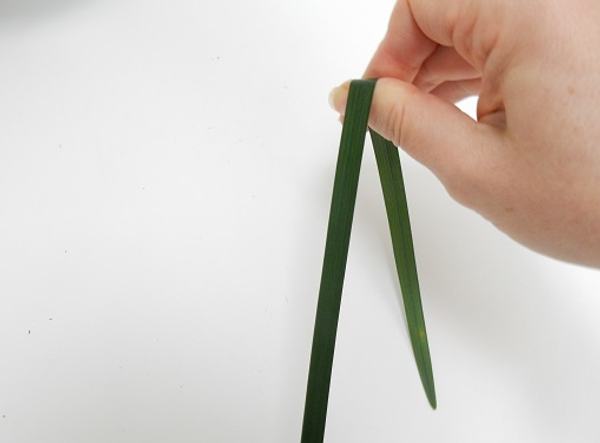 Cushion the blade of grass with the pad of your thumb where you want it to curl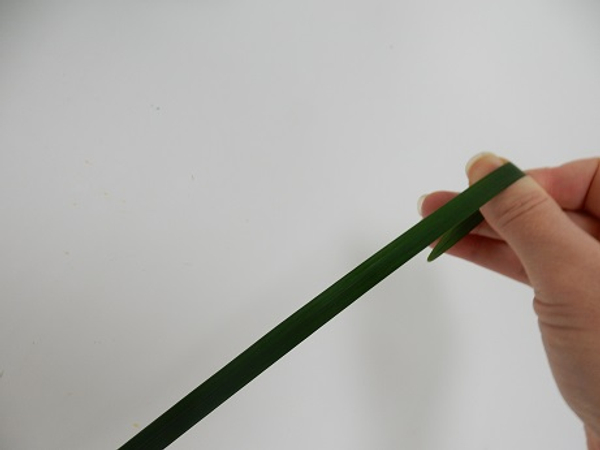 Gently pinch the blade between your fingers and pull it through to slowly stretch is
Be careful not to rip the grass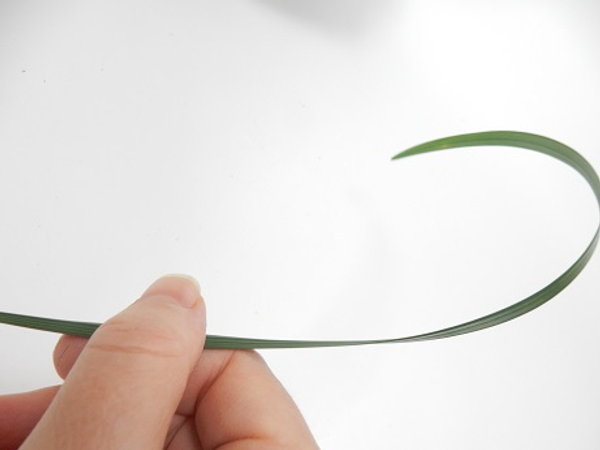 Slowly build up the amount you stretch the grass from a gentle curve...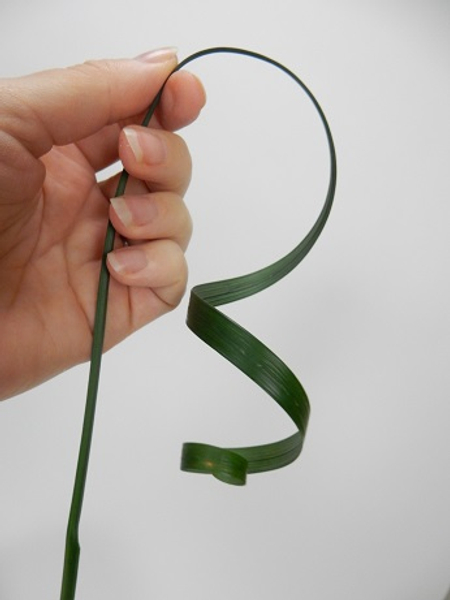 Sign up for my weekly newsletter
Every week I add a new design with related tutorials. Be sure to subscribe to receive an email notification with design inspiration.