My Creative Workbook
Christine de Beer - effortless floral craftsman
Dried Blossom Caterpillar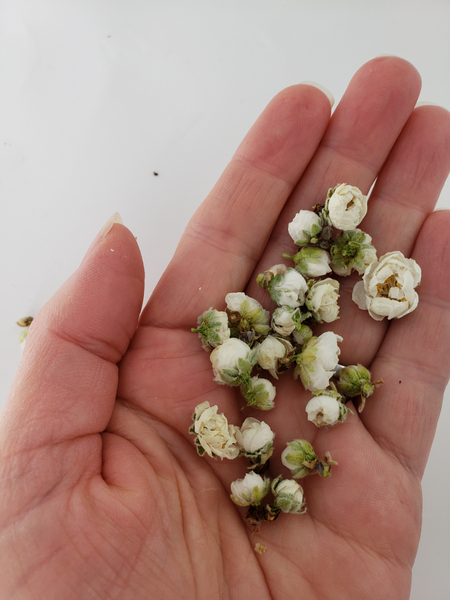 Set aside a few blossoms to dry.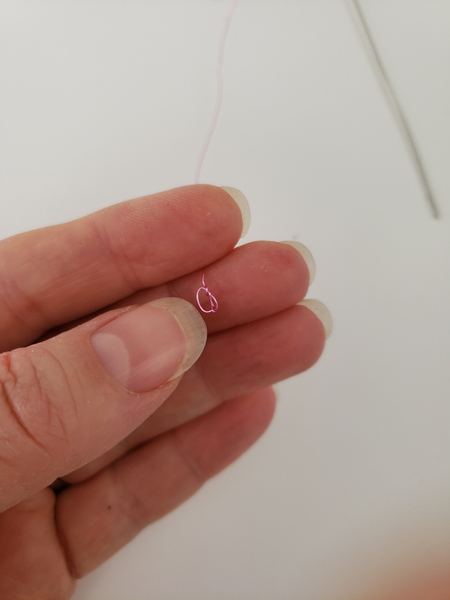 Bend a small squiggle at the end of a decorative wire. If you want to craft a more flexible caterpillar make a knot in fishing wire. This is to keep the blossoms in place while you shape the caterpillar.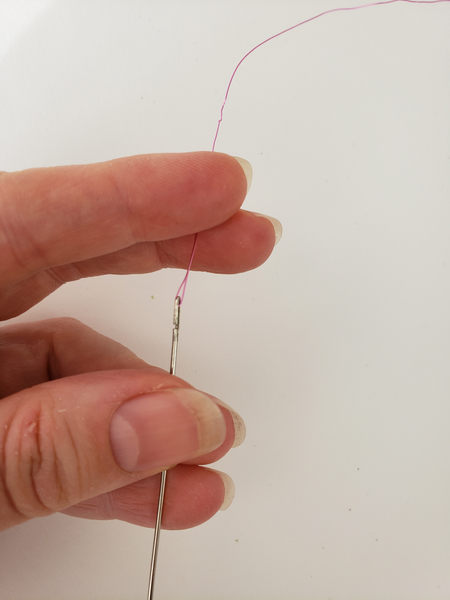 Thread the wire through the eye of a lei making needle. If your wire is slightly thicker you can pierce the blossoms with the wire.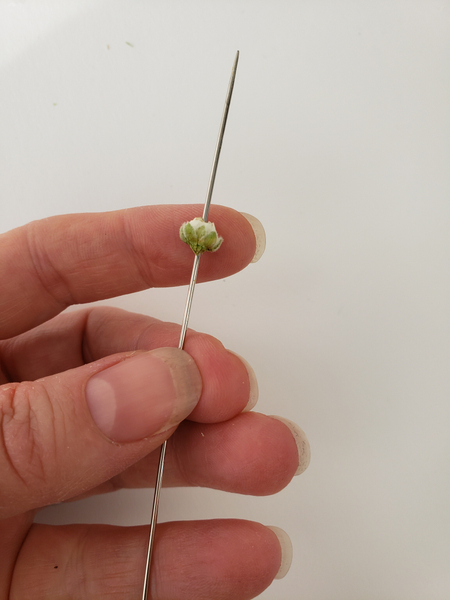 Thread in the smallest blossom.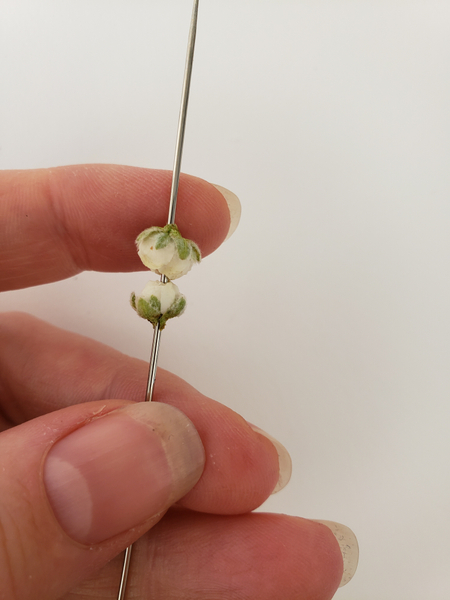 Thread in the next blossom. Make sure the petals face in to give the caterpillar to shape its segments.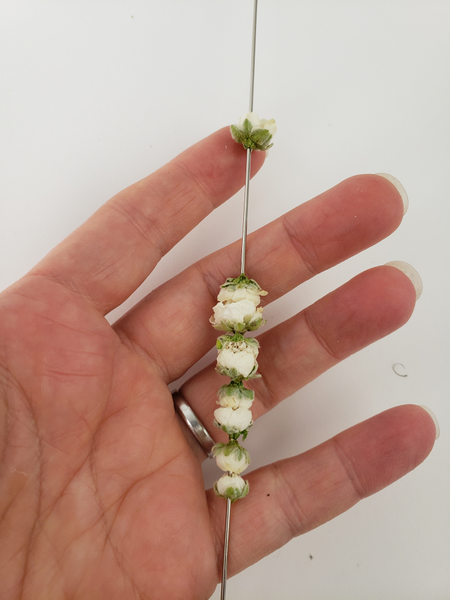 Thread in the largest blossom for the caterpillar head once you have enough blossoms to shape your caterpillar.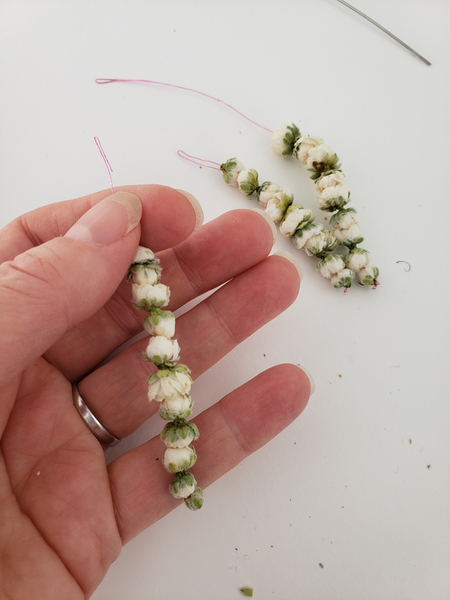 Bend the wire one quarter down to finish of the critter with wire antennae.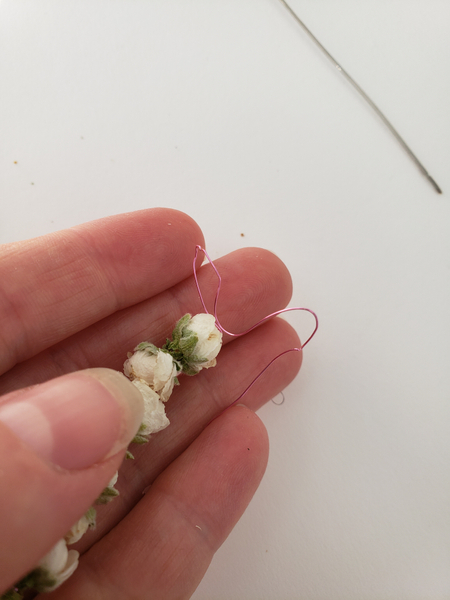 Bend it again halfway so that you have two double wire bends.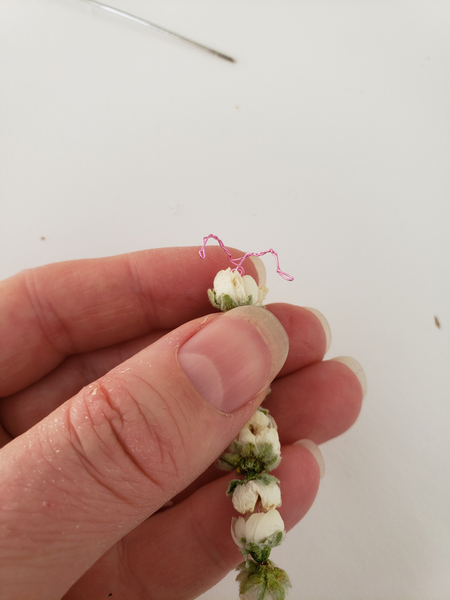 Twist the wire together and shape the antennae.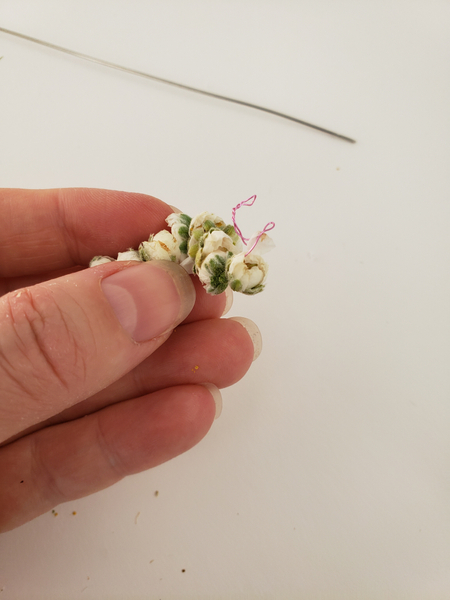 Bend the wire to shape the blossom caterpillar.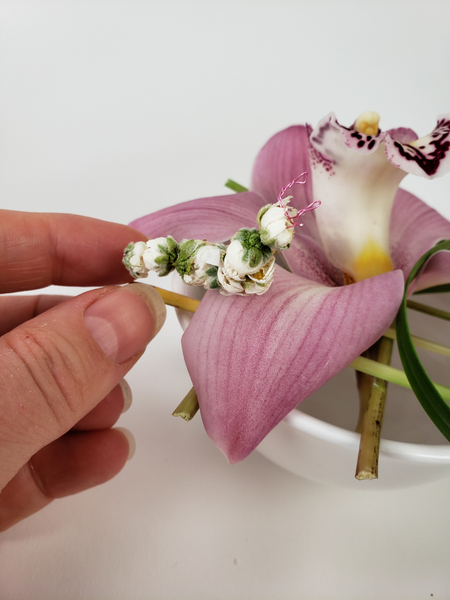 Place the caterpillar in the design.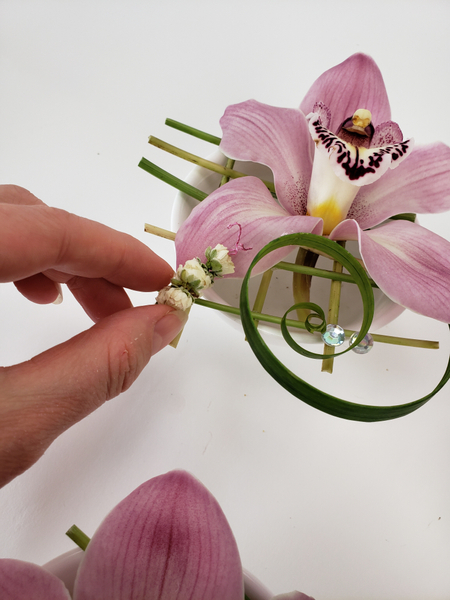 Design note: always place critters in such a way that they have something to talk to. In my book I wrote: nothing you add into a design should ever look as if it is desperately trying to escape.
Sign up for my weekly newsletter
Every week I add a new design with related tutorials. Be sure to subscribe to receive an email notification with design inspiration.