My Creative Workbook
Christine de Beer - effortless floral craftsman
Blossoming like a Caterpillar
A short note of gratitude before our design for this week: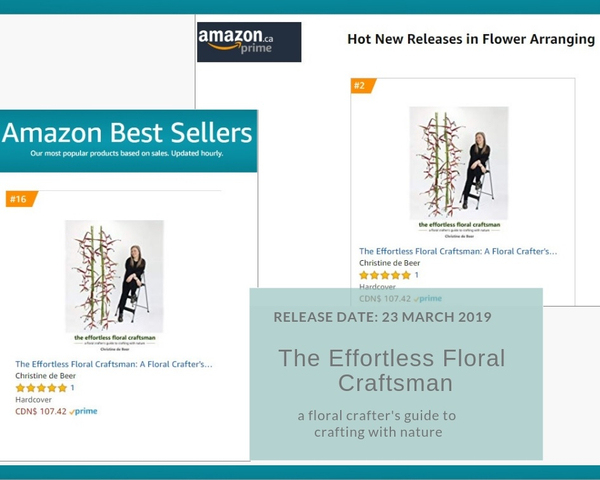 The Design Room edition of my book The Effortless Floral Craftsman was officially released on 23 March 2019. With your support it made its debut at number 16 on the Amazon.ca best sellers list and number 2 on the Amazon.ca Hot New Releases list for flower arranging books! I am overwhelmed in the happiest ways.
Never have I been more proud of being able to point to something and say: I made this!
* Amazon Canada * Amazon.com * Amazon UK
Thank you for all your support, encouragement and well wishes.
*** update: by end of week the Effortless Floral Craftsman climbed to number one on the Amazon.ca Hot New Releases list and number three Amazon.ca Best Sellers list!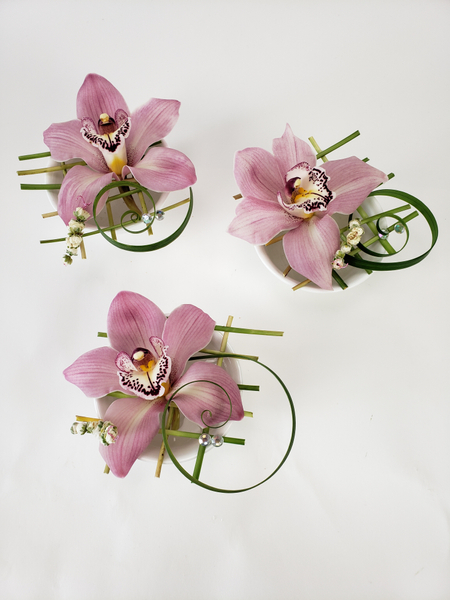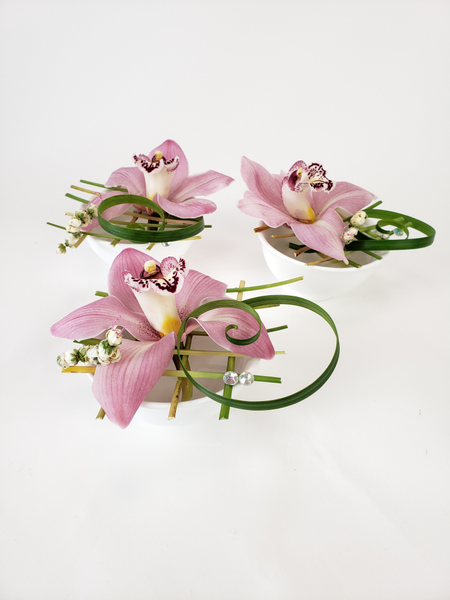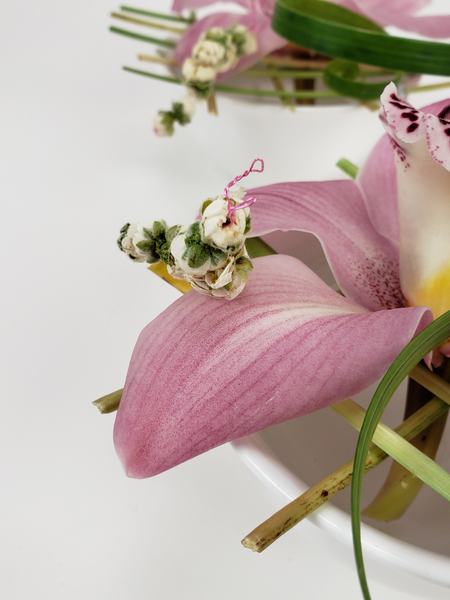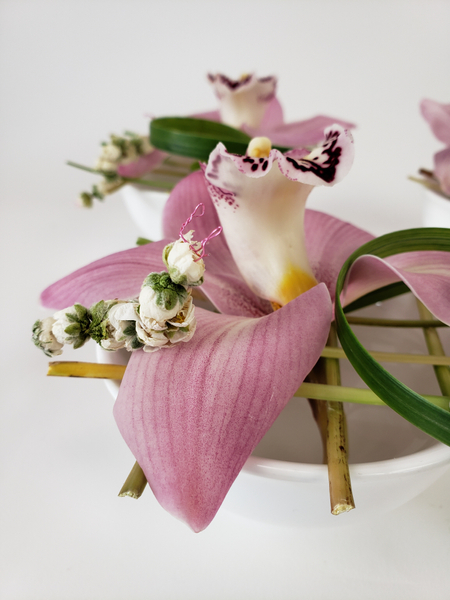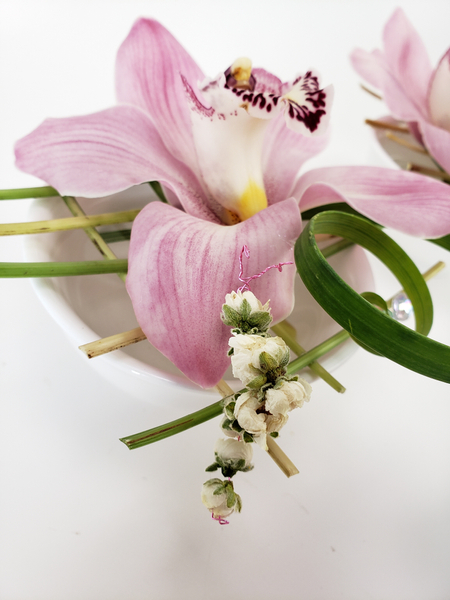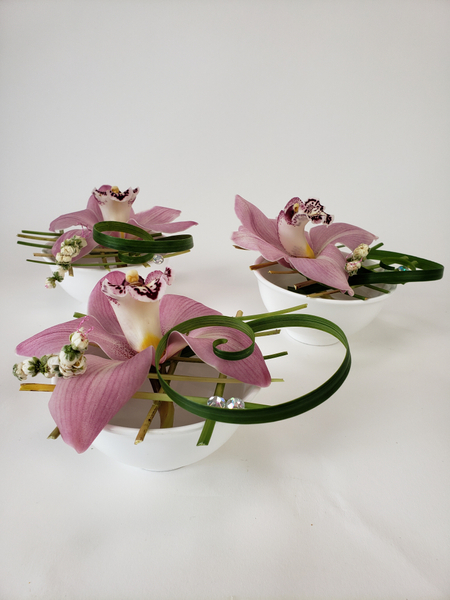 calls a butterfly"
... from the book "Illusions" by Richard Bach
Sign up for my weekly newsletter
Every week I add a new design with related tutorials. Be sure to subscribe to receive an email notification with design inspiration.