My Creative Workbook
Christine de Beer - effortless floral craftsman
It is February and the month of love. I couldn't resist adding a tiny little love bug to my design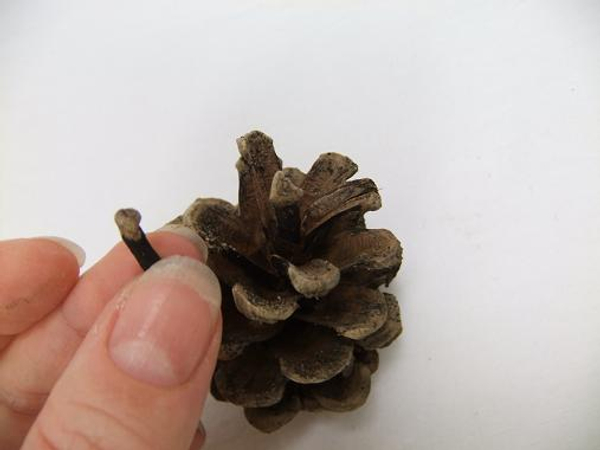 I used pine as the head and body of my love bug.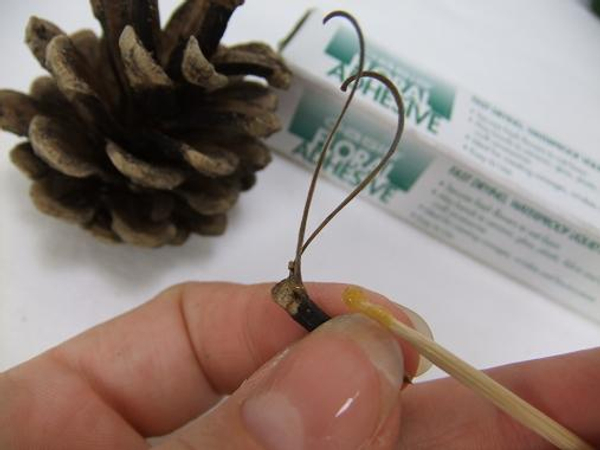 Two dried pine needles curl as the feelers.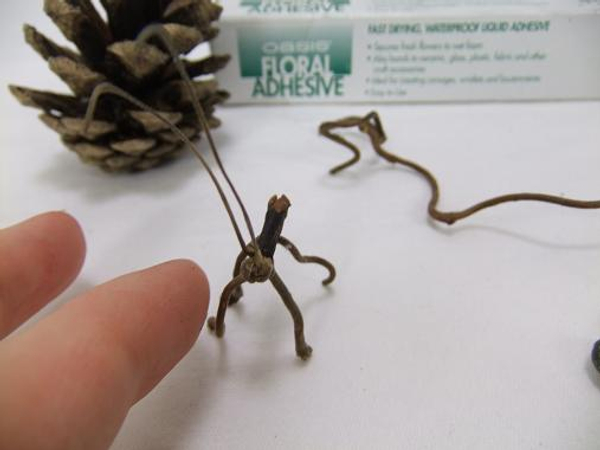 I used hazel to balance my bug on twiggy legs.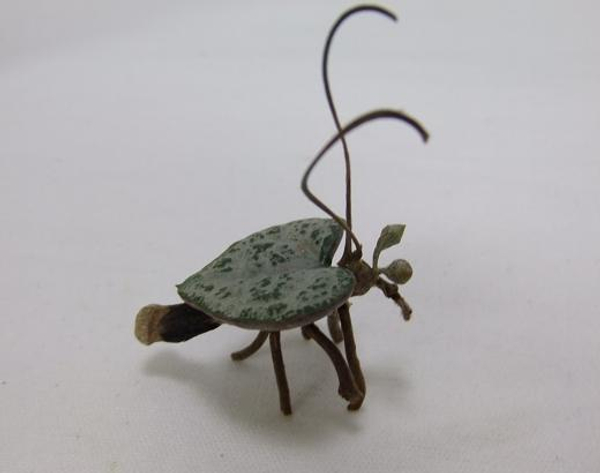 Next the love bug gets seeded Eucalyptus eyes and a heart shaped rosary vine (ceropegia woodii) body
Sign up for my weekly newsletter
Every week I add a new design with related tutorials. Be sure to subscribe to receive an email notification with design inspiration.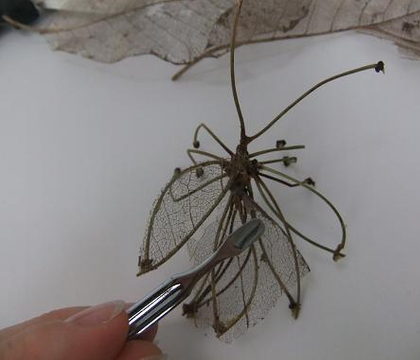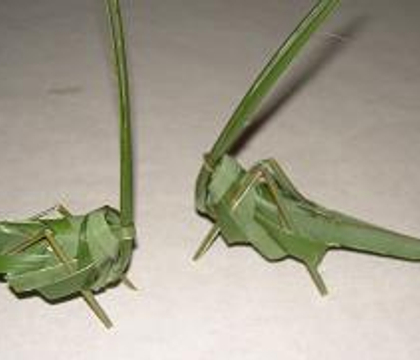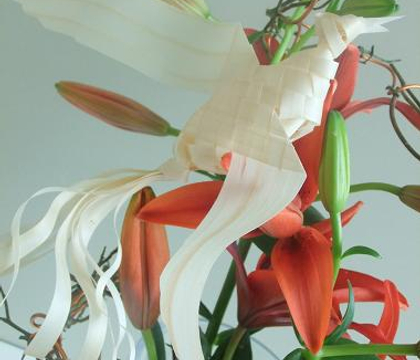 21 July 2011
Weaving a bird
I wove my bird from shaved wood but you can also use flax, coconut palm (more traditional) or paper or ribbon