My Creative Workbook
Christine de Beer - effortless floral craftsman
Stacked bowl floral display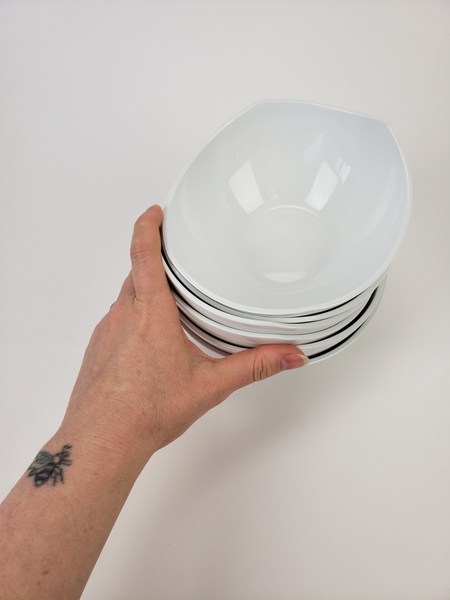 For my design I am using a stack of six bowls, you can adjust the height by adding or subtracting bowls.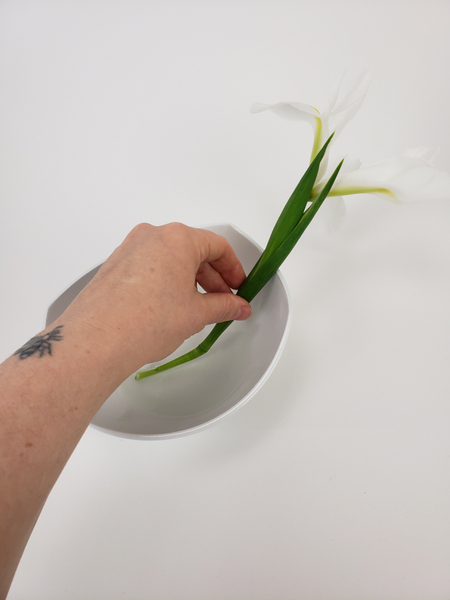 Add a bit of water to the first bowl and set the flower at an angle to rest in the water.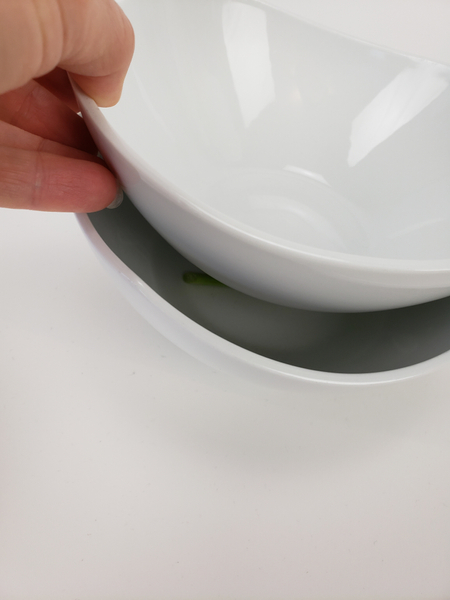 As you start to stack the bowls make sure the stem ends remain in water to keep the flowers hydrated.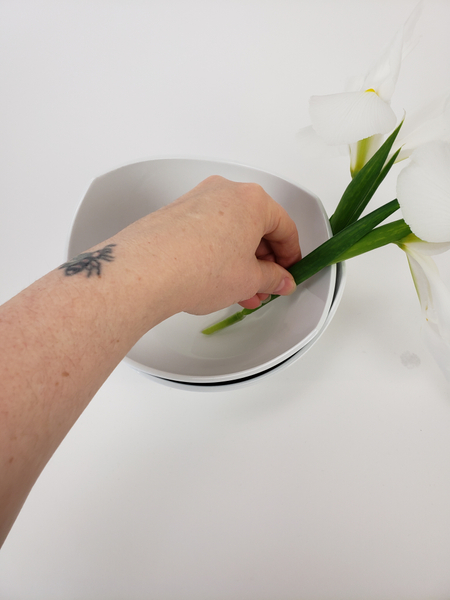 Pour water in the second bowl and place the flower stem. Adjust the angle of the bowl to reflect your "mood" of the design. The more playful the mood the crazier the angles.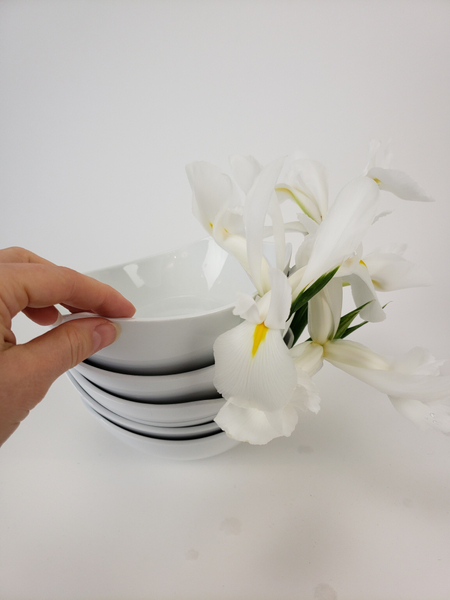 Build up the design. Take care not to pinch the flower stems too tightly. They should still be able to take up water.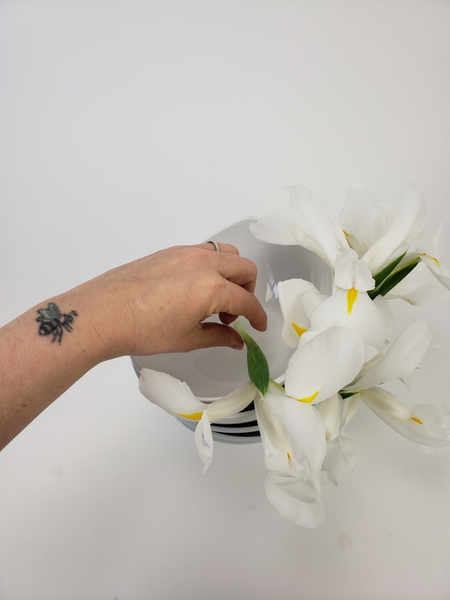 Set the top flower to rest in the water.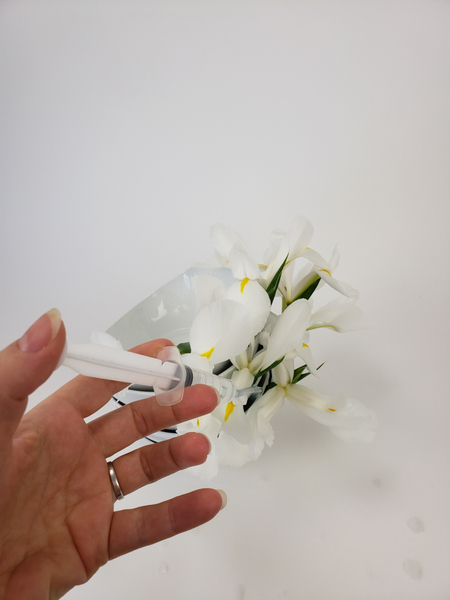 Top up the water to make sure the flowers remain hydrated.
See the Tutorial below for more detailed instructions on how to make your own syringe with tube to easily top up water in small spaces.
Sign up for my weekly newsletter
Every week I add a new design with related tutorials. Be sure to subscribe to receive an email notification with design inspiration.