My Creative Workbook
Christine de Beer - effortless floral craftsman
Stack two glass vases to keep a leaf upright in water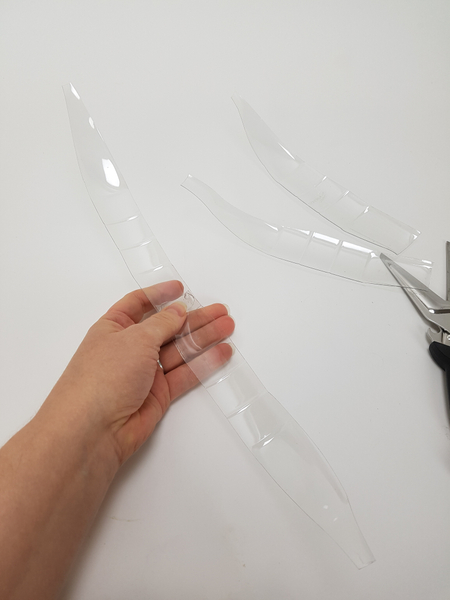 Rinse out an empty soda bottle and cut four long strips of plastic.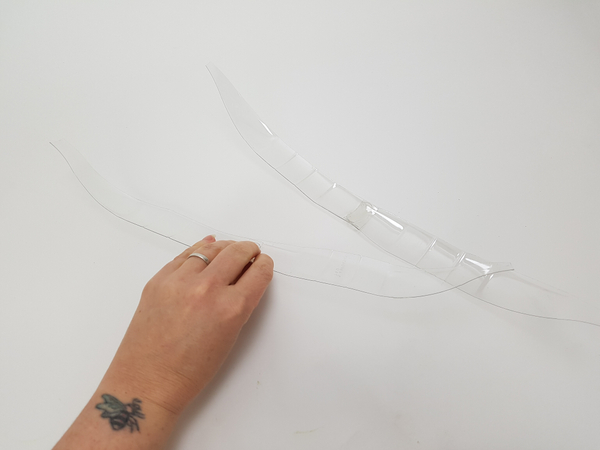 Connect two strips with hot glue to craft two longer plastic strips.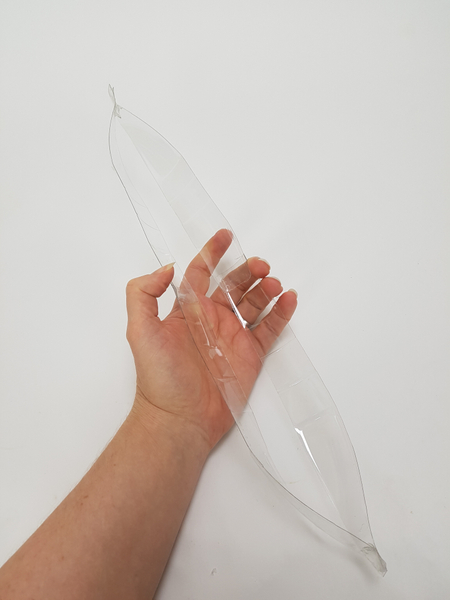 Connect the plastic at the top and the bottom to mimic the shape of a leaf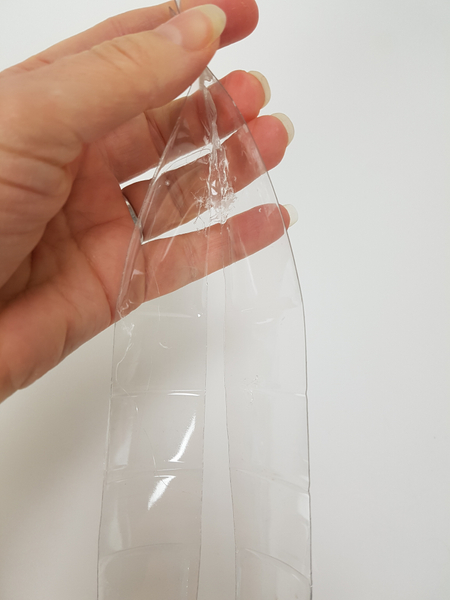 Taper the top and the bottom slightly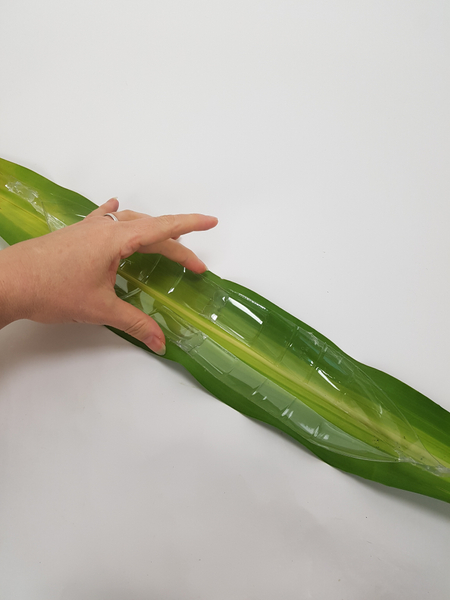 Set the plastic inside a leaf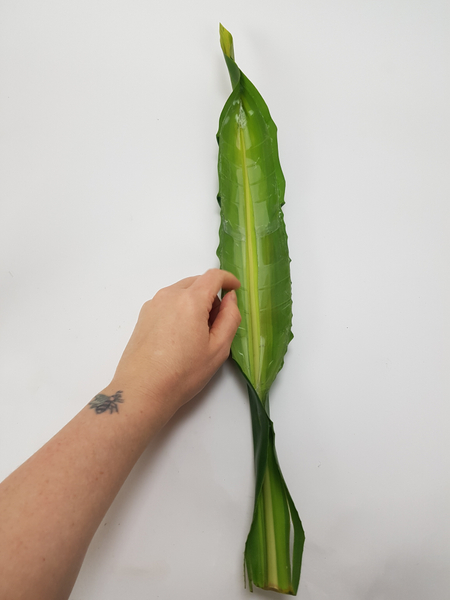 And tack the plastic to the leaf with floral glue.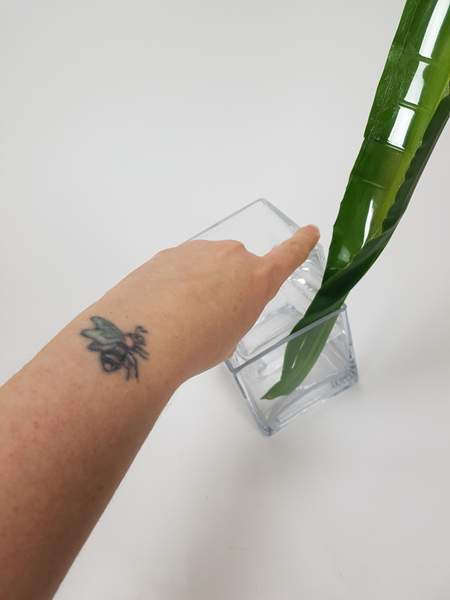 Place the leaf in a vase and carefully stack a slightly smaller vase in the first one the keep the leaf in place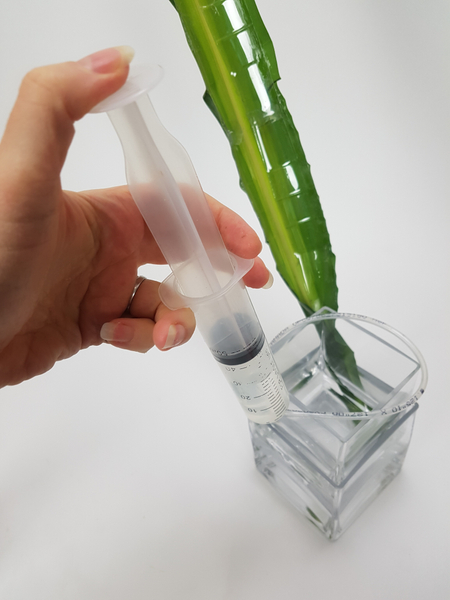 Pour water into the bottom vase to keep the leaf hydrated
For more instructions on how to make a syringe with a tube see the Tutorials below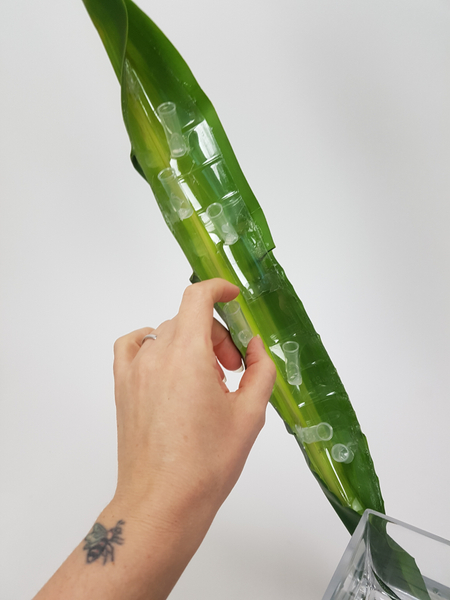 Glue water tubes to the plastic
See the Tutorial below for more detailed instructions on how I make my own water tubes from drinking straws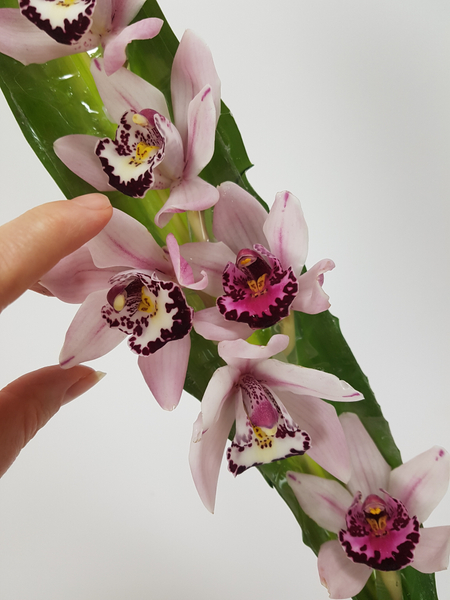 Fill the tubes with water and add the flowers
Sign up for my weekly newsletter
Every week I add a new design with related tutorials. Be sure to subscribe to receive an email notification with design inspiration.