My Creative Workbook
Christine de Beer - effortless floral craftsman
Spiral wire support pressed into a candle
15 December 2011

and more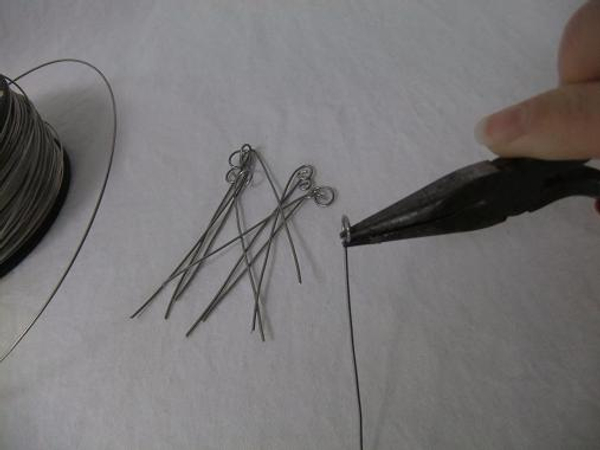 Loop bend wire sections at one end with pliers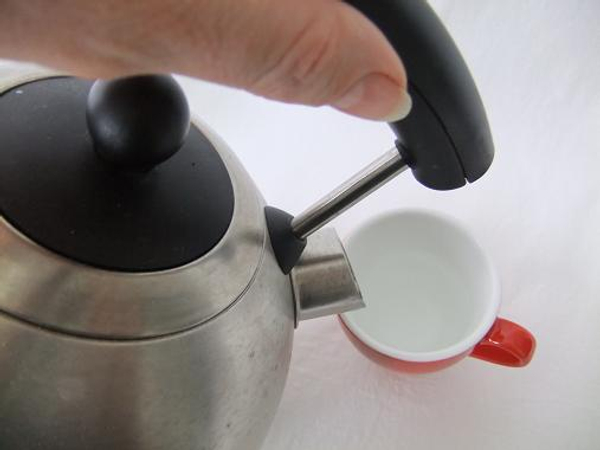 Pour boiling water into a cup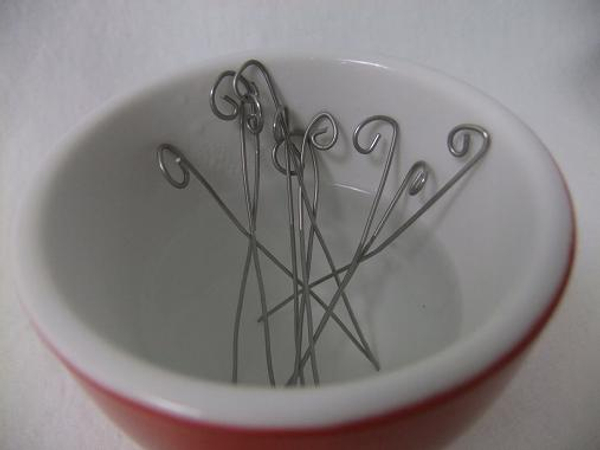 I use boiling water to heat the wires to press into the wax. I dont use a flame or direct heat because I find it makes the wire black that in turn makes the wax black with soot. Let the wire sit in the boiling water for a few minutes to heat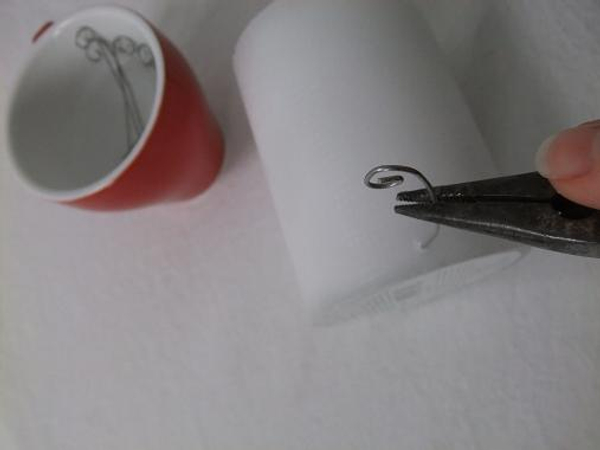 Press the wire into the wax with pliers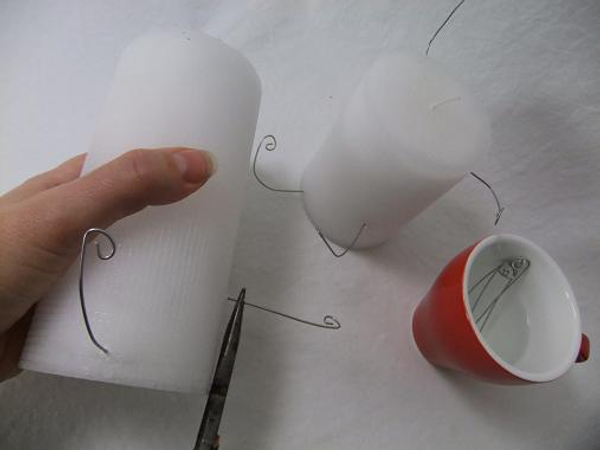 Turn the candle, now add the second wire a little higher. Make sure it is stable.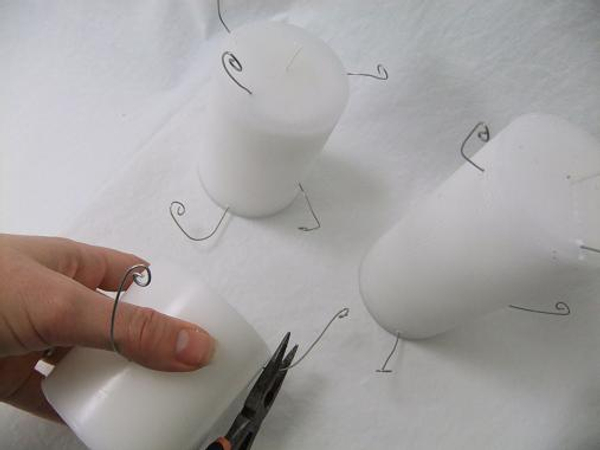 Continue adding wires in a spiral up the candle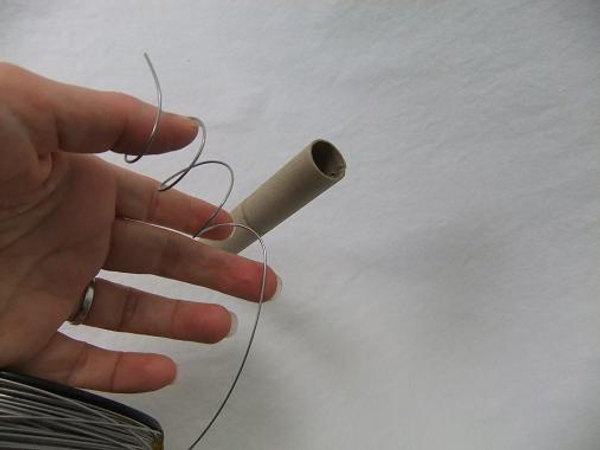 Curl a few strands of wire into spirals by wrapping it around a sturdy paper tube (or wooden stick). Slip off and pull out the spiral.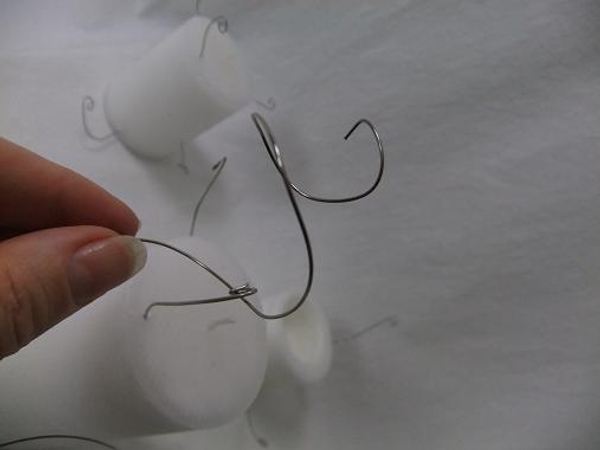 Feed the wire spiral into the candle support wires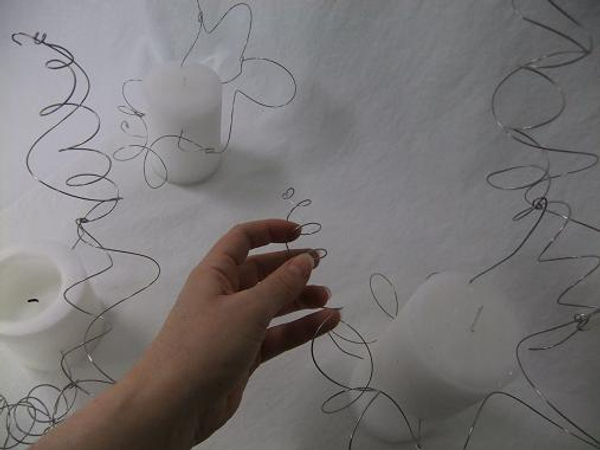 Add a second wire spiral to create a network for the flowers to rest in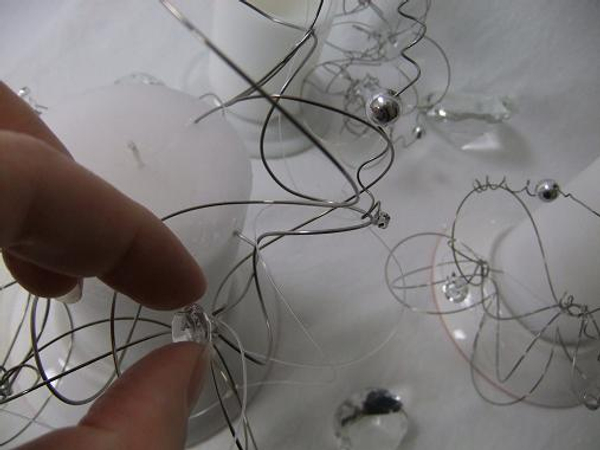 Decorate the wire spiral trees with crystals, beads and a few strands of fishing line and tinsel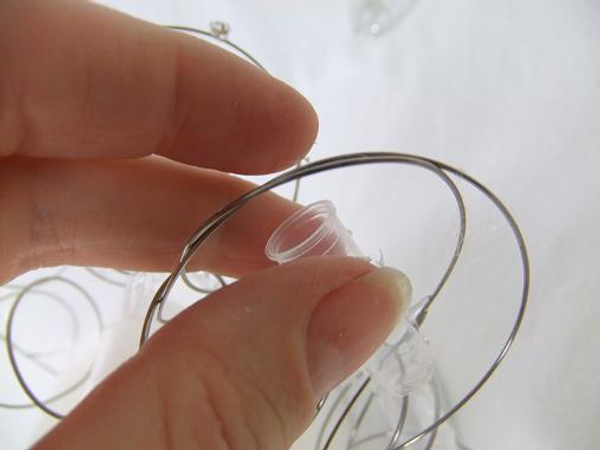 Glue a few tiny test tubes into the wire structure. You are now ready to start adding the flowers into the design
Sign up for my weekly newsletter
Every week I add a new design with related tutorials. Be sure to subscribe to receive an email notification with design inspiration.