My Creative Workbook
Christine de Beer - effortless floral craftsman
Have yourself a Merry Cellulose Fibre Christmas: Snow Globe
16 December 2020

and more
...ok not really that fancy- it's made from paper pulp. A cardboard base for a snow globe… really. In the spirit of 2020- I am inspired by the endless stream of cardboard boxes being delivered. Probably the one thing we all have in abundance right now!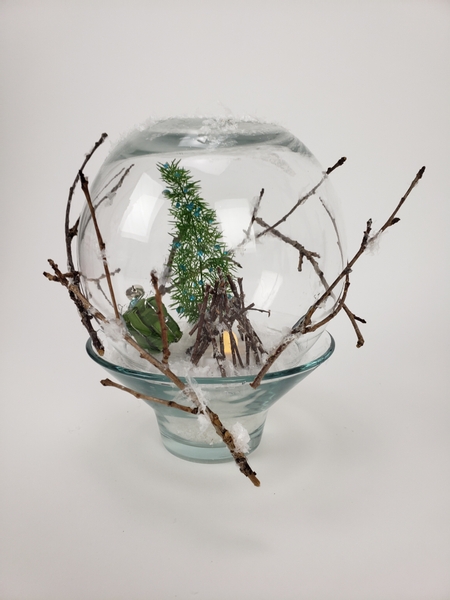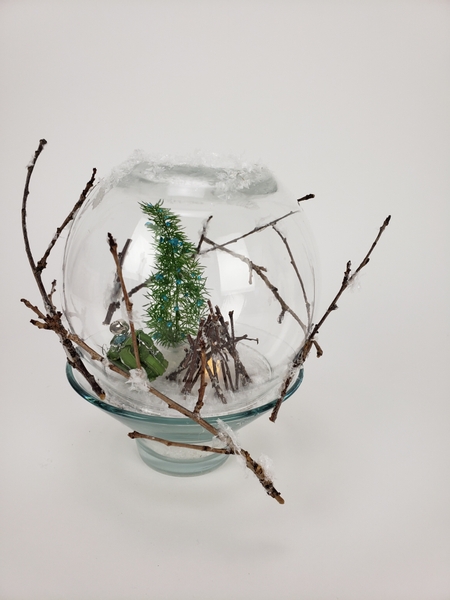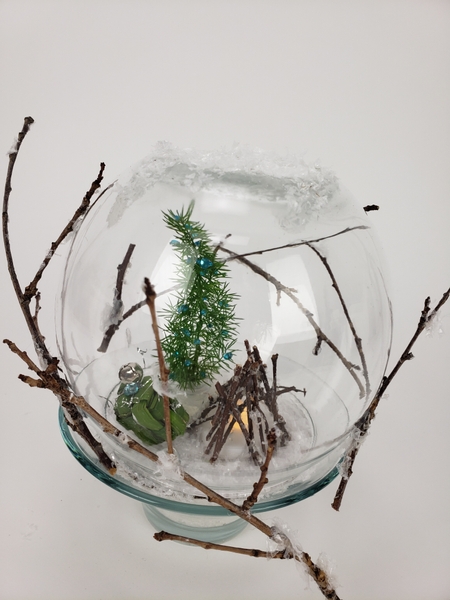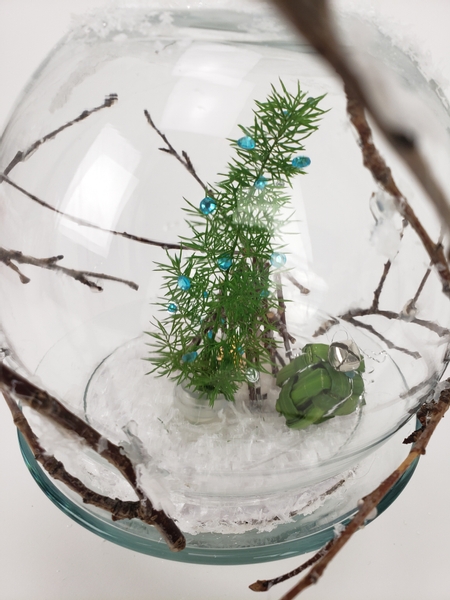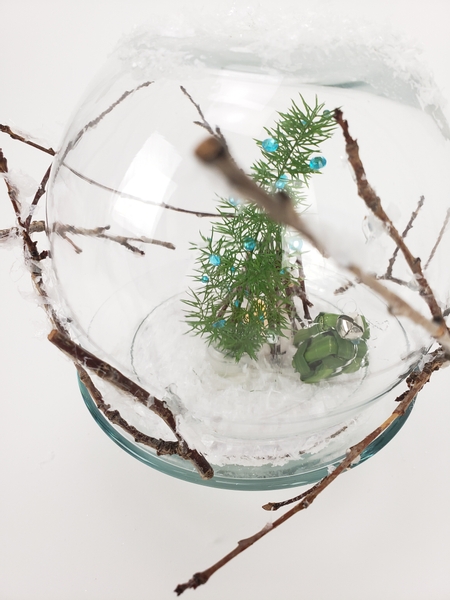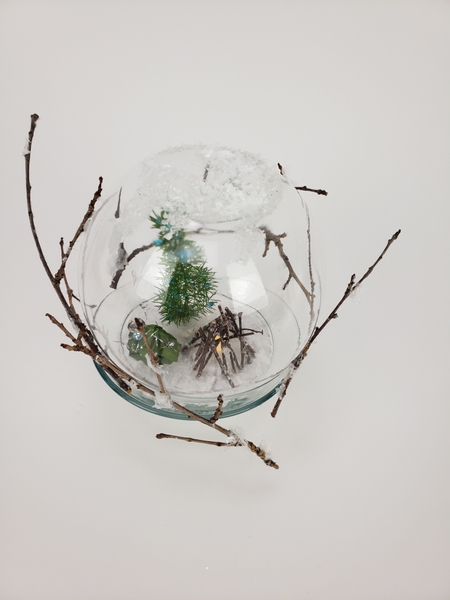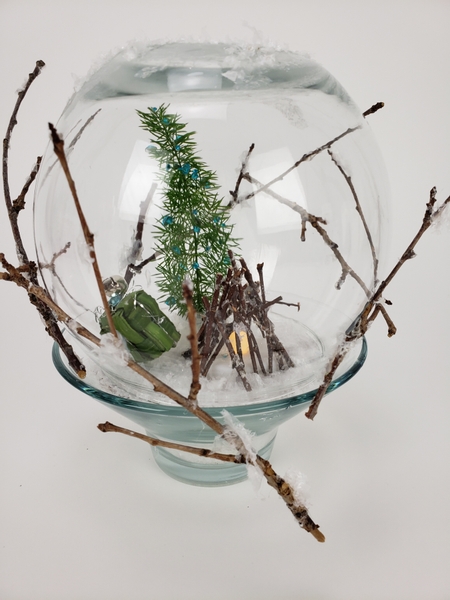 Let it snow!
"Let It Snow", is a song written by lyricist Sammy Cahn and composer Jule Styne in July 1945
Sign up for my weekly newsletter
Every week I add a new design with related tutorials. Be sure to subscribe to receive an email notification with design inspiration.