My Creative Workbook
Christine de Beer - effortless floral craftsman
Silver bell Christmas Greenery kissing ball
Use delicate sprigs of cypress or juniper, fir, pine, eucalyptus, ivy or a combination of them all to create a winter themed kissing bough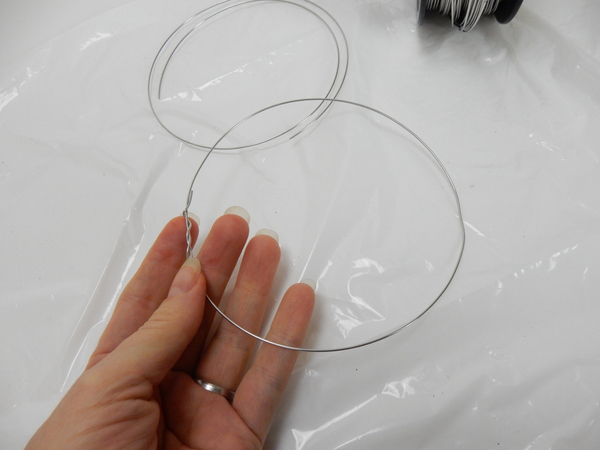 Twist rings out of silver wire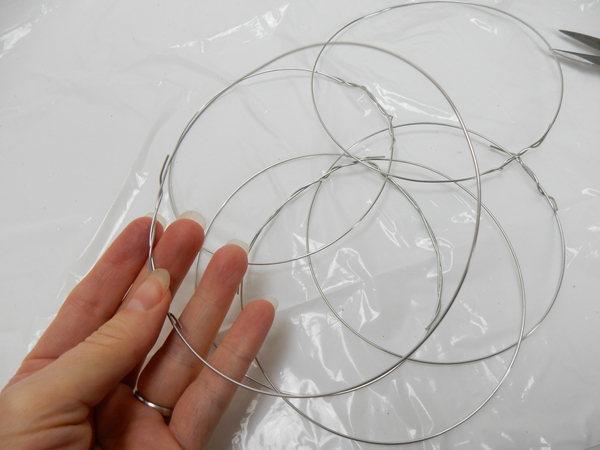 I prefer to make a few rings and then assemble the ball shape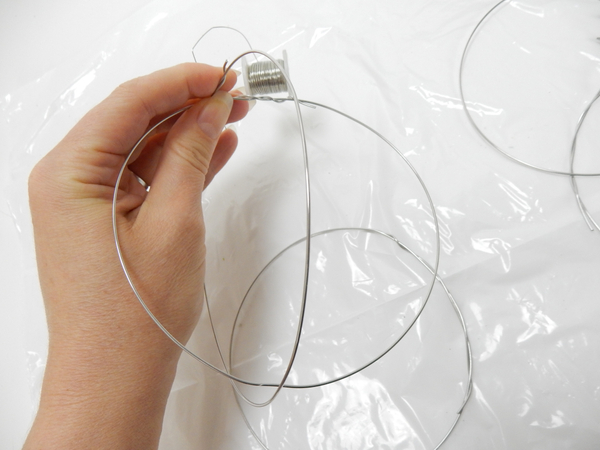 Slip the first ring over the second and secure with wire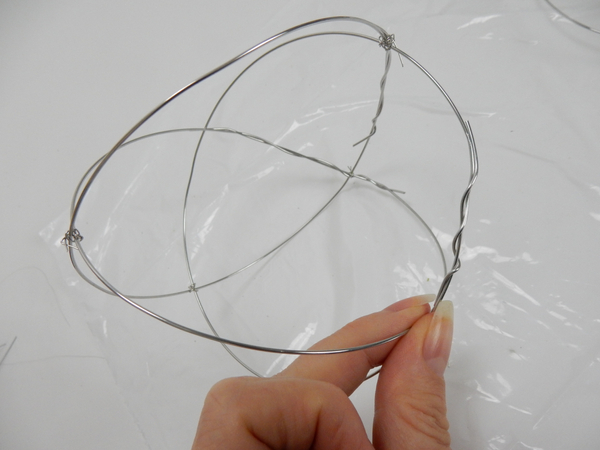 Add another ring and secure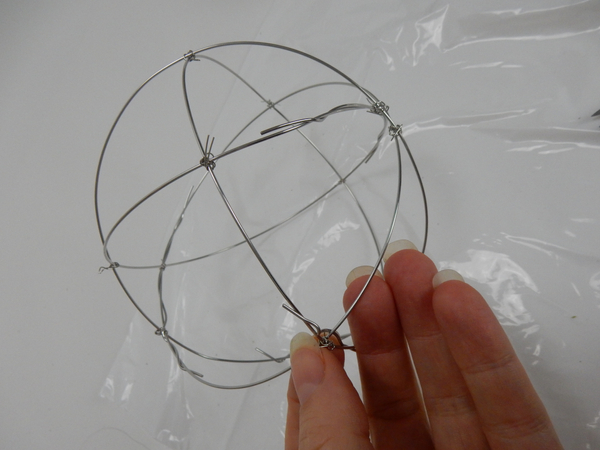 Keep adding rings to build up a ball shape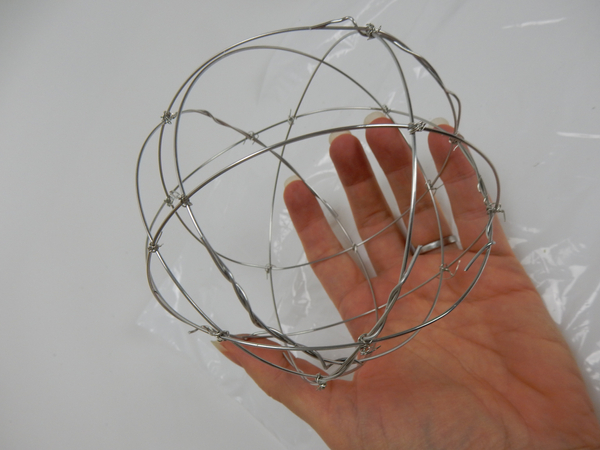 Secure each ring at two places to add strength.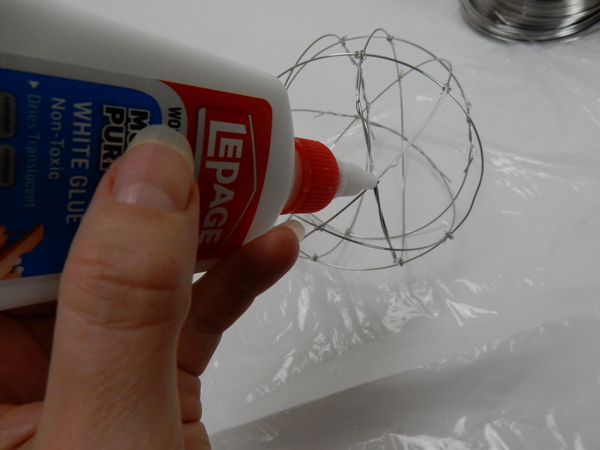 Pour wood glue on to the ring...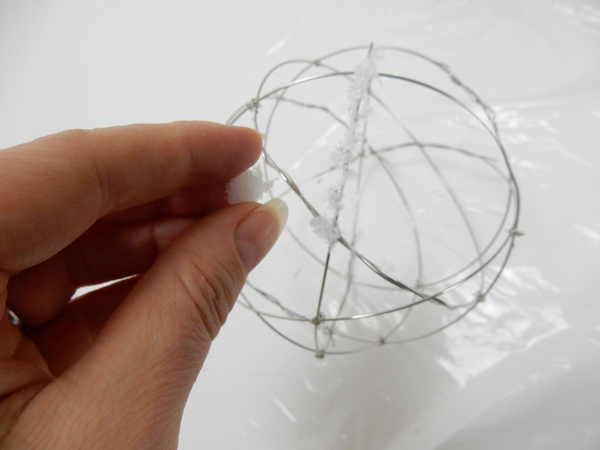 And sprinkle on some artificial snow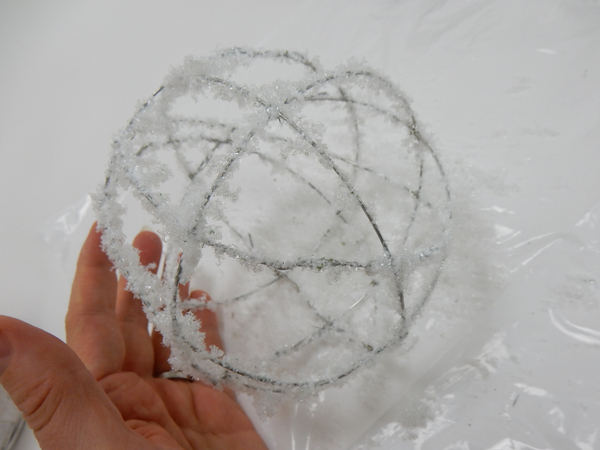 Cover the wire with artificial snow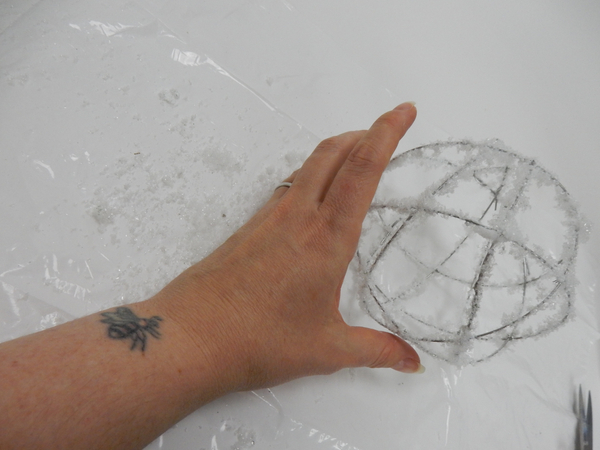 Set aside to dry completely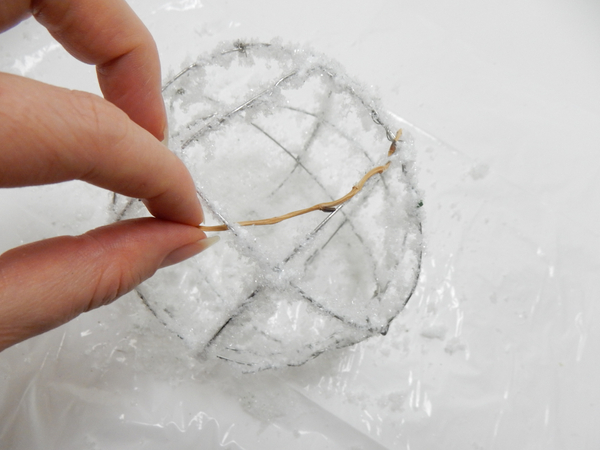 Weave in thin stems of willow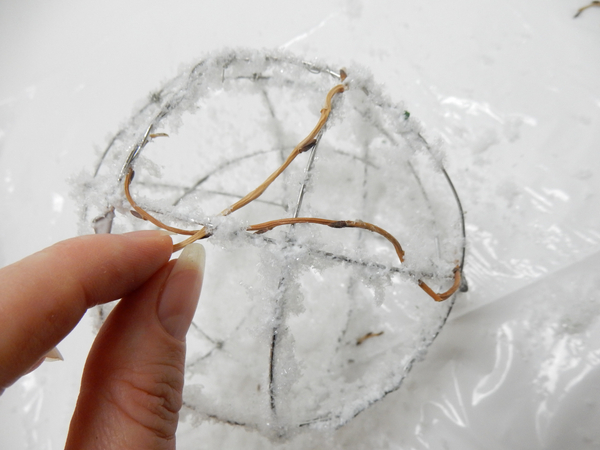 Crossing the stems to secure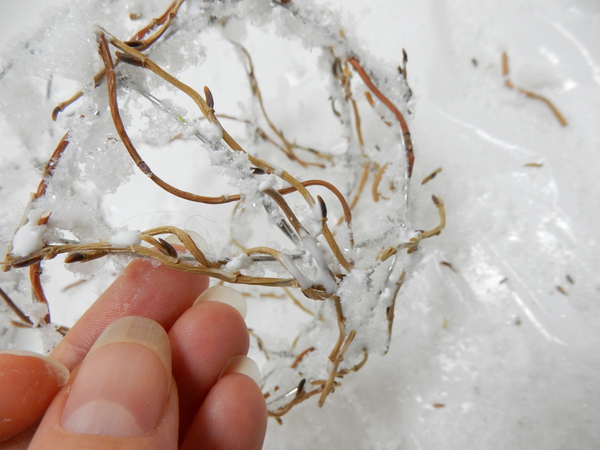 Pour small drops of glue on the stems and sprinkle with more snow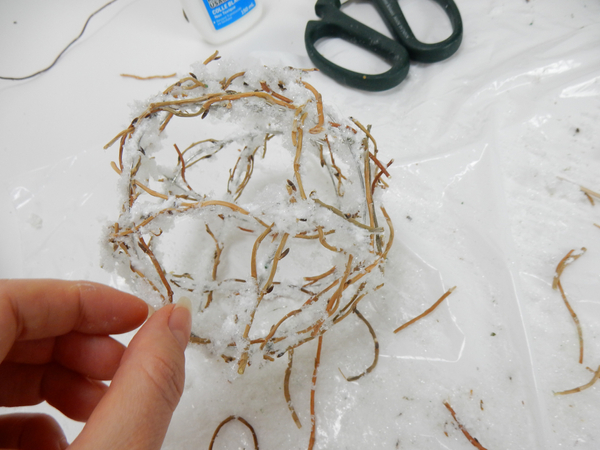 Add another layer of twigs and snow
Once dry the kissing bough is ready to design with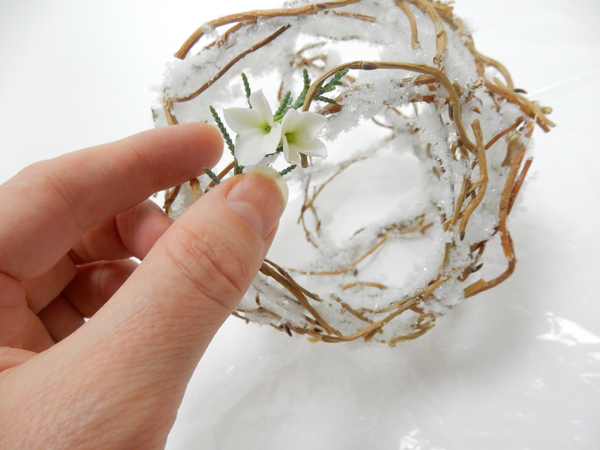 Weave in winter greenery and Kalanchoe flowers
Design Note:
Kalanchoe flowers last really well even without a water source. The flowers on this kissing ball remained beautiful for nine days.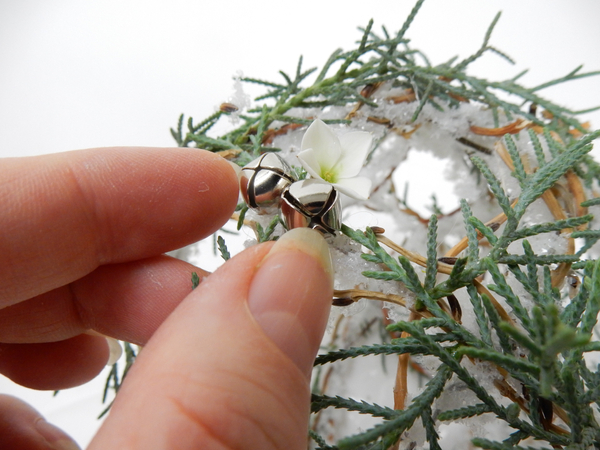 And add a few silver bells
Sign up for my weekly newsletter
Every week I add a new design with related tutorials. Be sure to subscribe to receive an email notification with design inspiration.