My Creative Workbook
Christine de Beer - effortless floral craftsman
It's unreal!
13 November 2019

and more
Design 1 of my three week pre-Christmas designing series looking at How to style with artificial plants and branches using quality faux plants and stems.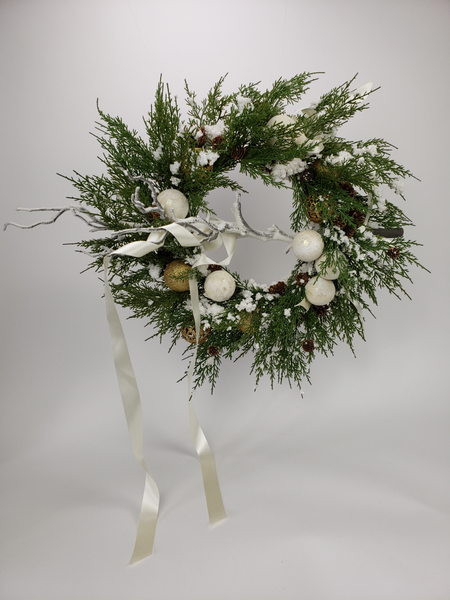 It's not yet Christmas… but what if it was?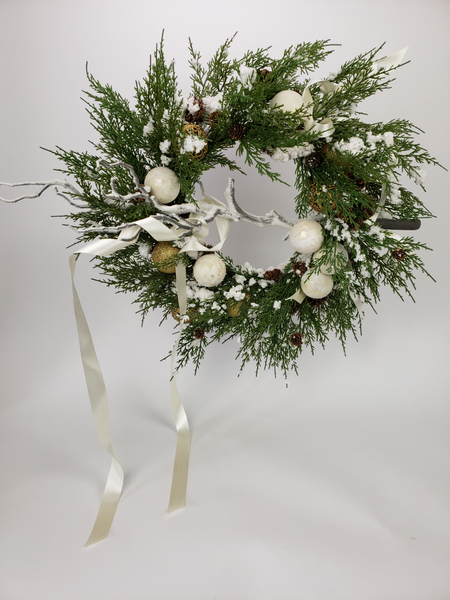 Not yet time for frosted everything… but it could be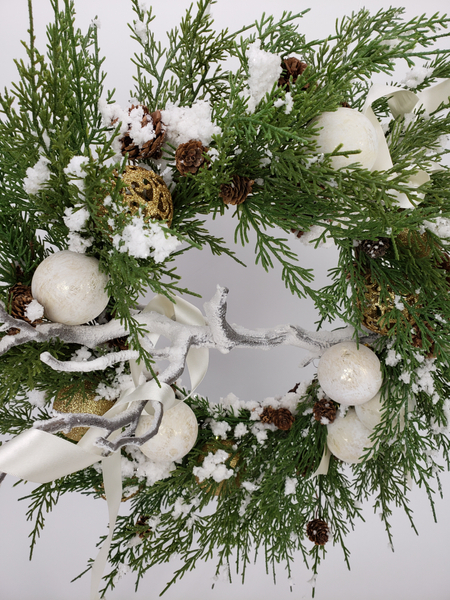 No snowflakes… but maybe if you keep watching...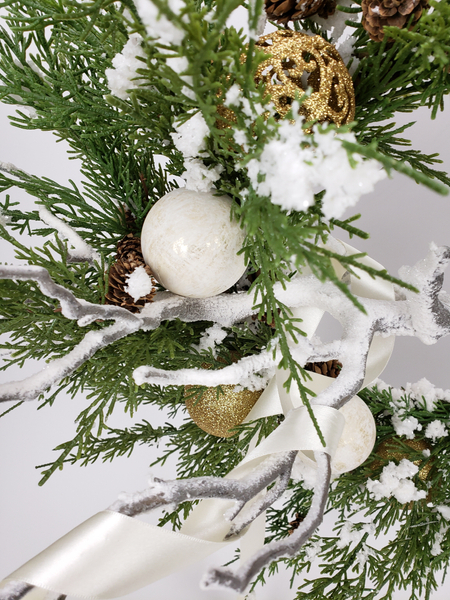 No presents and jingle bells and candy canes… just yet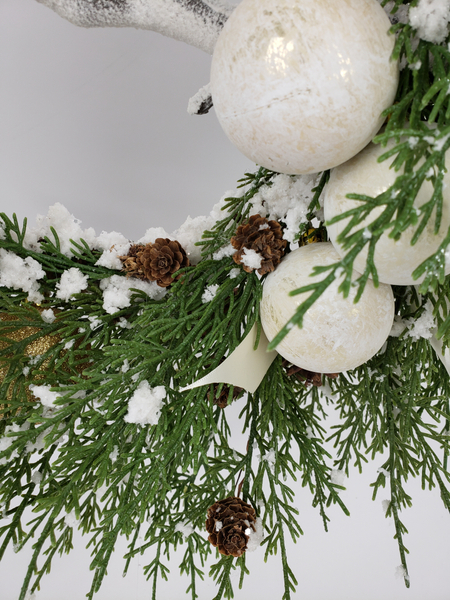 No tangle of ribbon on a snowy night… no baubles and snowballs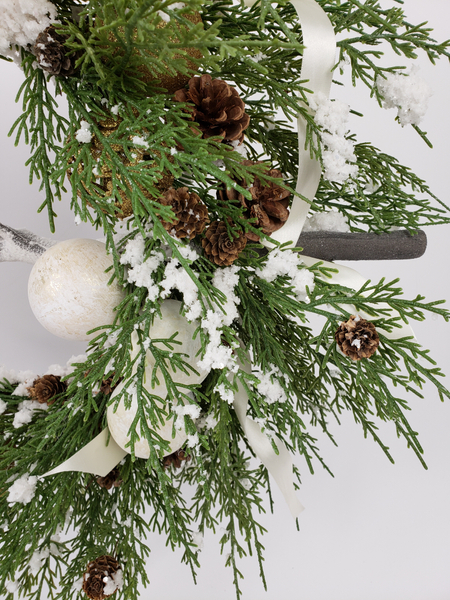 nor…Twinkly glitter things in soft light… well… well okay then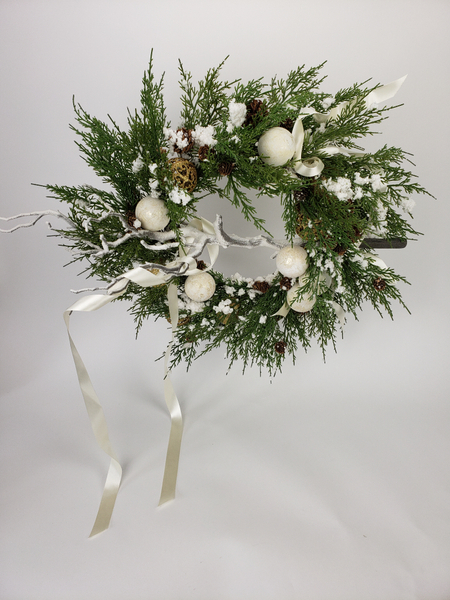 let's just faux it… for real.
Turn to chapter 273 of my book where I talk about how to craft a floral illusion for loads of tips. I also have an exclusive subscribers only tip this week about placing decorations. Sign up below for the once a week newsletter to receive early access to the new design and the bonus tip.
Sign up for my weekly newsletter
Every week I add a new design with related tutorials. Be sure to subscribe to receive an email notification with design inspiration.