My Creative Workbook
Christine de Beer - effortless floral craftsman
Fluff out and bend wired faux plant material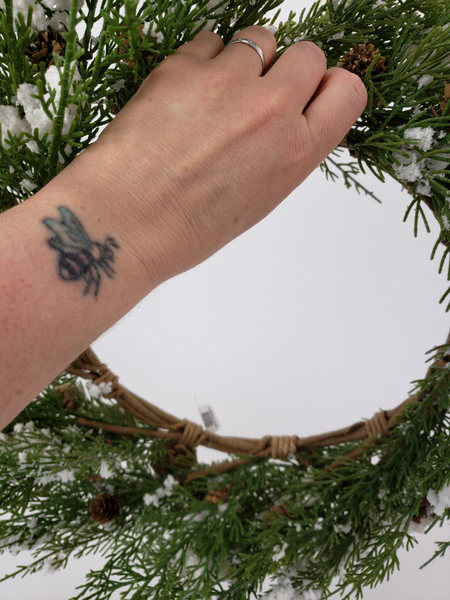 Artificial plants tend to look a bit flat when you buy them off the rack.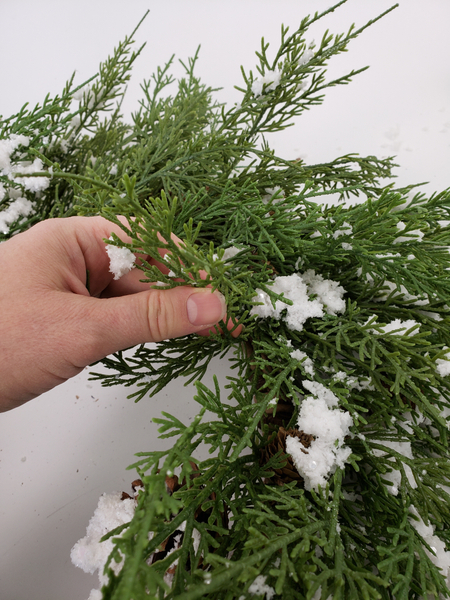 This can easily be rectified by simply bending and reshaping the wired branches.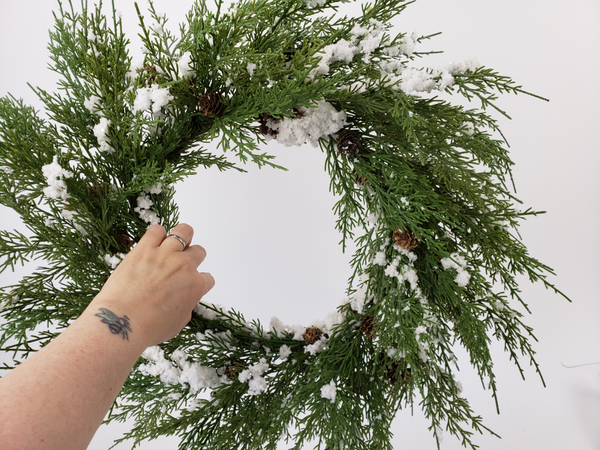 Re position the branches to radiate and fan out in three sections. The first section should point slightly inwards to conceal the wires where you attach the branches.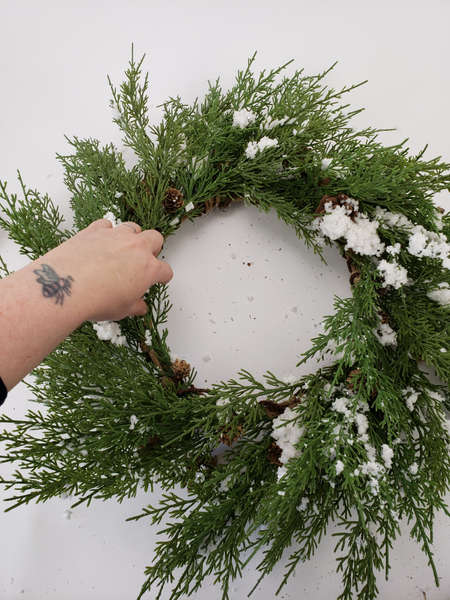 The next section should point and around giving the wreath its iconic shape...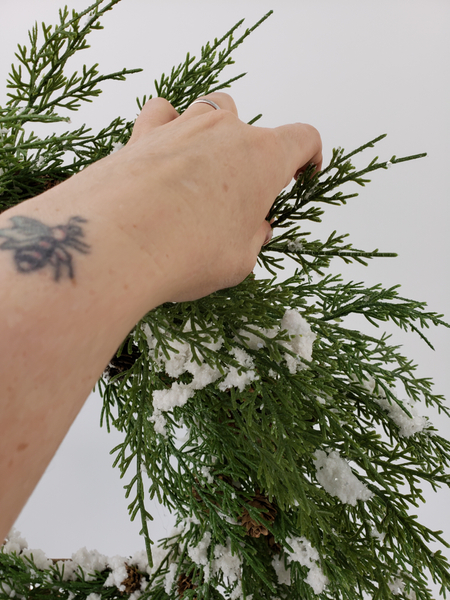 And the outer section should radiate away from the middle point.
Sign up for my weekly newsletter
Every week I add a new design with related tutorials. Be sure to subscribe to receive an email notification with design inspiration.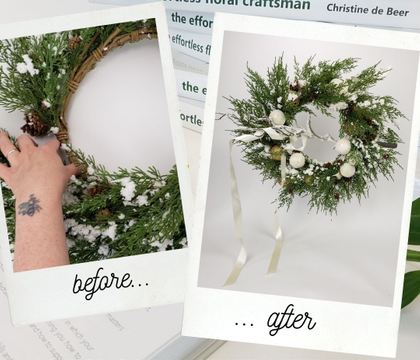 13 November 2019
It's unreal!
Design 1 of my three week pre-Christmas designing series looking at How to style with artificial plants and branches using quality faux plants and stems. This week: a wreath