My Creative Workbook
Christine de Beer - effortless floral craftsman
The struggle is real!
27 November 2019

and more
Ah mistletoe… it's rather controversial isn't it? From being toxic… a hemiparasite… a toxic, hemiparasite lovingly referred to as "dung-on-a-twig"
... and that tiny little snag that it is never, at all ever, ever, available here. And you know how they say once all the berries fall from the mistletoe branch its Christmas magic is gone? Uh huh… faux get all that!

And now that we have an equally controversial (see my newsletter this week for my explanation on why I added the 3 faux designs) work-around for the Mistletoe bit let's rather focus on the other… the bigger problem... when it comes to designing with Mistletoe: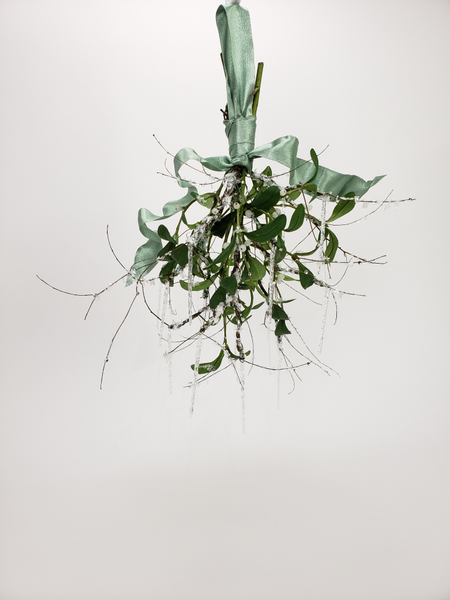 Where shall we hang it!?! Here is my strategy: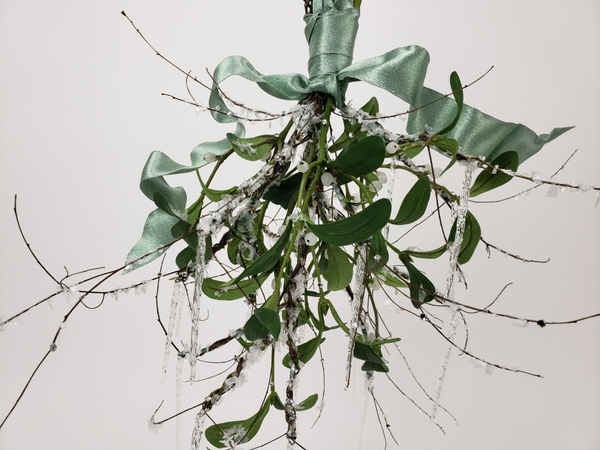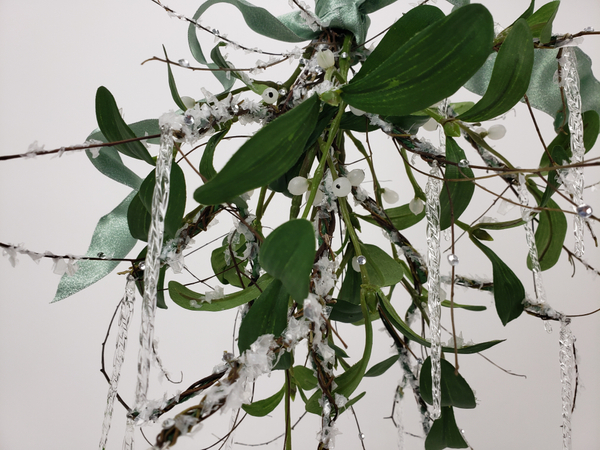 the kitchen work triangle principle that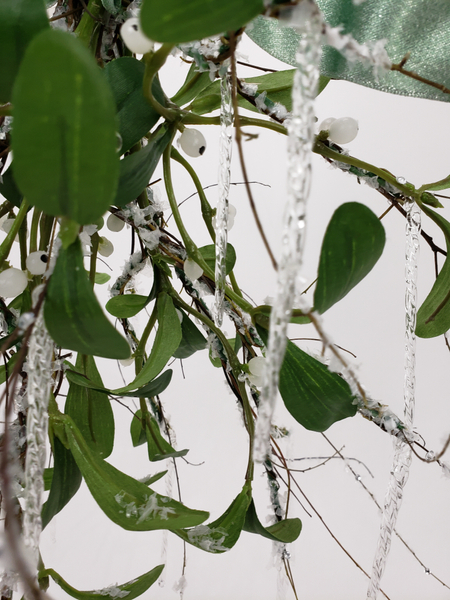 kitchen designers and architects use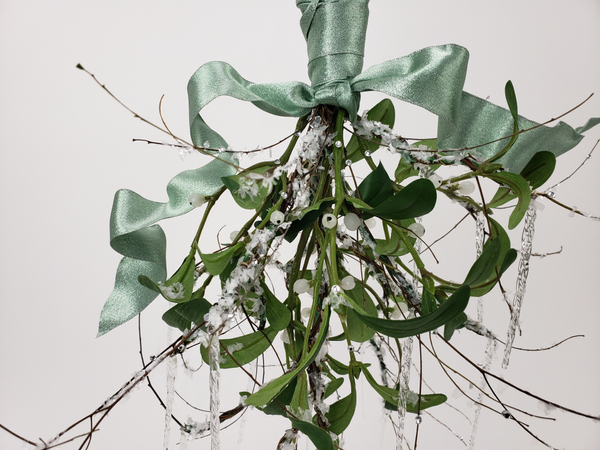 when designing residential kitchens?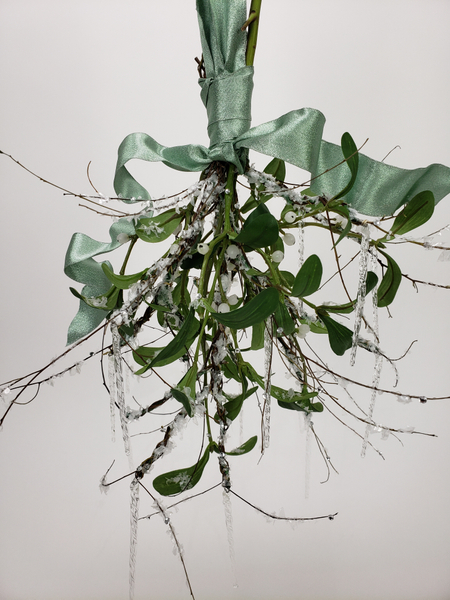 Well, right in the middle of that triangle,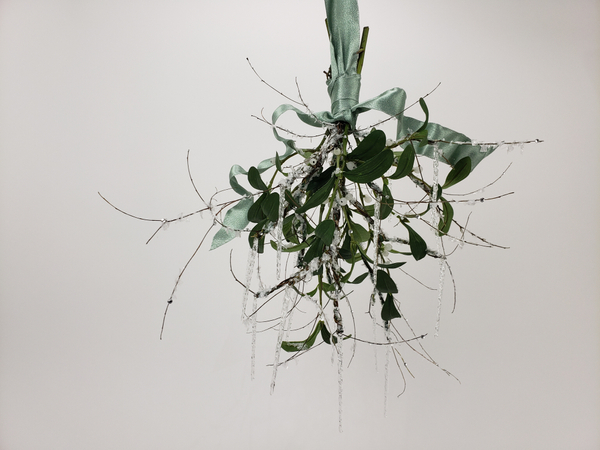 that is where I hang the everlasting*** sprig of mistletoe.

*** It's not really, really fake… if it's everlasting on purpose!
Sign up for my weekly newsletter
Every week I add a new design with related tutorials. Be sure to subscribe to receive an email notification with design inspiration.