My Creative Workbook
Christine de Beer - effortless floral craftsman
Wired Foliage Circles
20 November 2013

and more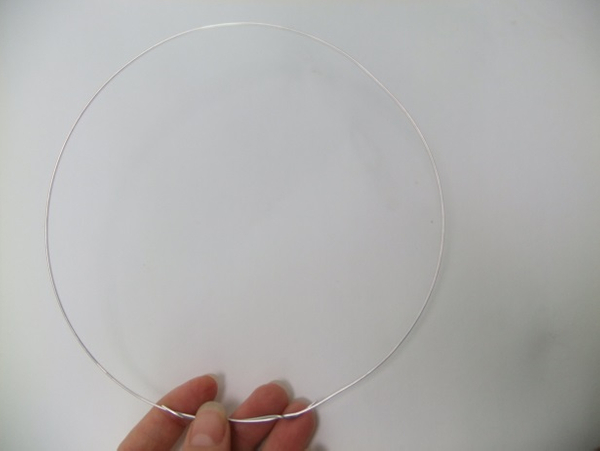 Bend a section of wire in a circle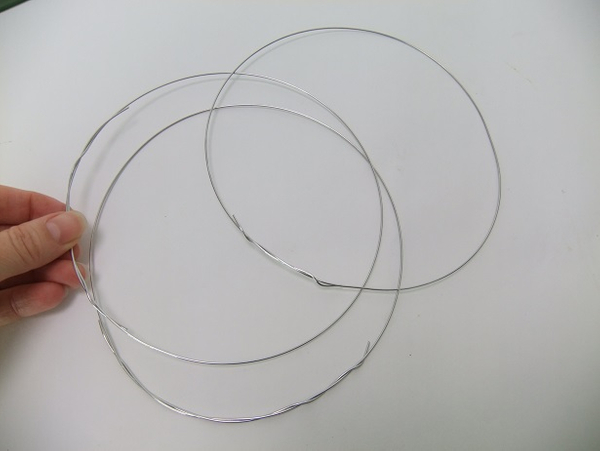 Twist the ends to secure.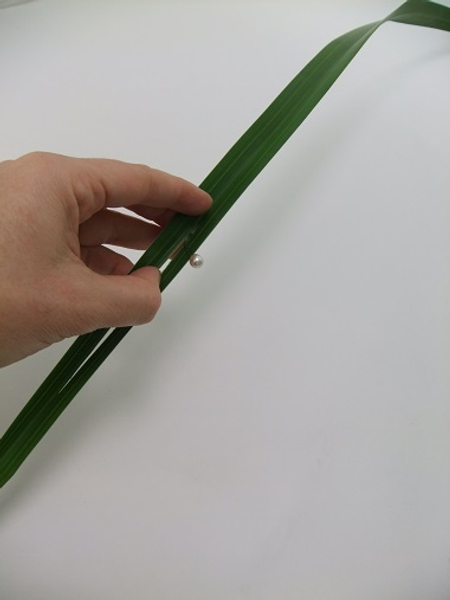 Split a long leaf to remove the hard vain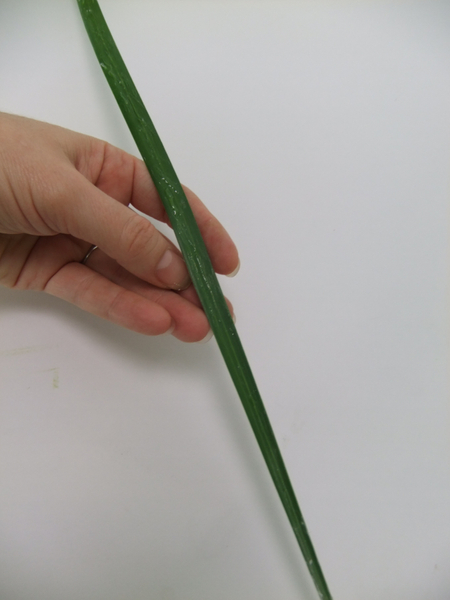 Spread floral glue on both leaf halves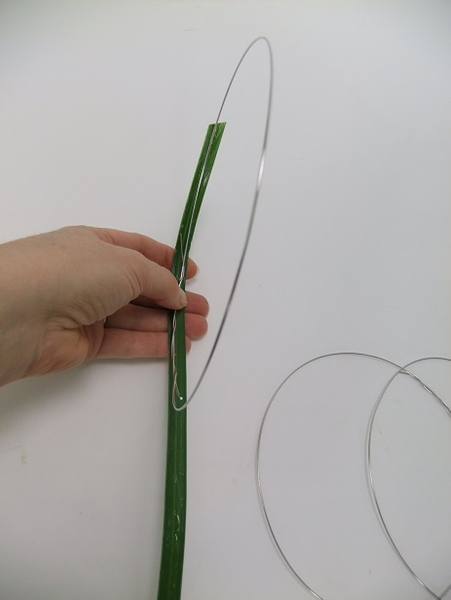 Roll the leaf around the wire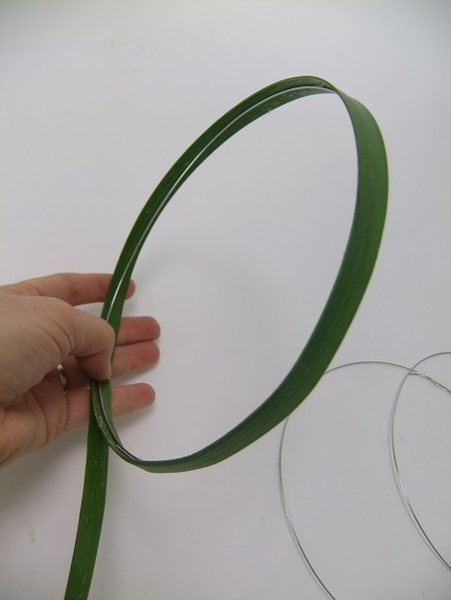 Overlap the ends and secure with glue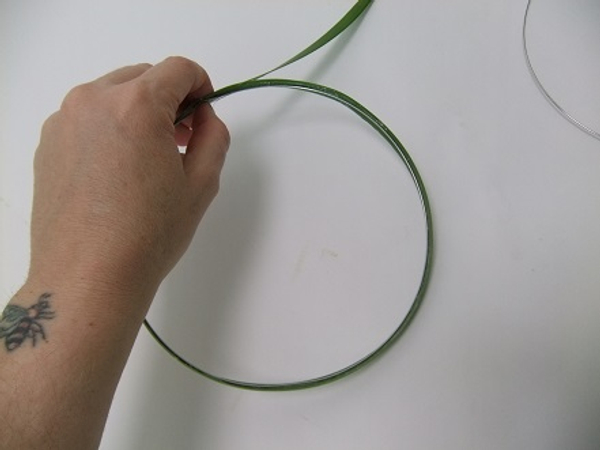 Glue the other half of the leaf to the inside of the ring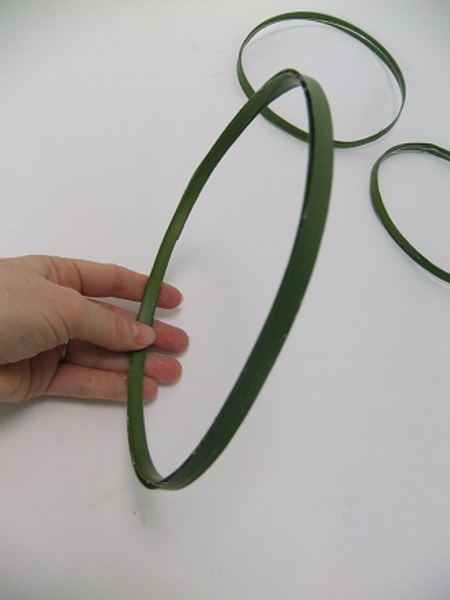 Follow the circle and cover the wire. Press the two leaf-halves to glue to the wire but leave the sides slightly gaping so that the silver wire peaks out at the sides.
See the Tutorial below for instructions on how to completely cover a wire.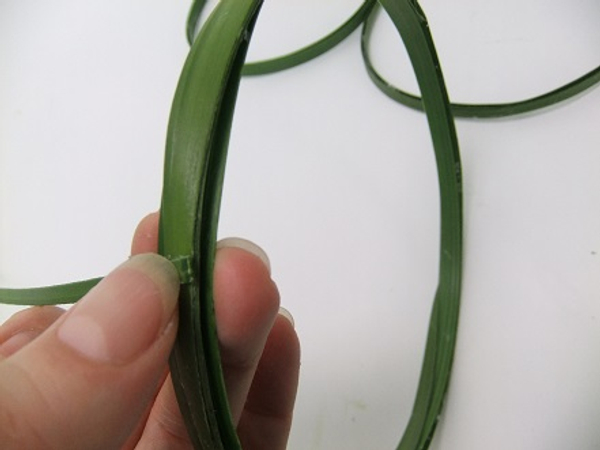 Glue the vain bit to the ring...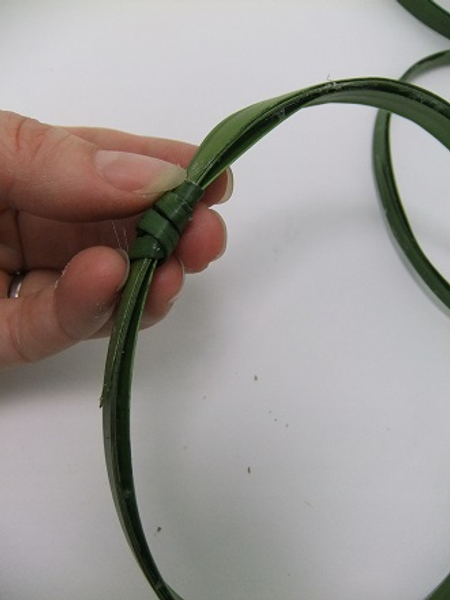 Wrap it around the ring...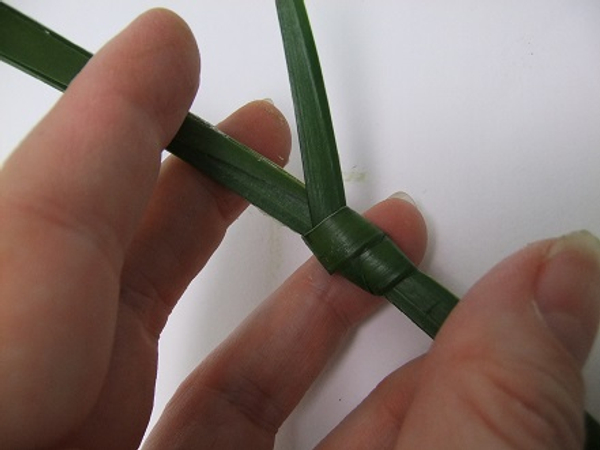 Secure the strip with a knot on the inside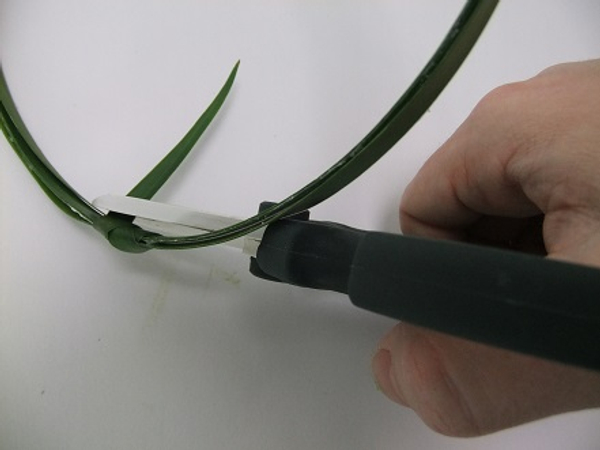 Cut the dangling bit short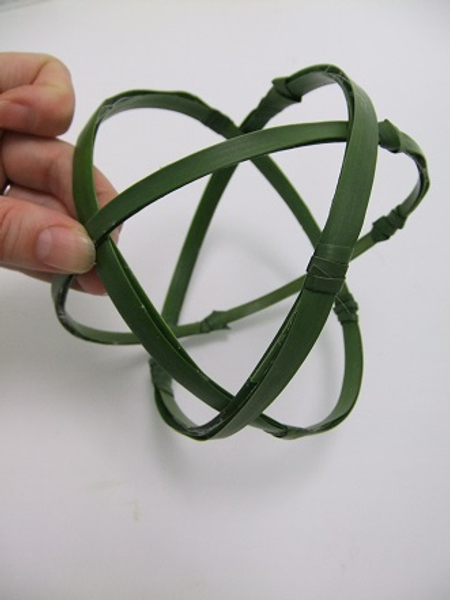 Add a few more knots and finish the design
Sign up for my weekly newsletter
Every week I add a new design with related tutorials. Be sure to subscribe to receive an email notification with design inspiration.