My Creative Workbook
Christine de Beer - effortless floral craftsman
Eucalyptus Snow Flakes
12 December 2012

and more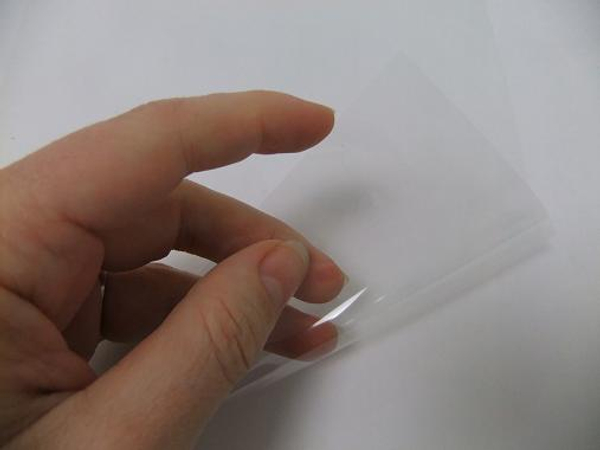 Place a sheet of plastic on a flat working surface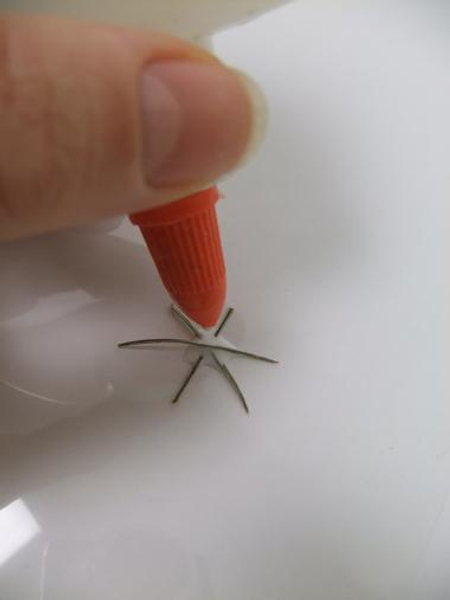 Cross three stems and flood with wood glue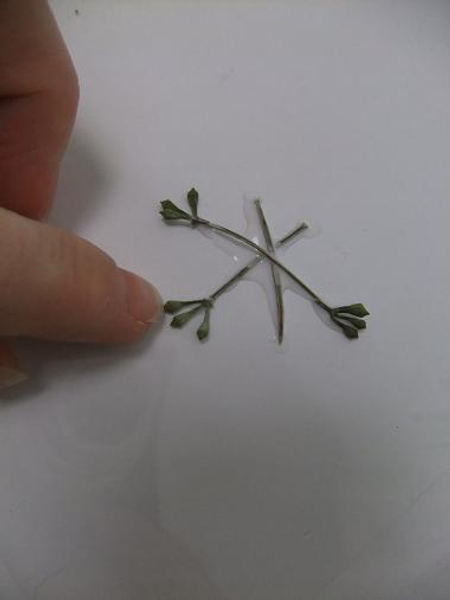 Glue on the seeded eucalyptus.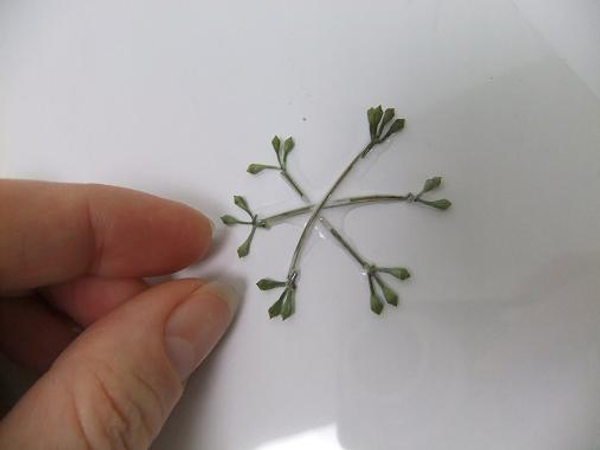 Make sure the seeded eucalyptus makes full contact with the thin stem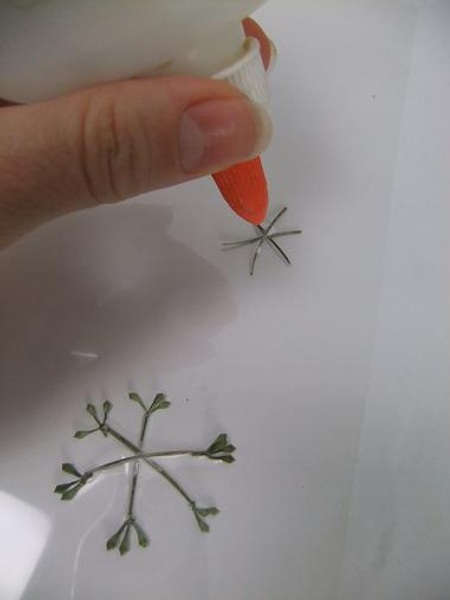 While the first snow flake dries, start on the second one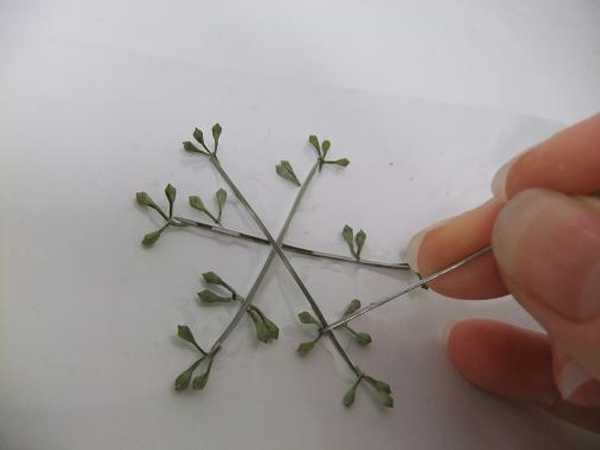 When the glue is almost dry, start to add little details to each snow flake to make it unique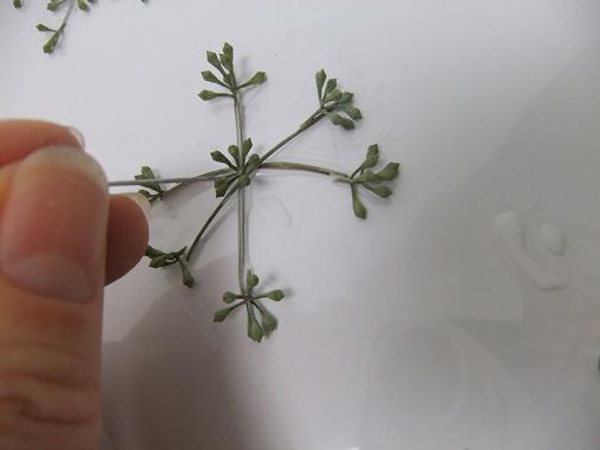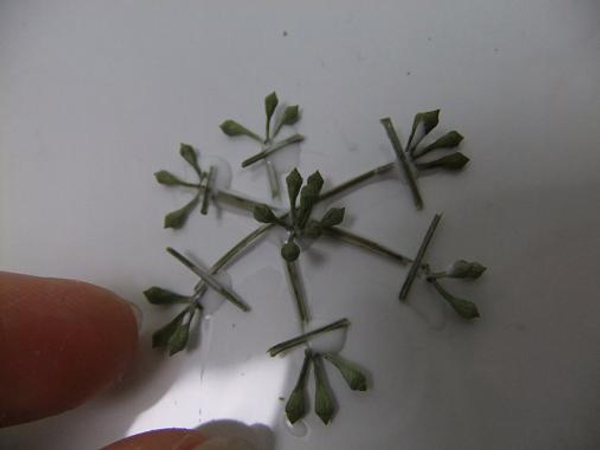 and short, cross-sections to the longer stems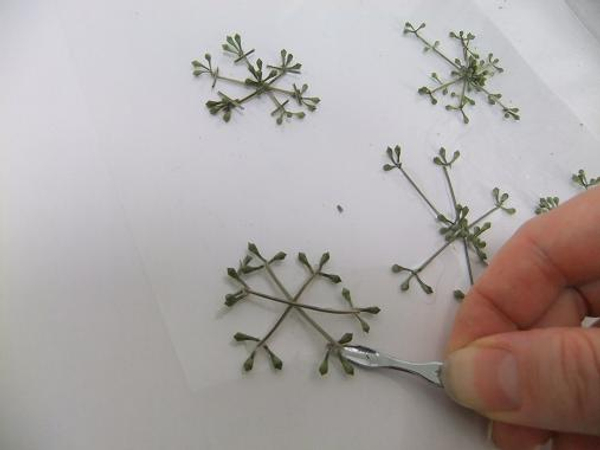 When completely dry, lift the snow flake from the plastic and chip away most of the dry glue with a pin or needle.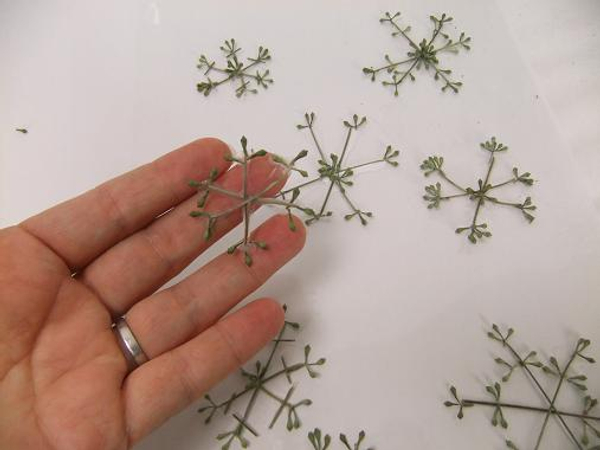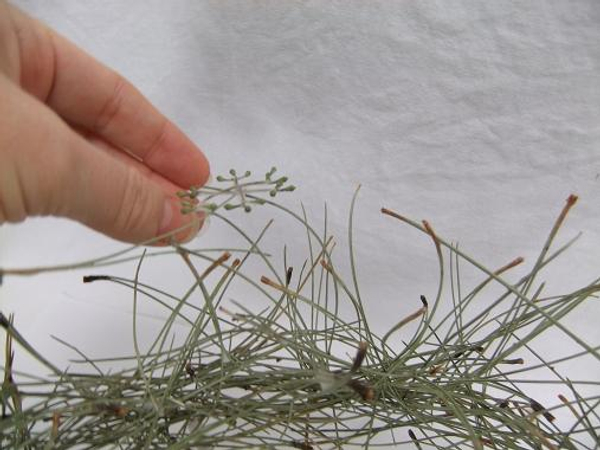 Glue the light Eucalyptus snow flakes to float on the pine needles
Sign up for my weekly newsletter
Every week I add a new design with related tutorials. Be sure to subscribe to receive an email notification with design inspiration.