My Creative Workbook
Christine de Beer - effortless floral craftsman
Barely There Skeleton Leaf Gift Box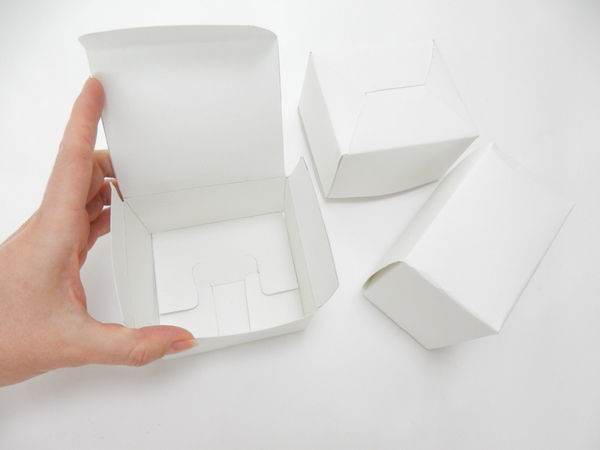 I used a basic box template to make three small boxes to shape my skeleton leaves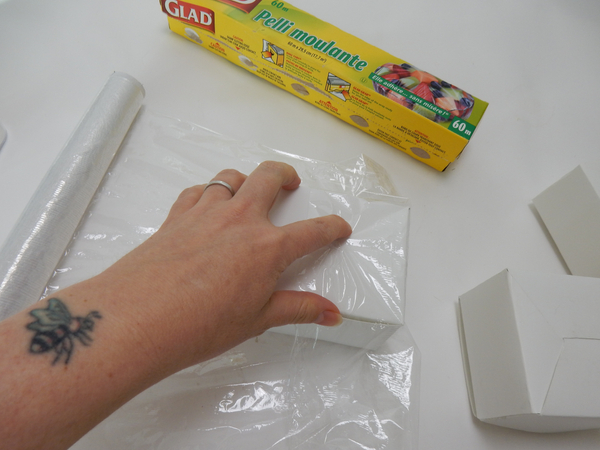 Cover the boxes with cling film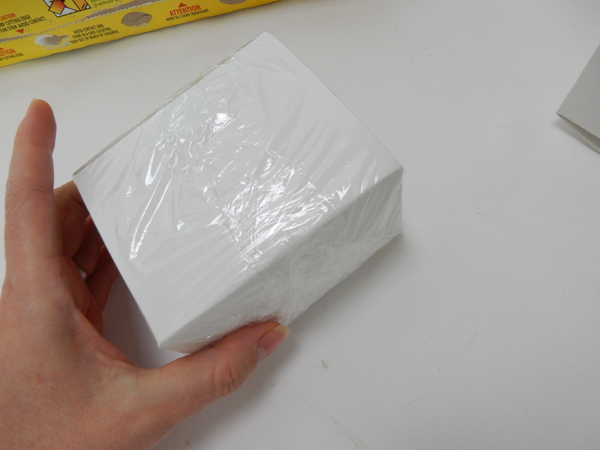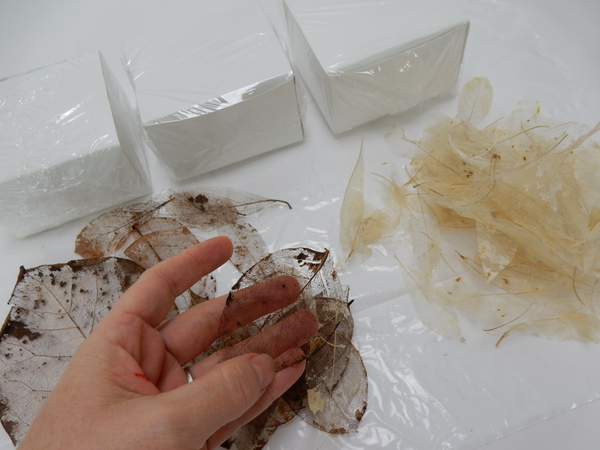 For my boxes I used both bleached and natural skeleton leaves.
See the Tutorial below for detailed instructions on how to make skeleton leaves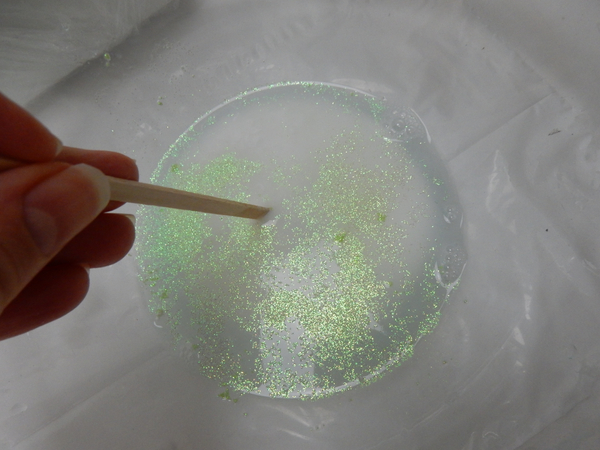 Thin wood glue with warm water and add a sprinkle of extra fine glitter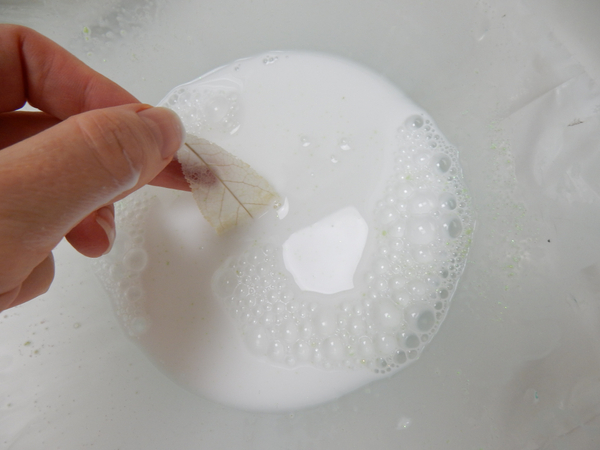 Dip the skeleton leaf in the thinned glue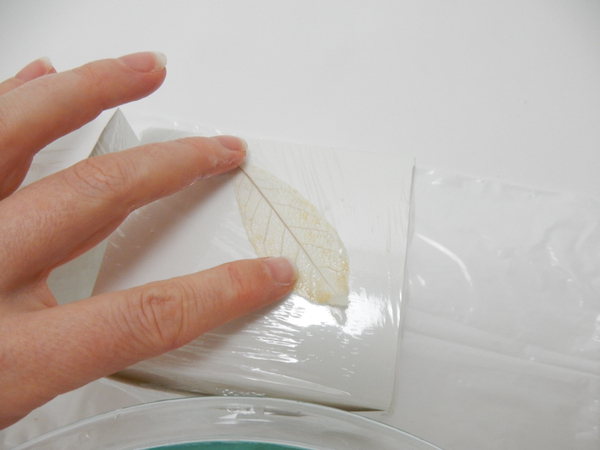 Smooth the leaf on to the surface of the box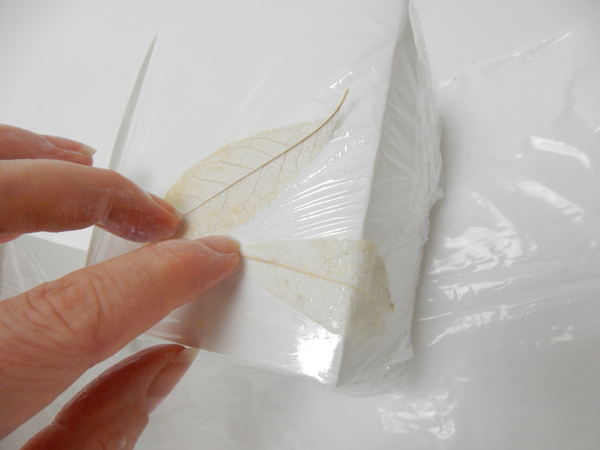 Add another leaf. Make sure it slightly overlaps with the first leaf. Smooth it flat to follow the shape of the box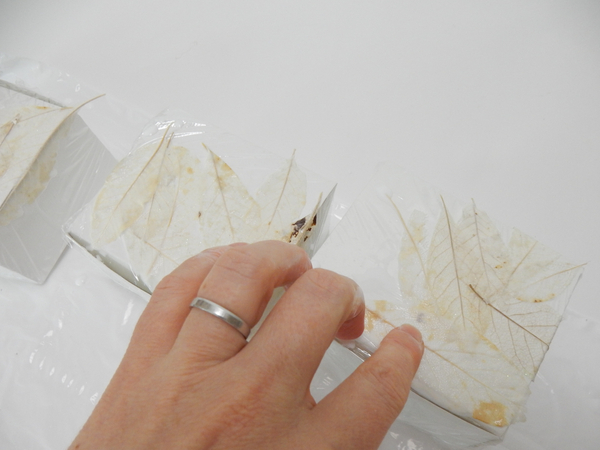 Add more leaves. Smooth it down to the sides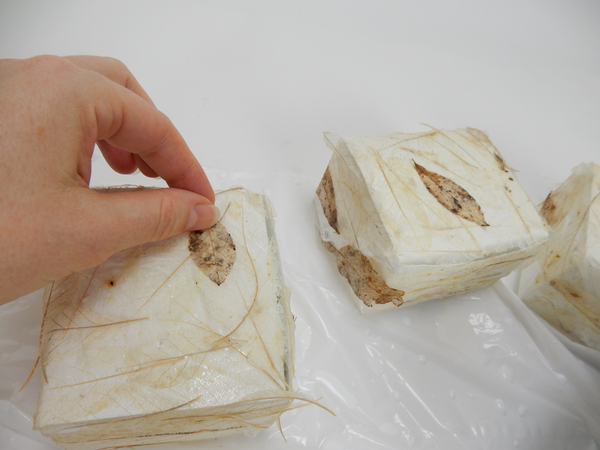 Add a few dark leaves for contrast
Set it aside to dry. I used the same boxes to make the little lids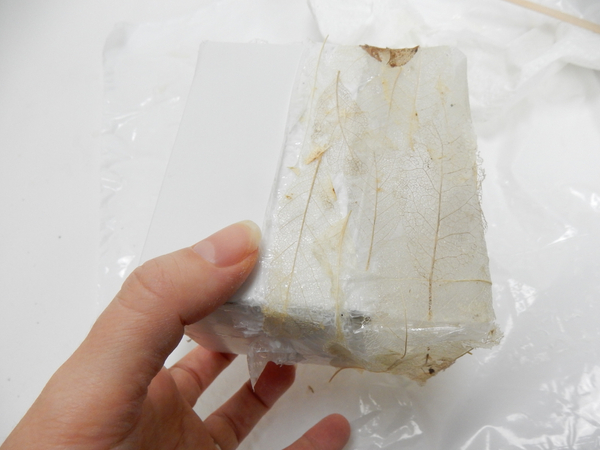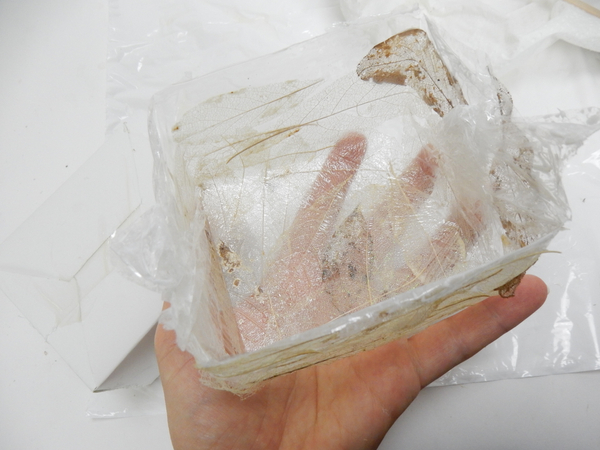 The skeleton leaf box keeps its shape perferctly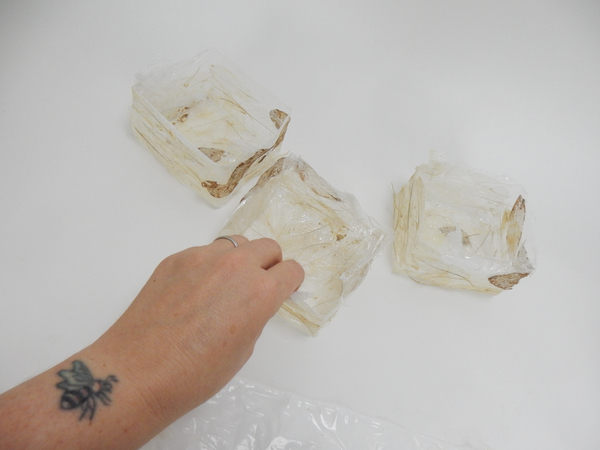 The boxes are really delicate so treat it with care. It becomes stronger as the glue strengthen.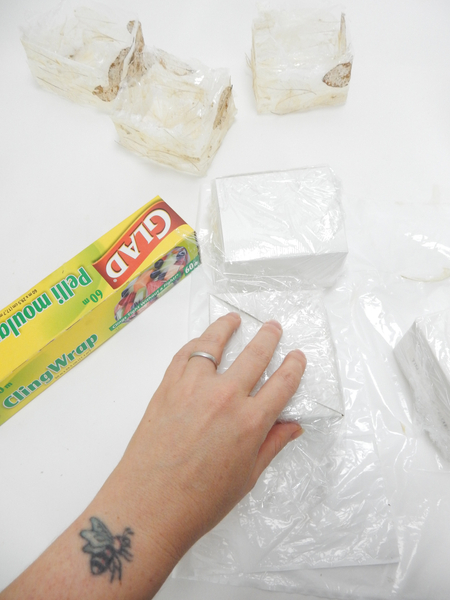 Cover the boxes with new cling film but this time bulk it up slightly around the top edge. This makes the lid bigger than the box so that it fits snugly when closed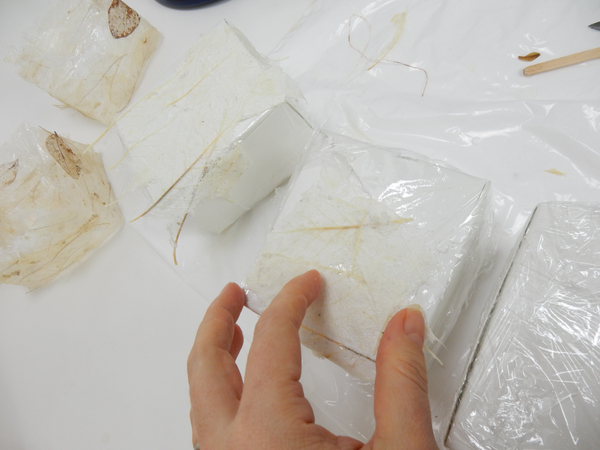 Smooth on leaves to the top and a thin edge at the sides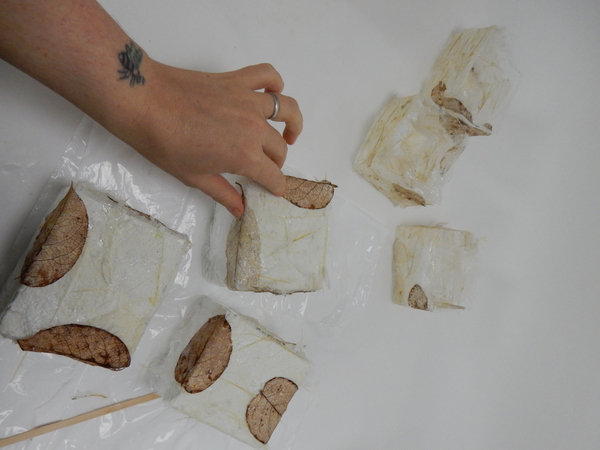 Smooth on a few decorative dark leaves
Set aside to dry completely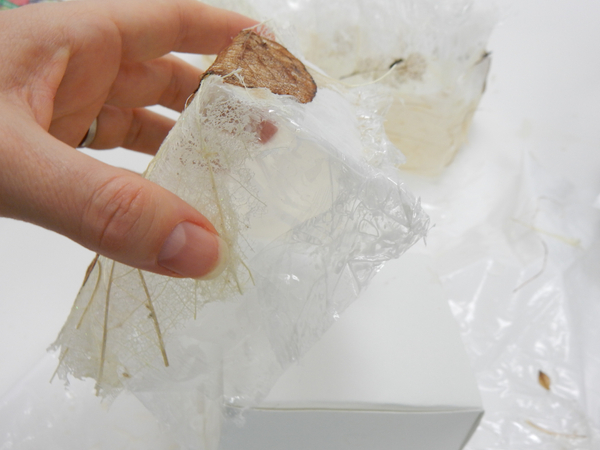 Lift the lid from the box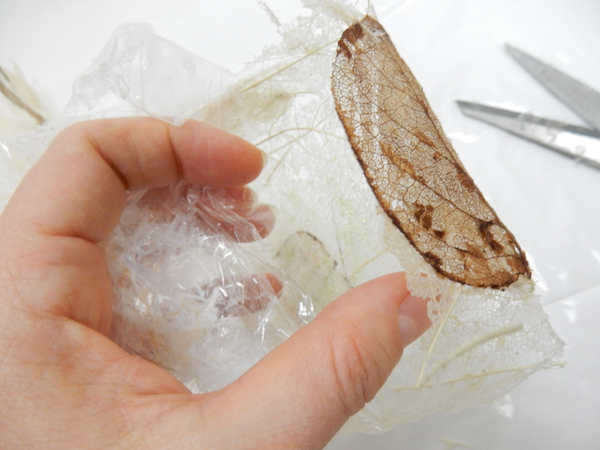 Peel away the cling film from the box and lid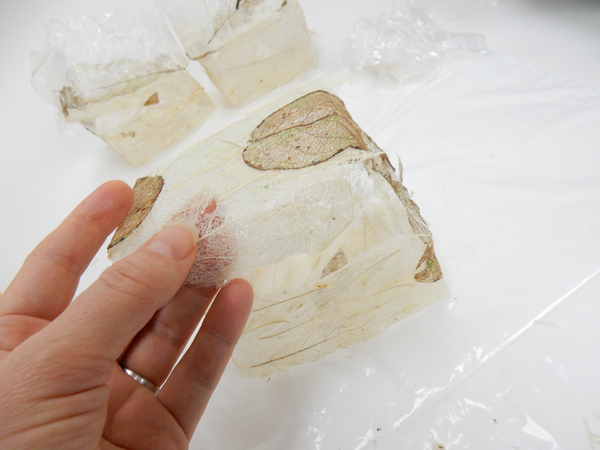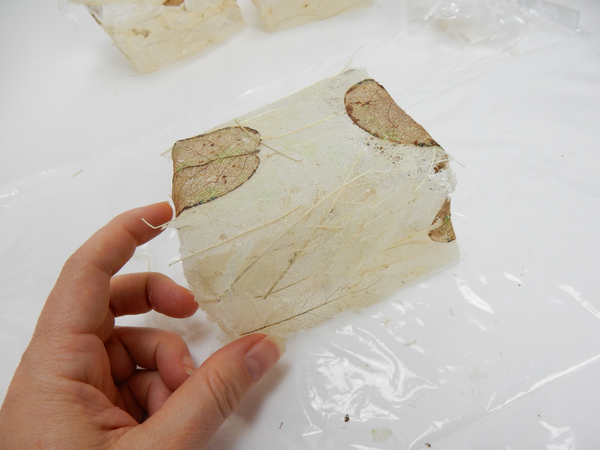 Skeleton leaf gift boxes ready to design with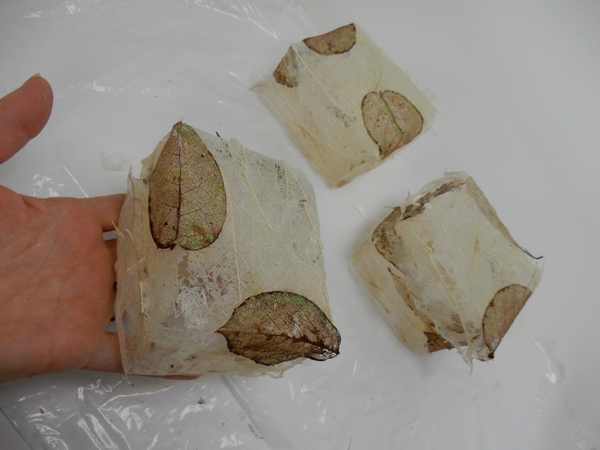 The extra fine glitter adds a barely there sparkle to the design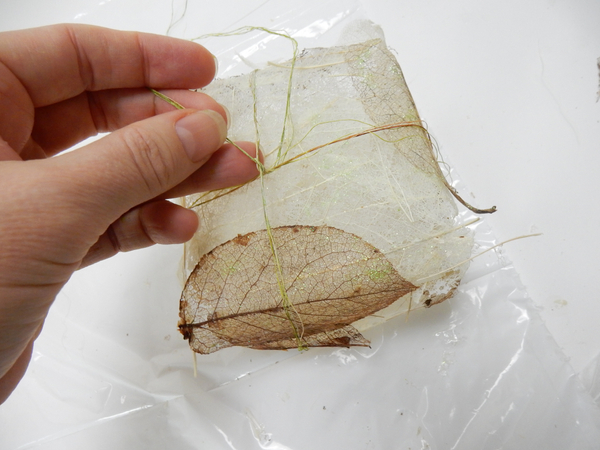 Add a sisal bow
See the Tutorial below for more detailed instructions on how to dye sisal with natural stains
Sign up for my weekly newsletter
Every week I add a new design with related tutorials. Be sure to subscribe to receive an email notification with design inspiration.