My Creative Workbook
Christine de Beer - effortless floral craftsman
Dear Santa,
23 December 2015

and more
Christmas design 2015

... precious gifts for me to keep, Please?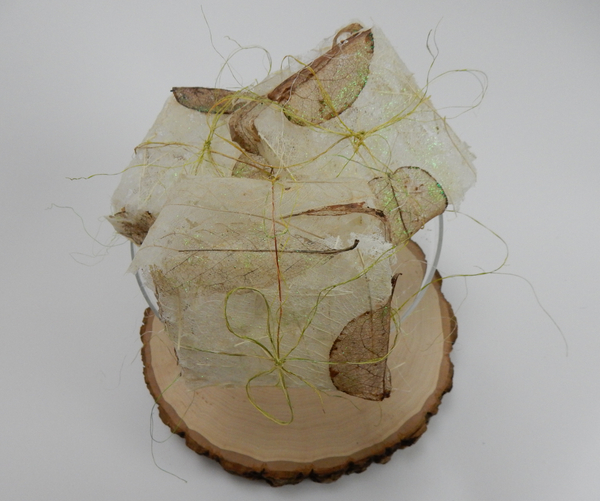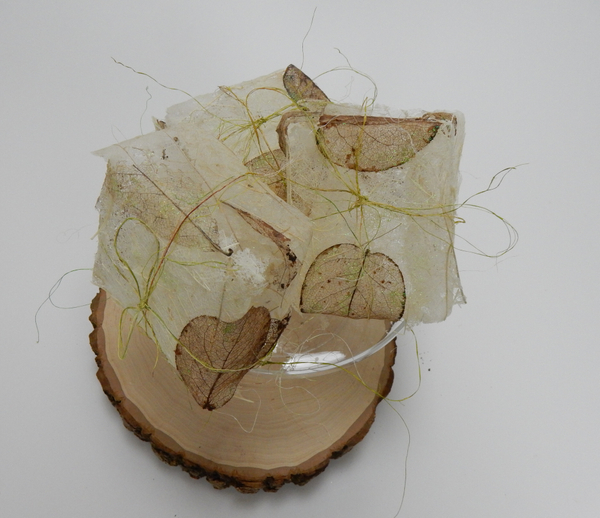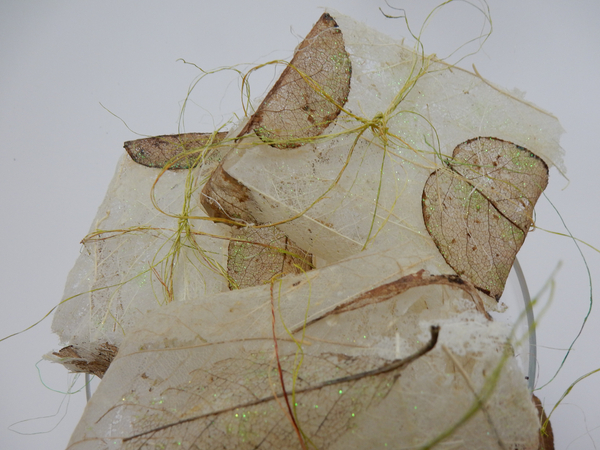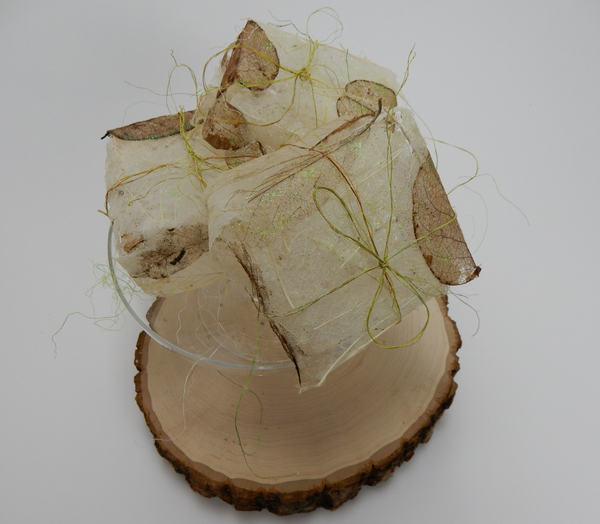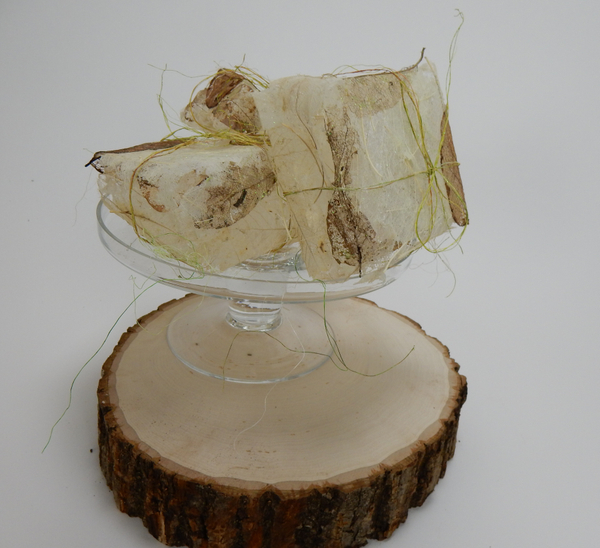 empathy
Every good Christmas wish,
Christine

ps: Just to sweeten the deal, I have placed some Milk and Chocolate Chip Cookies out for you.
Rest assured, it was thoroughly inspected by Elf#23 (Santa's Workshop Canadian Branch, Vancouver) who declared it delicious.

Pss: Merry Christmas to you!

Sign up for my weekly newsletter
Every week I add a new design with related tutorials. Be sure to subscribe to receive an email notification with design inspiration.