My Creative Workbook
Christine de Beer - effortless floral craftsman
Wishing you a Light Touched Christmas
25 December 2019

and more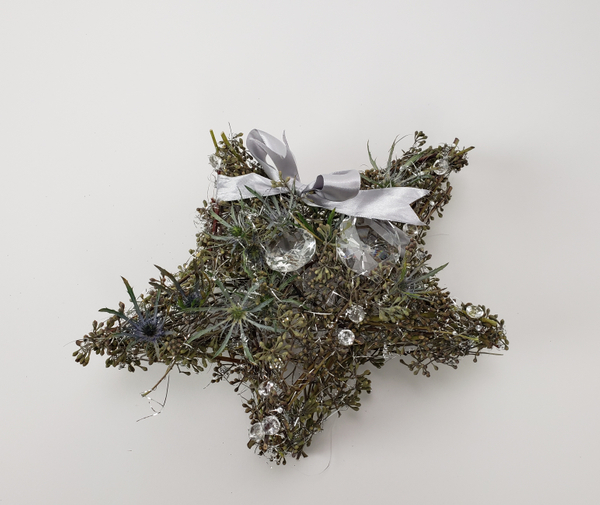 … they discovered a spider family living in the branches of their humble Christmas tree and decided to let them be.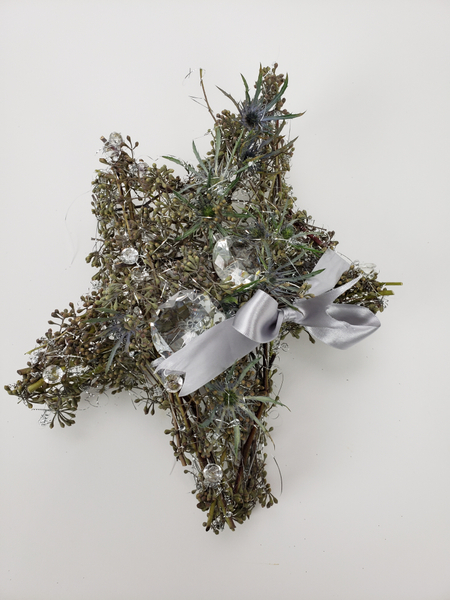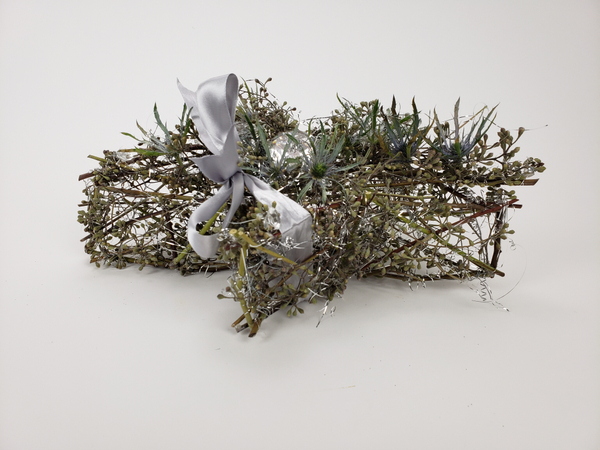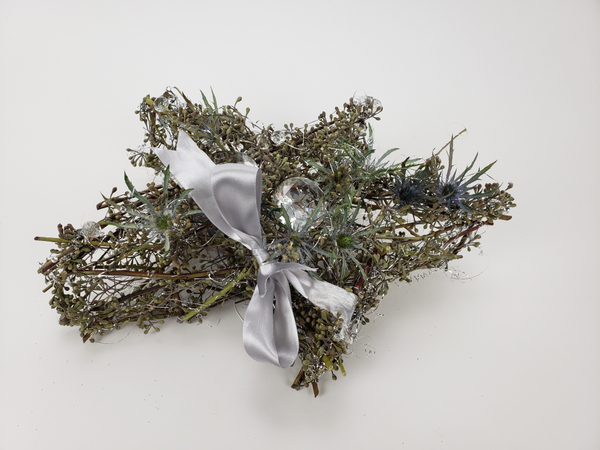 and saw the grateful spiders had spun…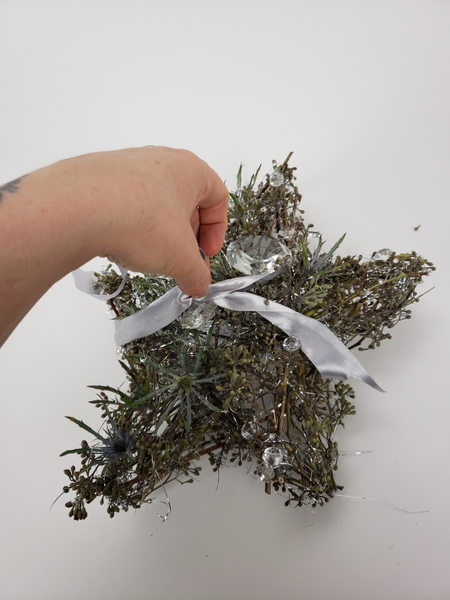 magical glittery garlands all throughout the Christmas tree's branches.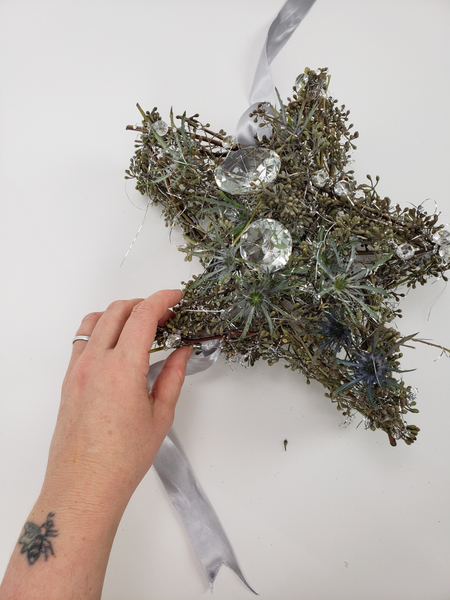 And when they opened the windows,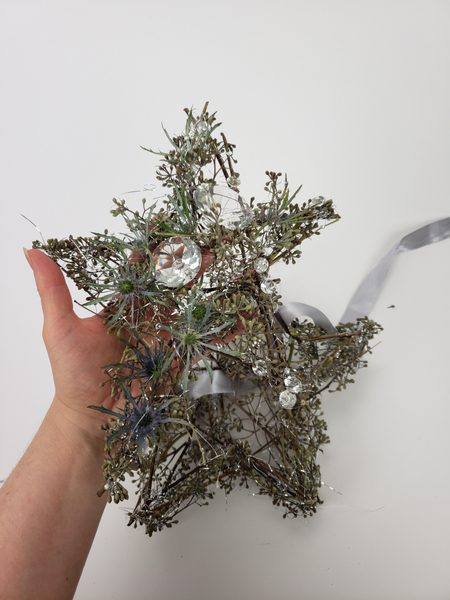 their hearts filled with gratitude and joy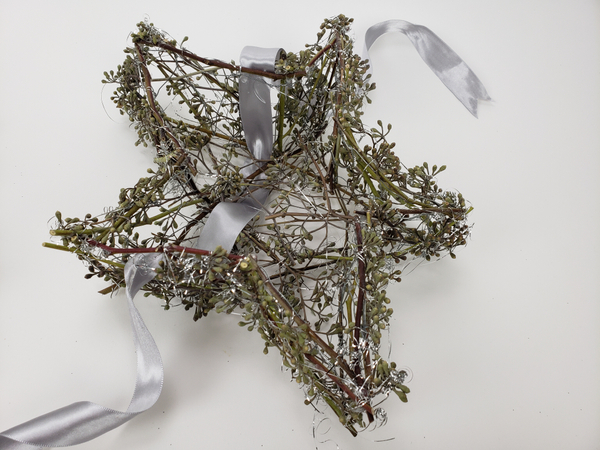 for this unexpected gift,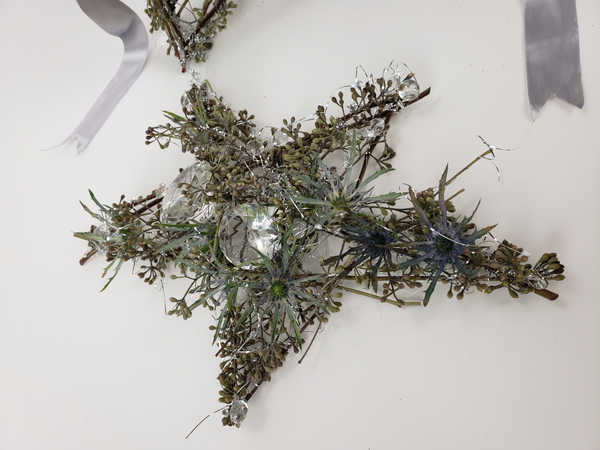 the first rays of sunlight touched the webs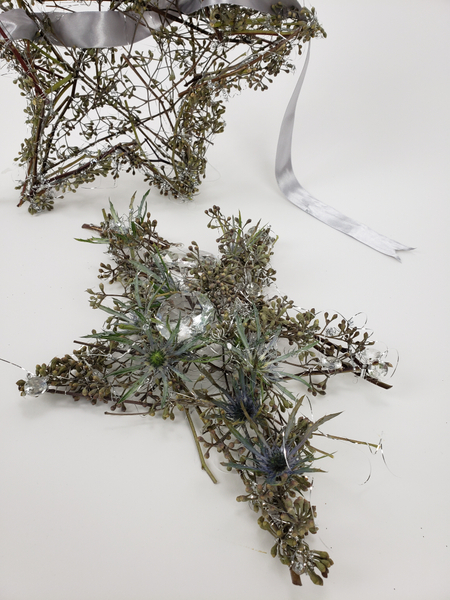 and turned them into what looked every bit as precious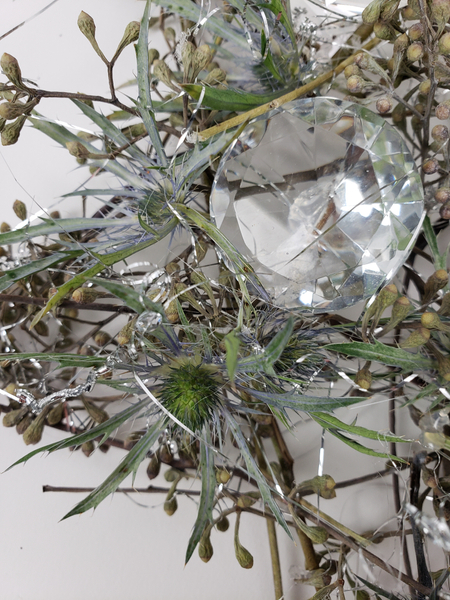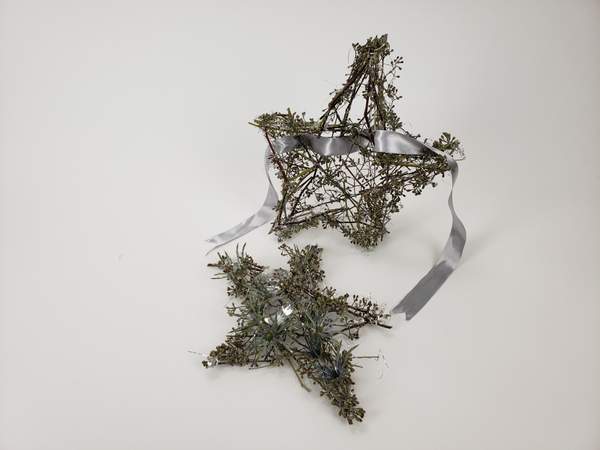 Merry Christmas… and if you need a bit of extra light today please know that I am lighting a candle for you.
*** Words inspired by The legend of the Christmas Spider (... and how tinsel appeared on Christmas trees)
Sign up for my weekly newsletter
Every week I add a new design with related tutorials. Be sure to subscribe to receive an email notification with design inspiration.