My Creative Workbook
Christine de Beer - effortless floral craftsman
Lightly sprinkled foliage frog
I wanted my design to be as light as air. For this I ripped a few fibrous leaves to create the thinnest strands. For a detailed Tutorial on ripping foliage (flax) see below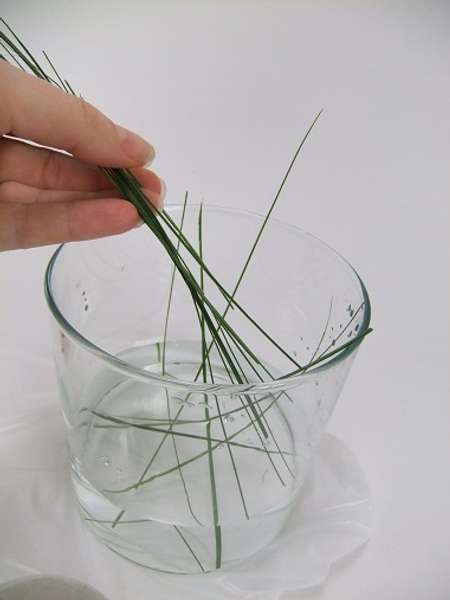 Slip a few strands of ripped foliage in a vase filled with a bit of water. No need to be precise, just let the ripped strands fall where it may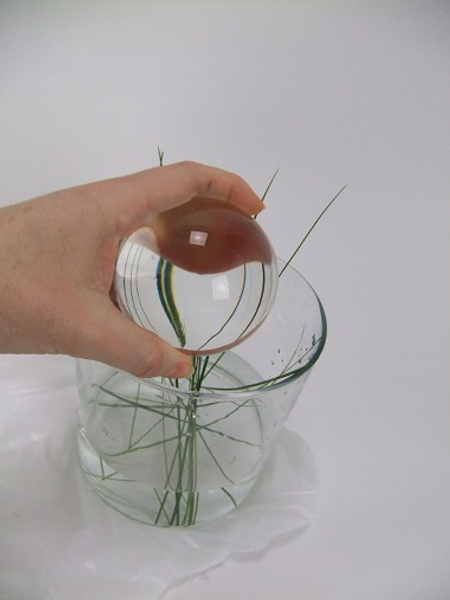 For visual interest I added a crystal ball...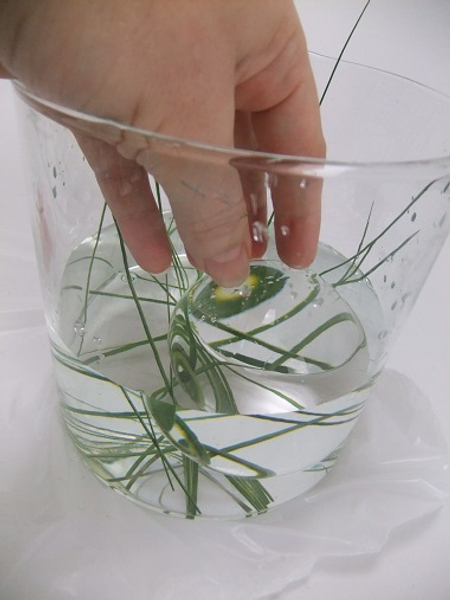 Set the crystal ball slightly to the side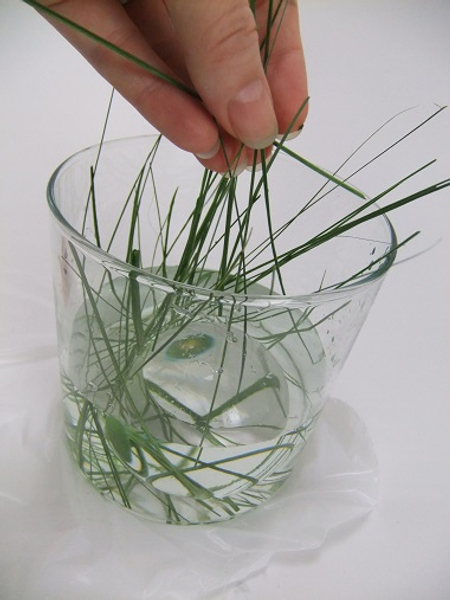 Continue to add strands of ripped foliage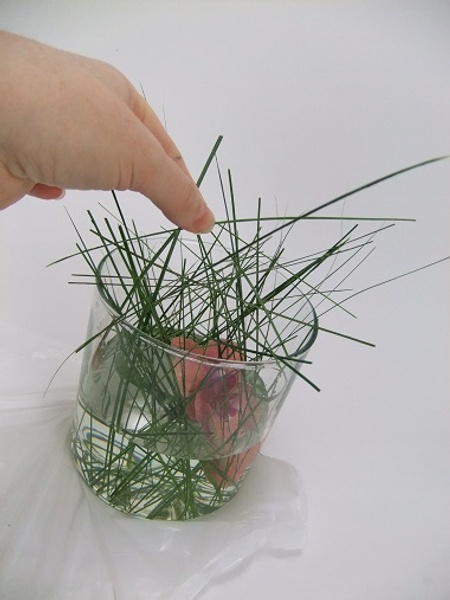 Drop in two orchids to lightly rest on the ripped foliage. Cross a few strands over the design and secure with floral glue.
Sign up for my weekly newsletter
Every week I add a new design with related tutorials. Be sure to subscribe to receive an email notification with design inspiration.