My Creative Workbook
Christine de Beer - effortless floral craftsman
Jump out at you
22 February 2023

and more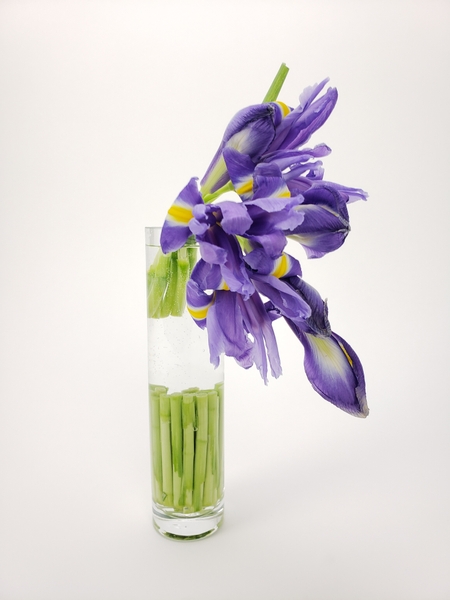 ... is it the gap, maybe?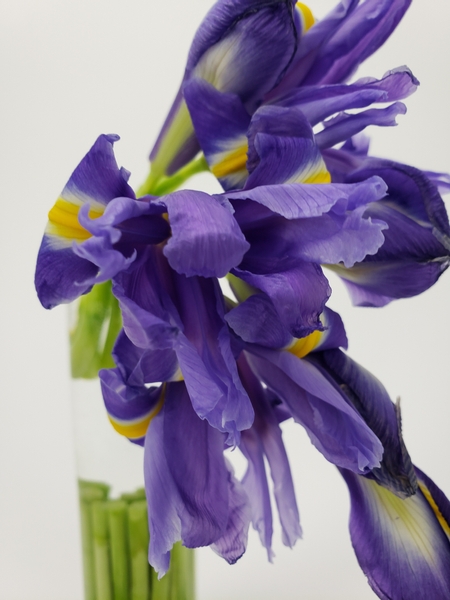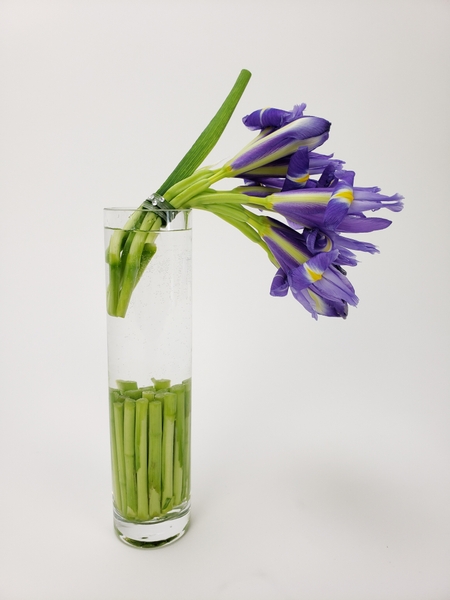 or the neatly lined up snippets?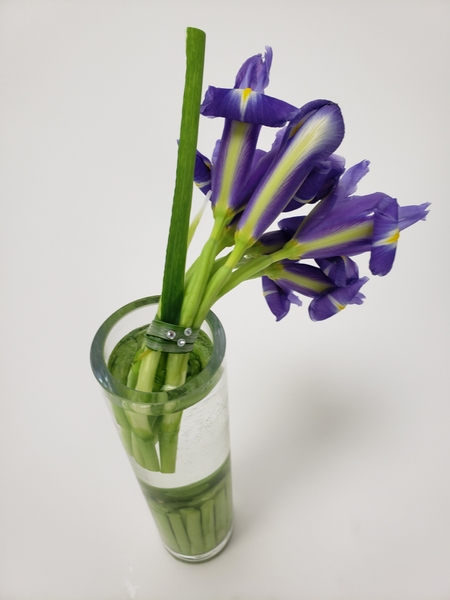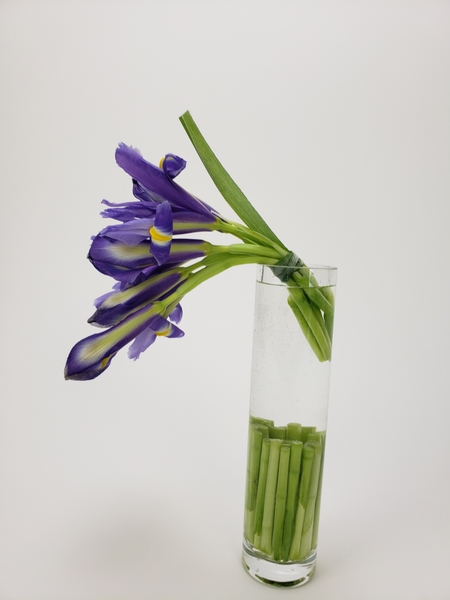 … what jumps out at you?
This week in our newsletter I tell you what jumped out at me… and I would love to hear from you as well. The sign up is below this post to receive my weekly tip email and if you have comments, questions or would like to say hi you can always reply.
Sign up for my weekly newsletter
Every week I add a new design with related tutorials. Be sure to subscribe to receive an email notification with design inspiration.