My Creative Workbook
Christine de Beer - effortless floral craftsman
These are my favourite summer things: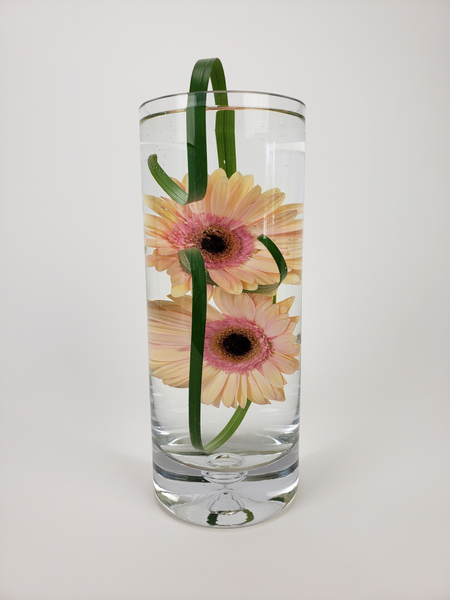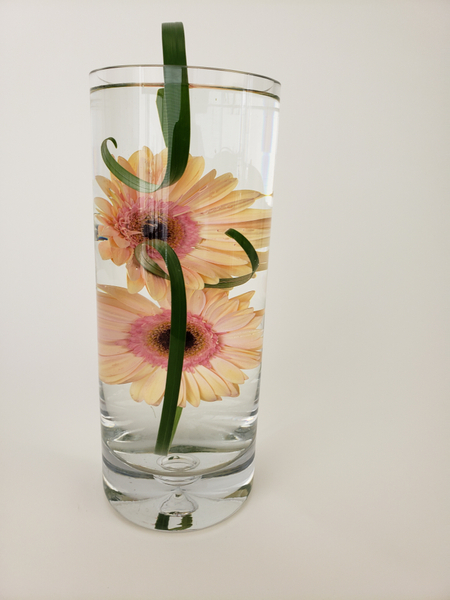 Peachy pineapple coloured sunsets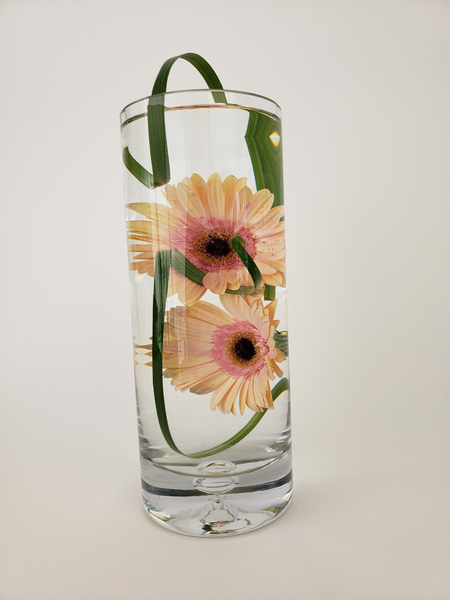 Finding that song that will always remind me of this summer.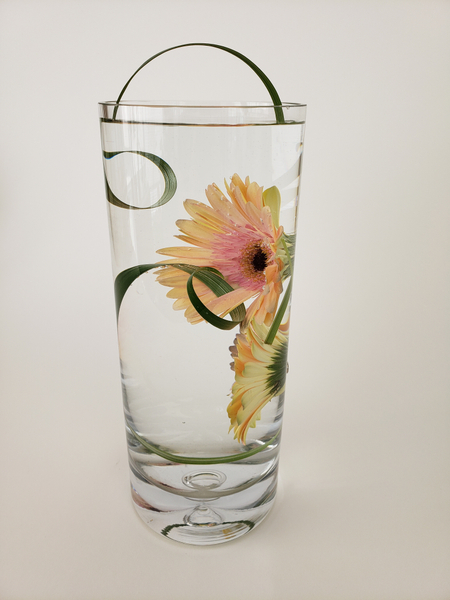 Lazy splashy luke warm summer rain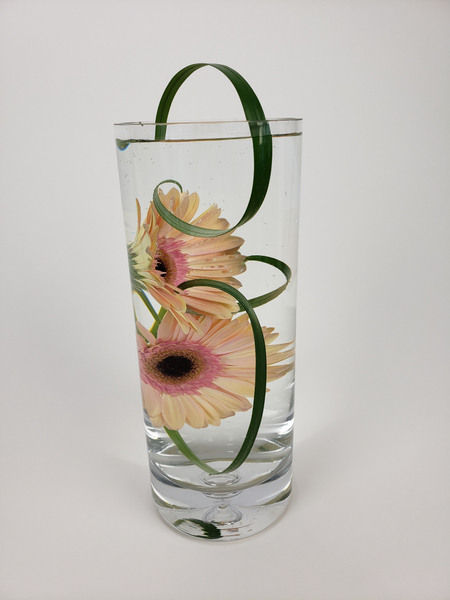 Late light evening walk and talks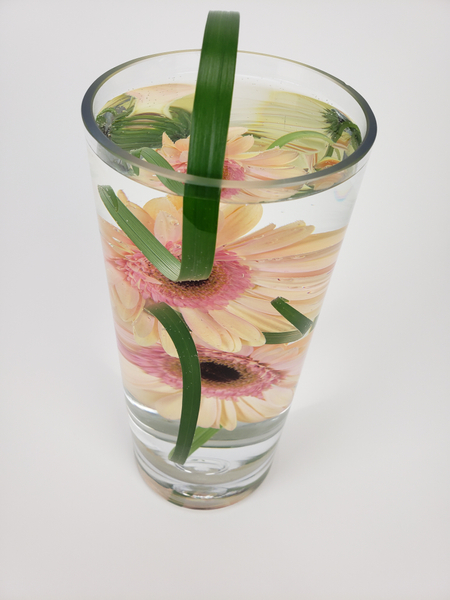 The fragrance of sun ripened and fire charred and freshly mowed afternoon breezes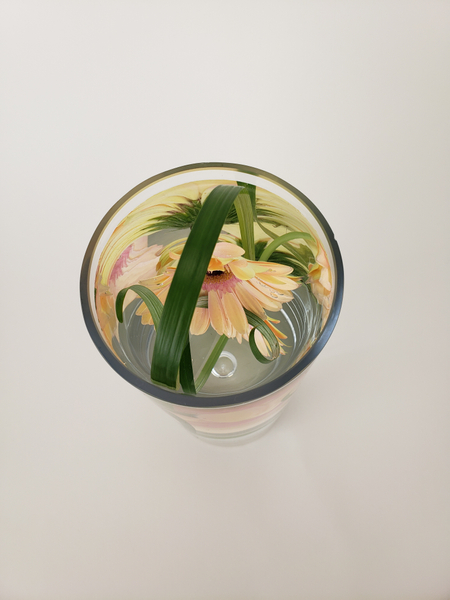 Movie theaters that are exactly goosebumps temperature inside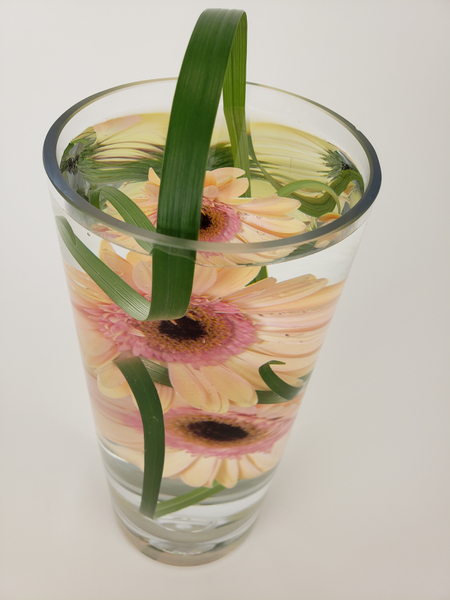 Hopefully pinching out the flowers on plants that have faded out of bloom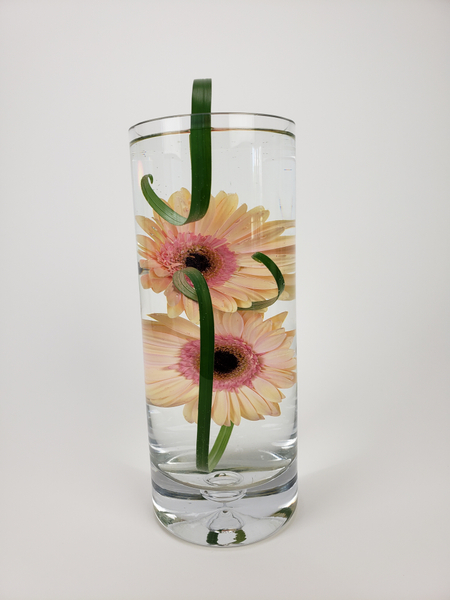 … and watching how lines jump when designing in deep water
Sign up for my weekly newsletter
Every week I add a new design with related tutorials. Be sure to subscribe to receive an email notification with design inspiration.