My Creative Workbook
Christine de Beer - effortless floral craftsman
Putting your own spin on it
I would definitely describe my own personal style as minimalist classic... but with a me flavoured edgy twist.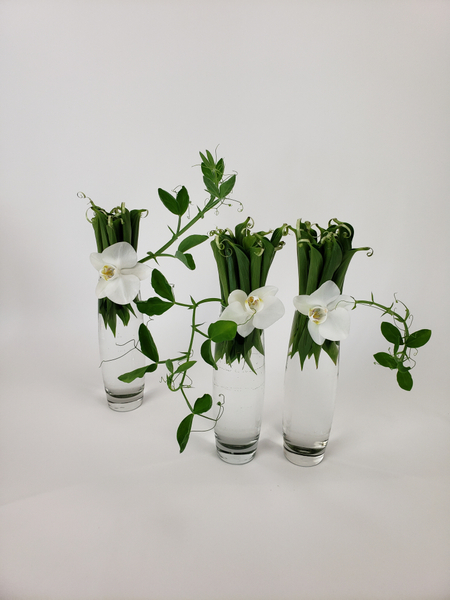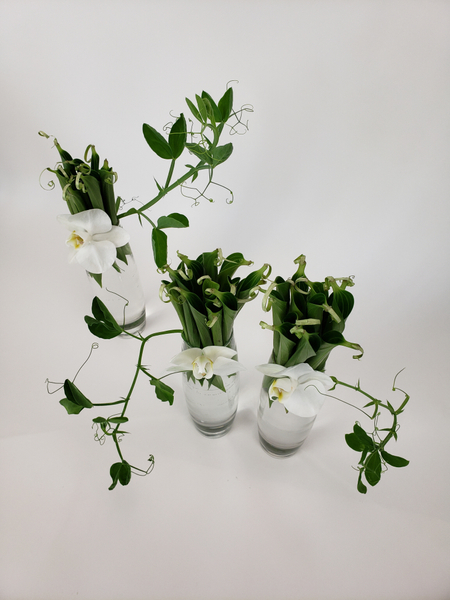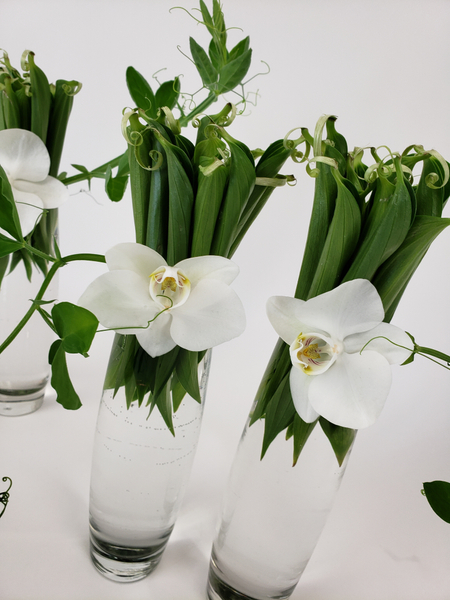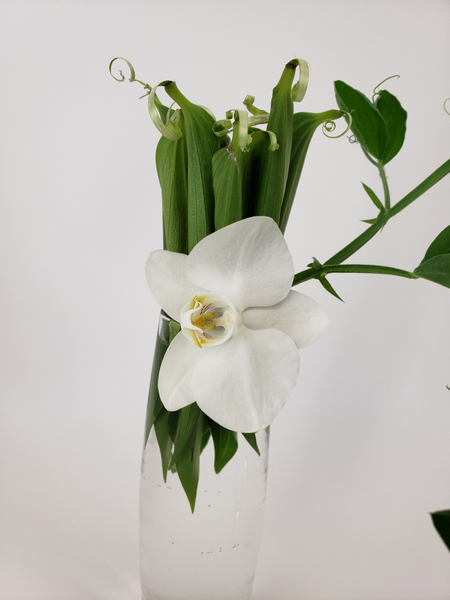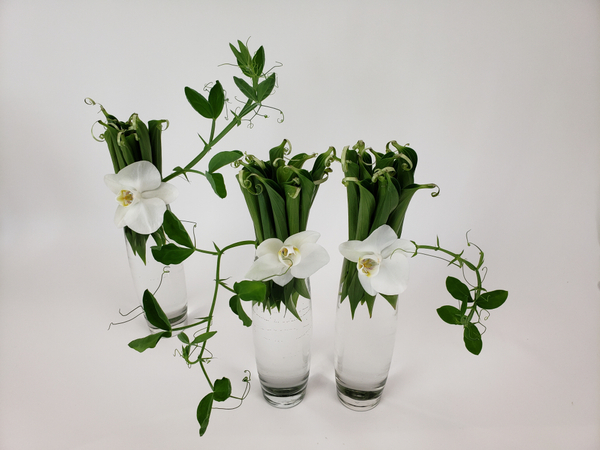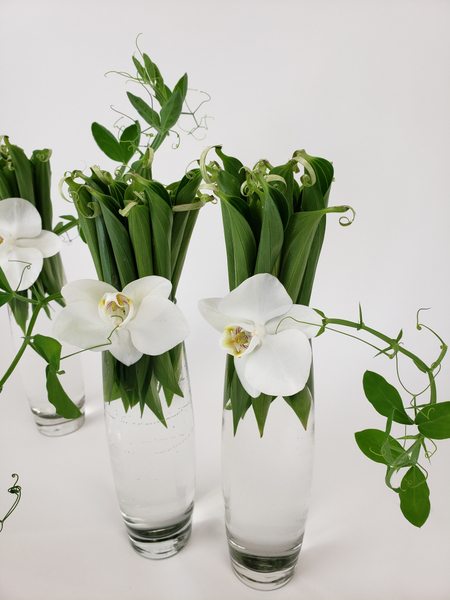 ... on a tendril inspired ringlet?
You will find a whole lot... actually 40 creative more design examples and well over 300 step-by-step how to's, hints and core techniques on how to add your twist to the design inspiration you find by creating work in your own, you specific, effortless style in my book: The Effortless Floral Craftsman, a floral crafter's guide to crafting with nature
Amazon Canada
Amazon.com
Amazon UK

"Design with flowers in your own authentic, effortless style. In this picture filled guide you will find everything you need to know about crafting with natural design elements, developing your own effortless style of designing and creating meaningful and remarkable floral designs.

Part how to and part why to, The Effortless Floral Craftsman systematically builds floral artistry as page after page reveals the expert design secrets and creative processes behind Christine de Beer's innovative, award winning floral designs".
Sign up for my weekly newsletter
Every week I add a new design with related tutorials. Be sure to subscribe to receive an email notification with design inspiration.