My Creative Workbook
Christine de Beer - effortless floral craftsman
According to the dictionary lean means: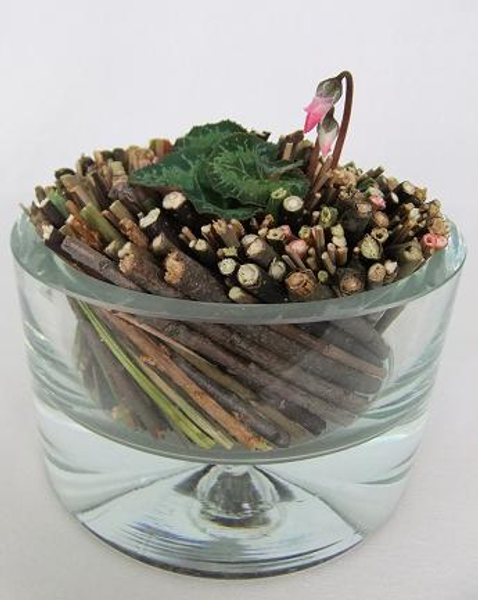 Verb: Be in or move into a sloping position:
"the twigs leaned to the left".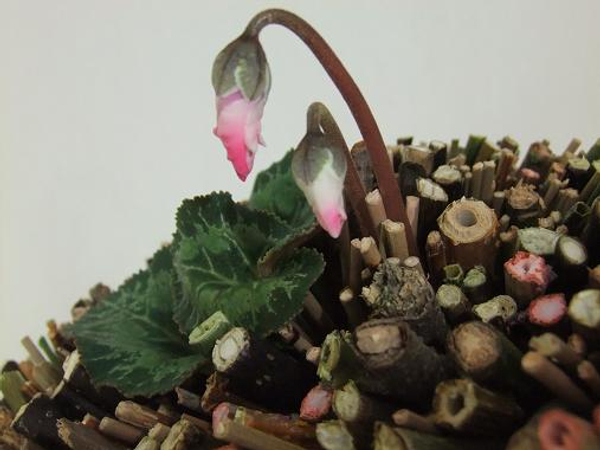 Synonyms: incline – rest – tilt – recline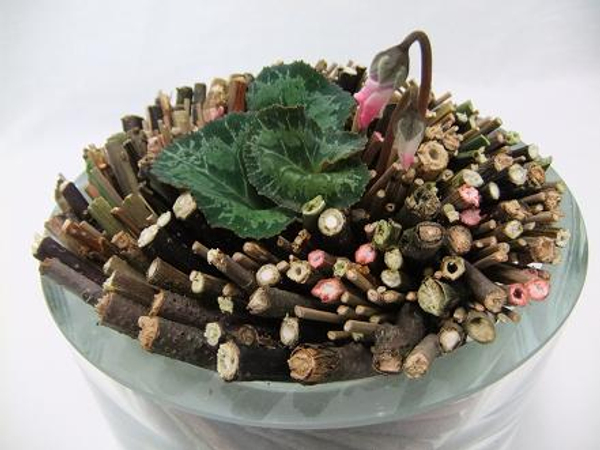 Noun: A deviation from the perpendicular; an inclination:
"I am leaning towards using more twigs to emphasize the beauty of the cyclamen buds and foliage"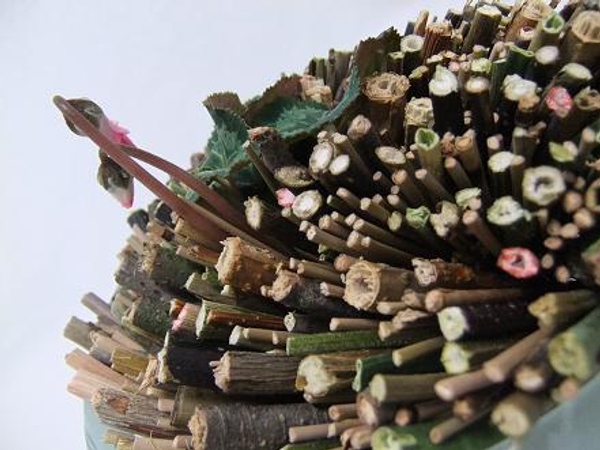 Synonyms: tilt – gradient – incline – bias – tip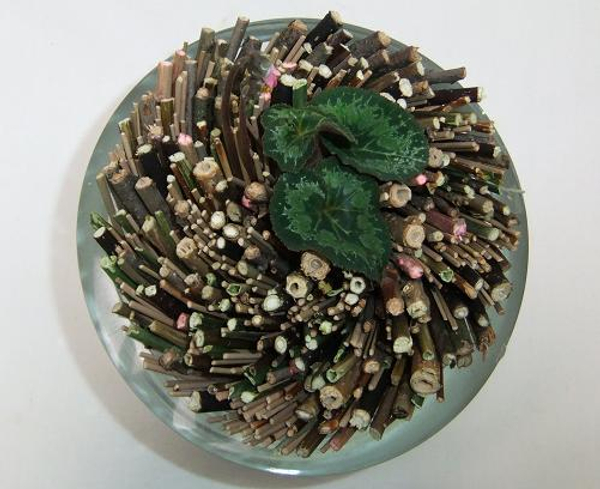 Adjective: Thin, specifically healthily so; having no superfluous fat. Without unnecessary embellishment:
"lean designs need to be well thought through because every tiny detail is significant"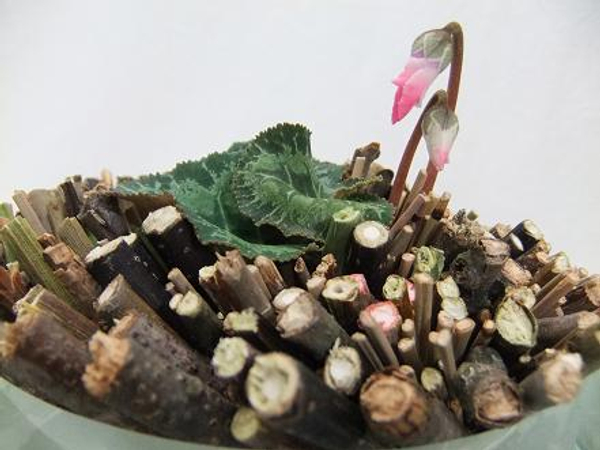 Synonyms: spare – minimal – slim - slight
Sign up for my weekly newsletter
Every week I add a new design with related tutorials. Be sure to subscribe to receive an email notification with design inspiration.