My Creative Workbook
Christine de Beer - effortless floral craftsman
Rethinking the traditional Komiwara technique
Komiwara is a classic and traditional Ikebana technique used in a Rikka design. Designers would usually bundle straw to keep the flowers in place.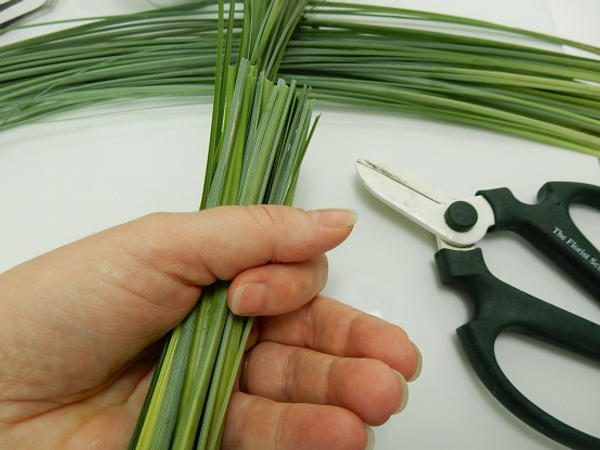 Cut a hand full of grass flat at one side.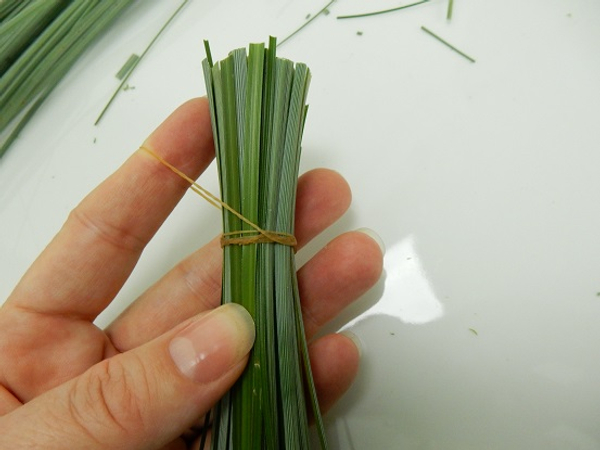 Wrap an elastic band around the grass to keep it together. As you cut the grass keep moving the elastic band down the length of the blades of grass.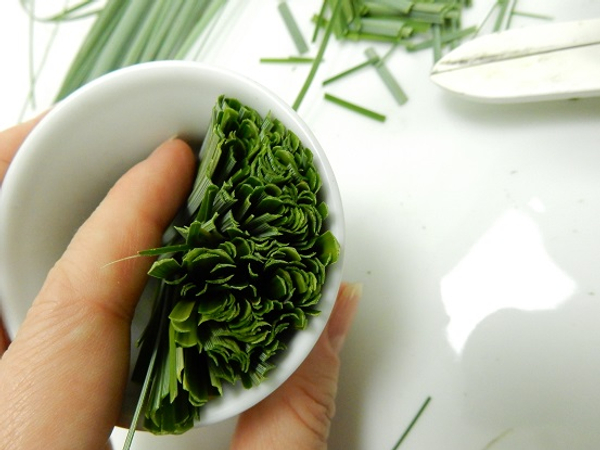 Place the first hand full of short blades of grass in a small container. Tilt the container slightly to keep the blades from falling over diagonally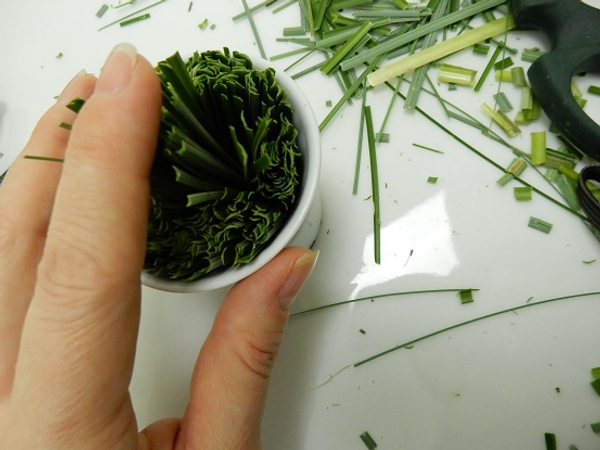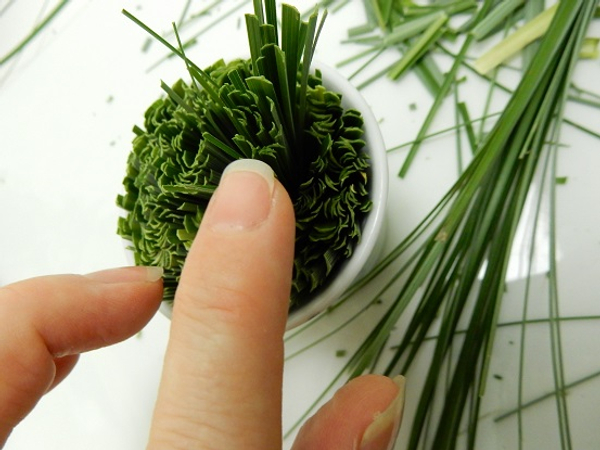 Carefully pat the grass in place with your finger.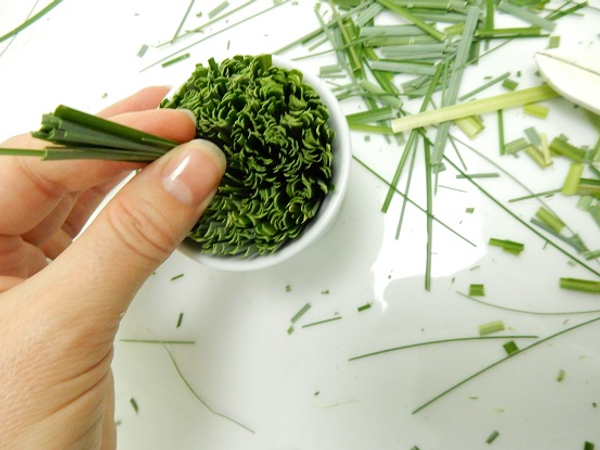 Start adding smaller clumps of grass to create a pleasing pattern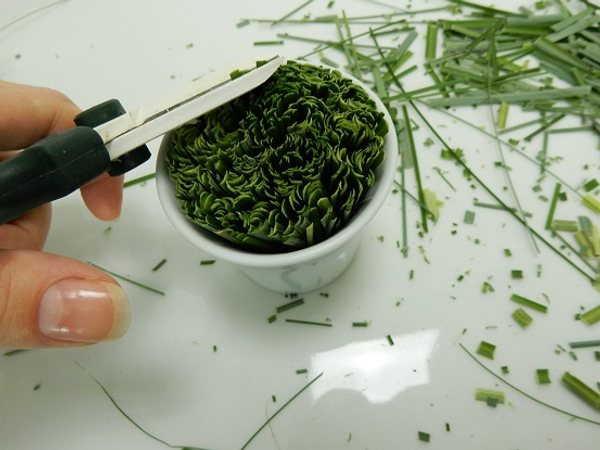 Trim away any stands of grass that sticks out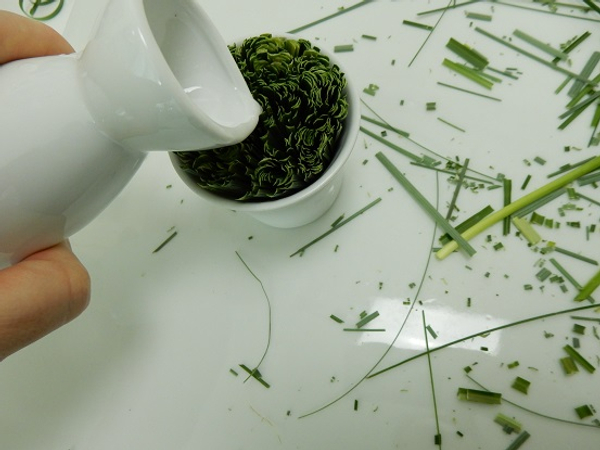 Pour in a little bit of water
Sign up for my weekly newsletter
Every week I add a new design with related tutorials. Be sure to subscribe to receive an email notification with design inspiration.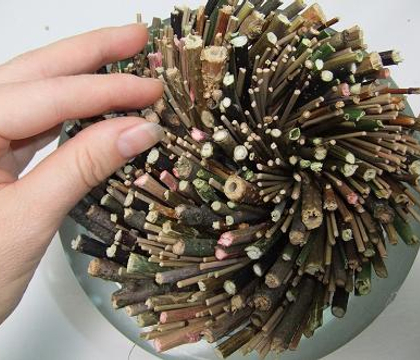 22 May 2012
Spiral twig frog
Multiple tiny twigs create a flower frog to keep the delicate buds and leaves in the exact spot you want.