My Creative Workbook
Christine de Beer - effortless floral craftsman
I am a fan!
13 September 2023

and more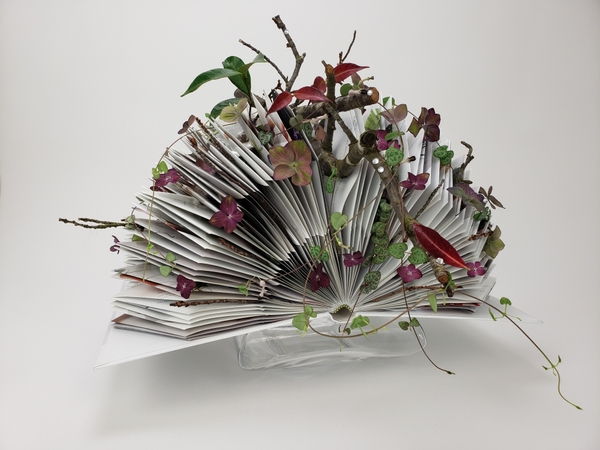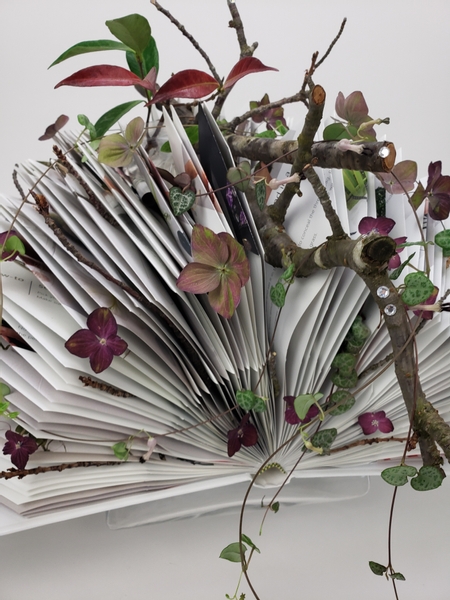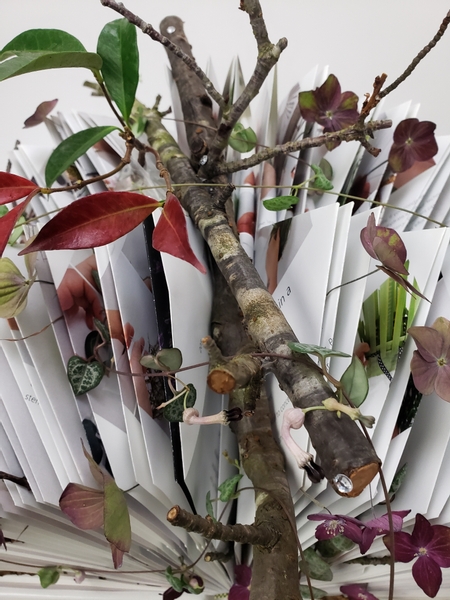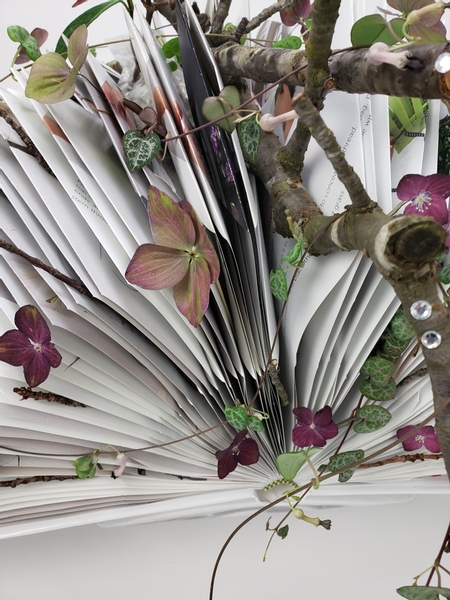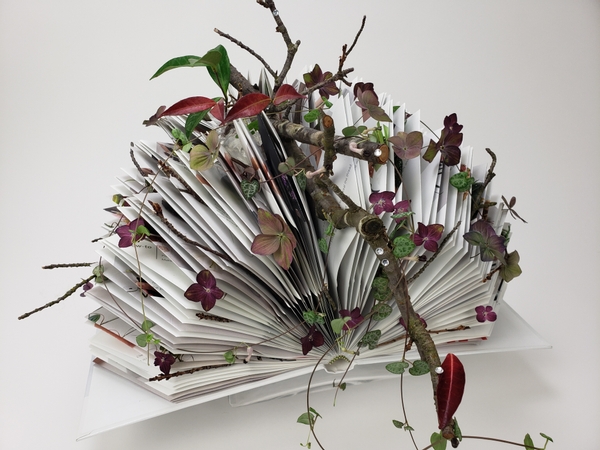 and use it to make stuff even better.
Not just good design advice... all round good advice, I think.





... and then...Flower buddies, I have news:

I have been working on a fun floral surprise for you for 2024… but first I have book news: Come 2024, my Effortless Floral Craftsman book will become the heart for all my floral art training (you might have noticed hints of that in my design posts the last few months) and with that in mind the book itself will also get a "super fan" makeover. I am replacing the print on demand Design Room Edition and the Craftsmanship Edition with a handcrafted Collector's Edition book package.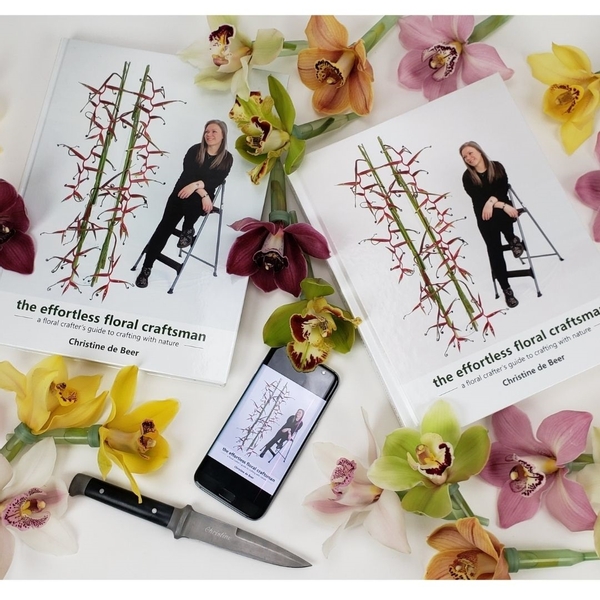 Let me explain why I decided to do so: Firstly, we have reached a tipping point. Most of us now have our copy and are ready for something new. When designing to inspire a large group, like you guys, the biggest challenge is to offer something that will inspire new designers and experts at least every other week. But for that we need to assume a certain level of floral know-how. That's where my book comes in. If all of us have a copy of the book on our desk we can use it as a reference… and level up to the fun new stuff.


But there is another reason. I always want to exceed your expectations. The main reason why I did not go with a conventional publisher was because I did not want to offer a watered down version of this book. I wanted to offer you the absolute best I can. I did not cut a single corner designing for it. I am so proud of everything that went into this book. But I had to fight hard for it to even exist… Every. Step. Of. The. Way. I think you would agree, it is such an enormous book with an enormous amount of full coloured pictures. It has to be carefully bound and printed on the best quality thick paper that can accommodate all those full colour pictures on both sides. I absolutely understand that it is a challenge for the printers and binders to keep it all together. Conventional publishers would never, ever, ever "allow" me to create this! A book like this is way too expensive and difficult for them to mass produce. Which really is the whole argument for creating it.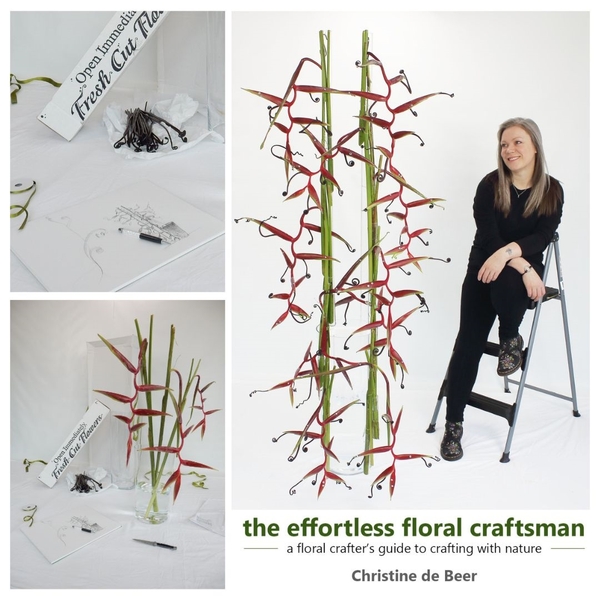 My vision was to offer you a book that was beautiful in a handcrafted old-world-book-beautiful way. The Craftsmanship Edition of the book is hand stitched and bound by a small company using techniques and equipment that is over 130 years old! I thought I would probably sell a few hundred copies. But you exceeded my expectations and the demand for a copy became too high for the bookbinders to keep up, crafting each book by hand… and if they spilled a single drop of glue (see this week's design) the book was ruined! Added to this, I cringed to charge readers what it cost to ship such a heavy book. The next step was to negotiate the highest quality, print on demand Design Room Edition so that I could also offer free shipping through booksellers like Amazon to bring down the cost for you. Ironically, both books cost roughly the same to produce though with printing and binding being more expensive for the Craftsmanship Edition and the markup of the Booksellers balancing things out on the artist quality, print on demand Design Room Edition.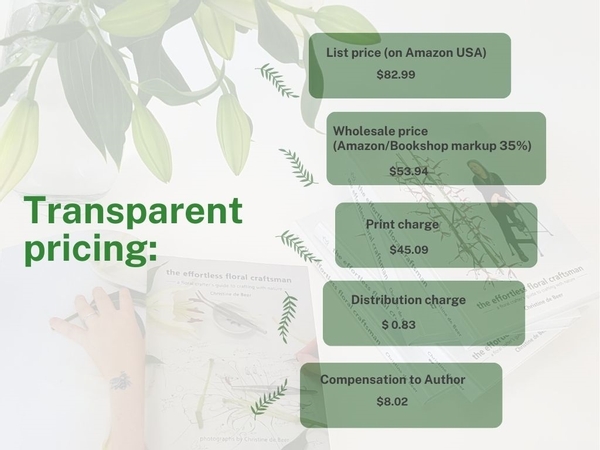 But recently... For the first time ever someone commented that the bookbinders who prepare my Design Room Edition of my book are (in spite of or maybe because of my willingness to do my best and absorb the rising cost for the absolute best quality they offer without pushing up the price for you, the reader) cutting corners. More than anything this is a dealbreaker for me. You deserve a perfectly bound book! I worked so hard to make that for you. It breaks my heart to think someone will receive a book on craftsmanship that is badly crafted like what I am told is happening with the Design Room Edition. Unlike with the Craftsmanship Edition there is no way for me to make sure they send out the quality we paid for and even worse… they gave me their word!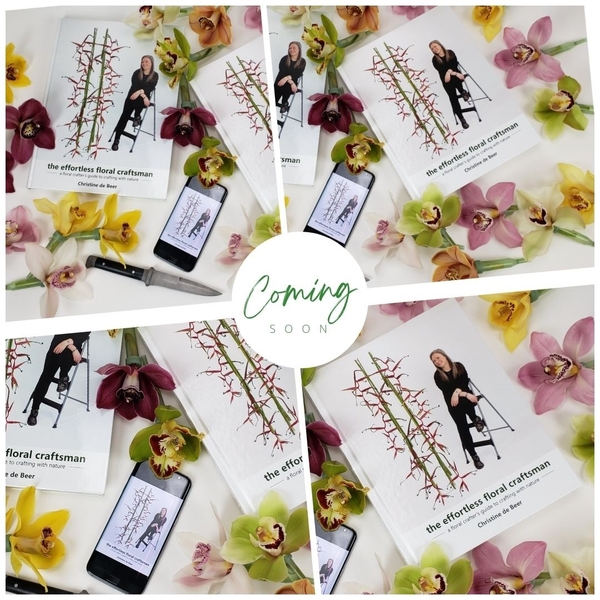 So, over the next few months I will phase out this Design Room edition of the book and instead reduce the price of the ebook. I don't want anyone to be disappointed, and that includes not being able to find/afford a copy. We can work on finding a solution, so please let me know if this causes difficulty for you. You can download a copy of the book (with a free reader app) from : Amazon
If you would prefer to have a look at the ebook first before buying you can read the first 38 pages for free or ask them to send you a free sample to test if the ebook will work for you.


… and like I said… come 2024 new fun floral things are rolling out. The handcrafted Collector's Edition of the book will give me the opportunity to upgrade your book package (whether you are a first time buyer or ready for a new copy, passing your old one on to someone else) … from my design room to yours.

And I will show you what I have created for you as a follow up to The Effortless Floral Craftsman book.
Sign up for my weekly newsletter
Every week I add a new design with related tutorials. Be sure to subscribe to receive an email notification with design inspiration.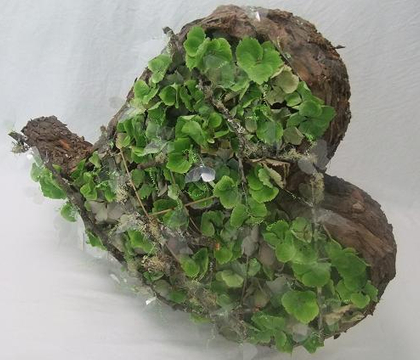 Hydrangea
Hydrangea, when cultivated as a cut flower rather as a plant it is often revered to as Hortensia