My Creative Workbook
Christine de Beer - effortless floral craftsman
From here in out
17 February 2021

and more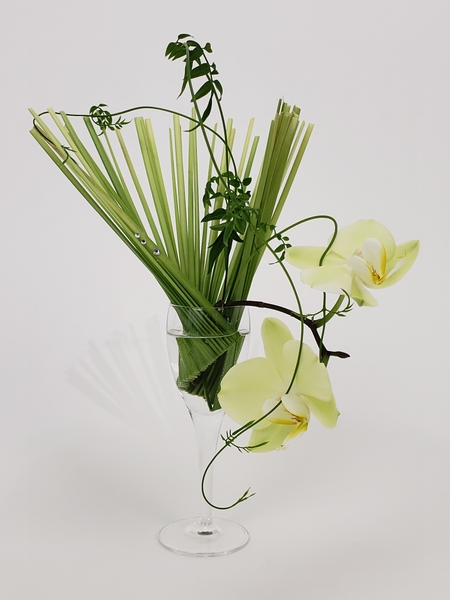 oh yes, a whole lot has been happening in here lately...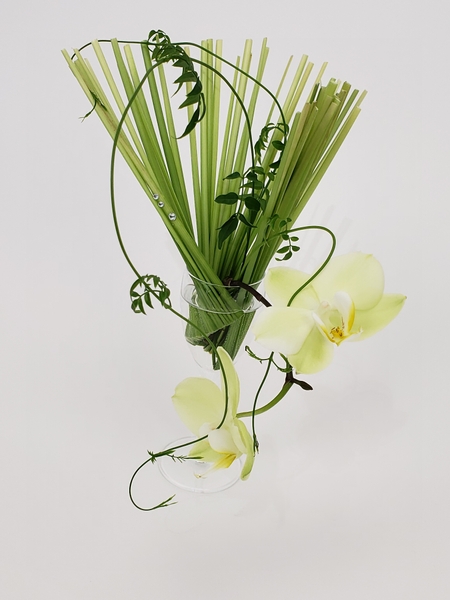 of course the easy one: inside crafting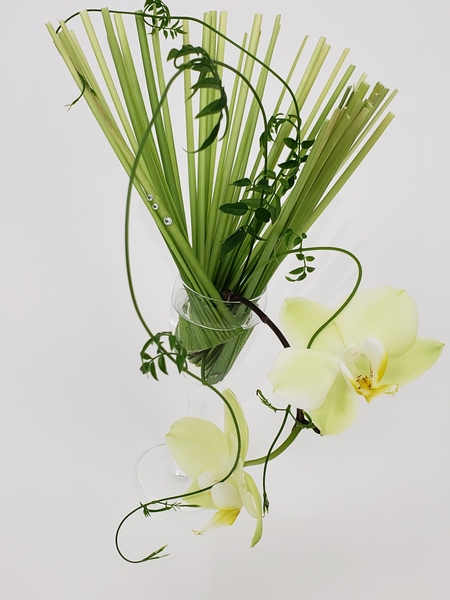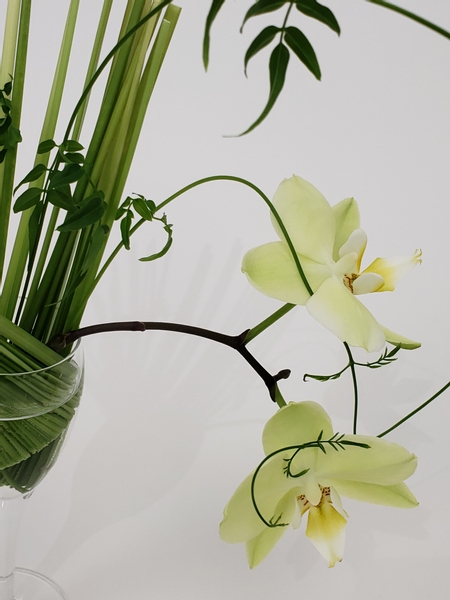 And interior decorating (which is up there when it comes to playing favourites...)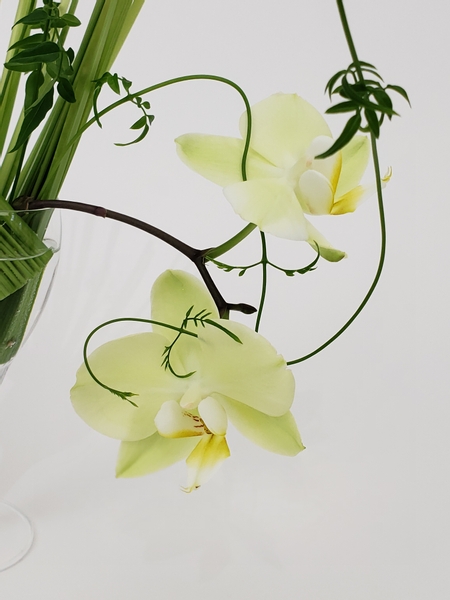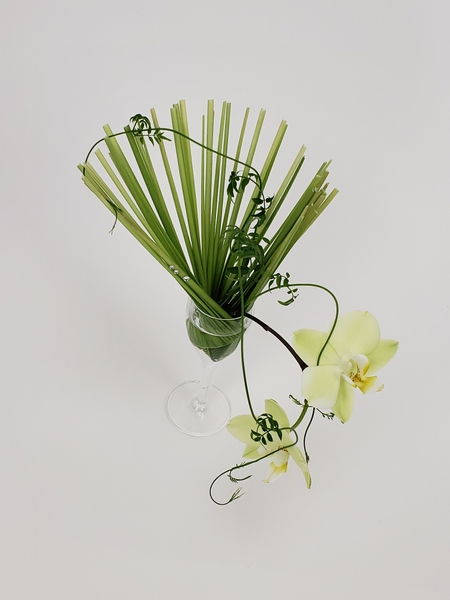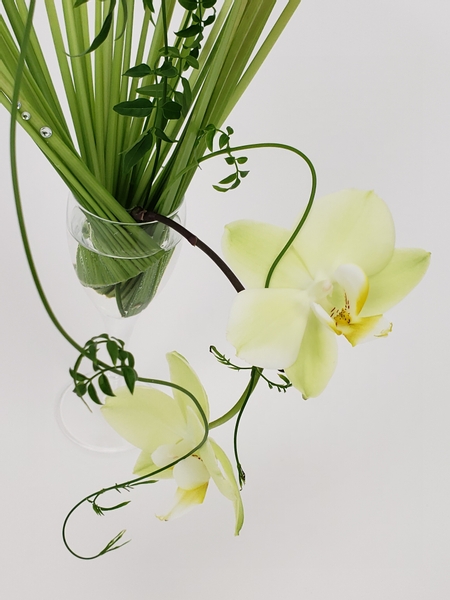 And innermost and inward and central art making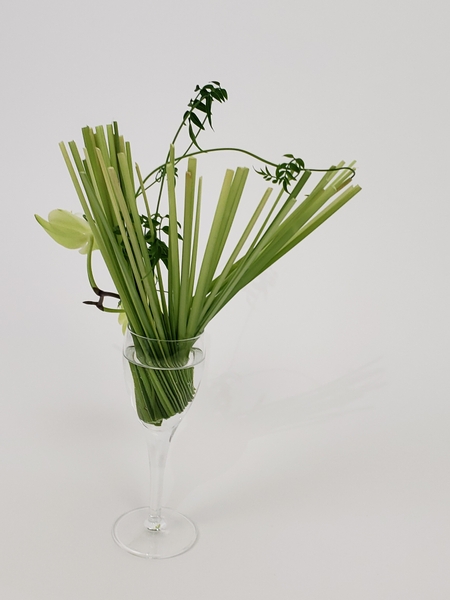 and even some... intramural reimagining.
Which all means I have been thinking my thinking and making my makings... you know... from the inside out.
Sign up for my weekly newsletter
Every week I add a new design with related tutorials. Be sure to subscribe to receive an email notification with design inspiration.