My Creative Workbook
Christine de Beer - effortless floral craftsman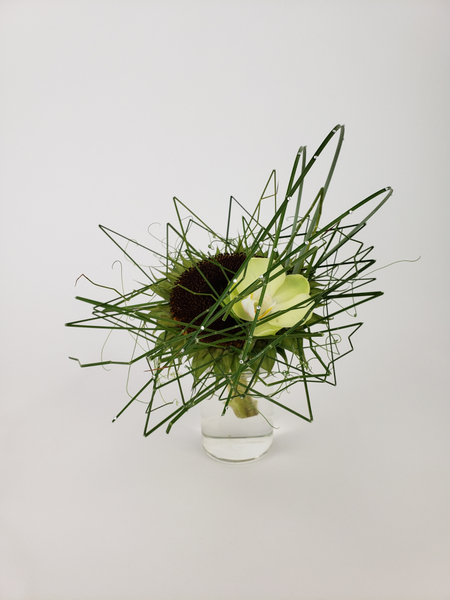 you see... it goes something like: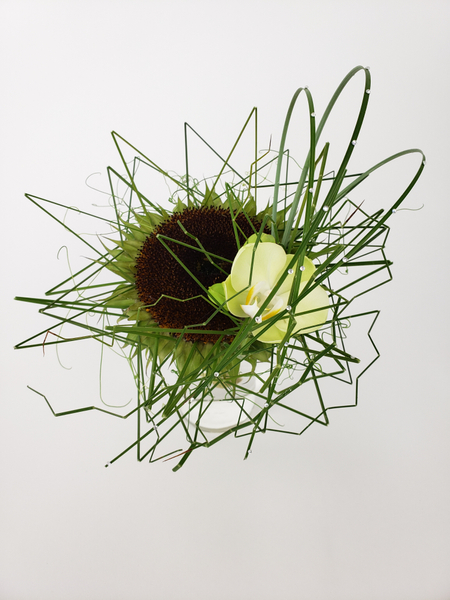 first sip… "oh, good morning"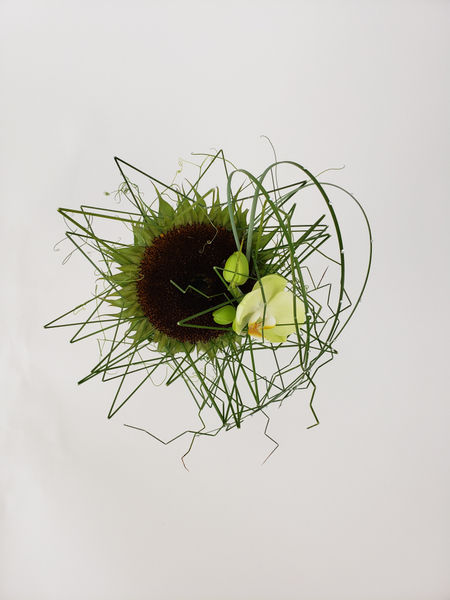 second sip.. "Hmmm… I love coffee"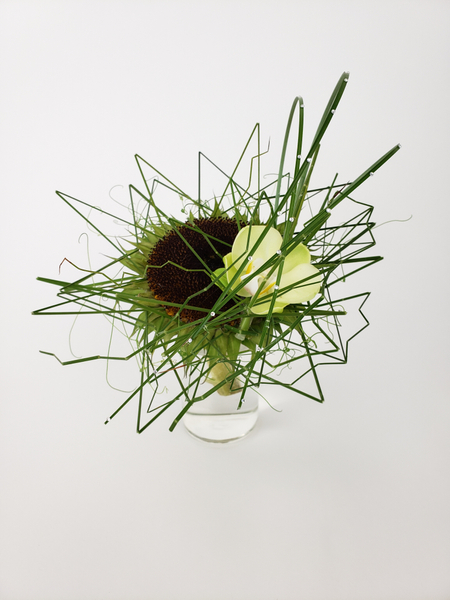 fifth sip… " awesome, coffee loves me back!"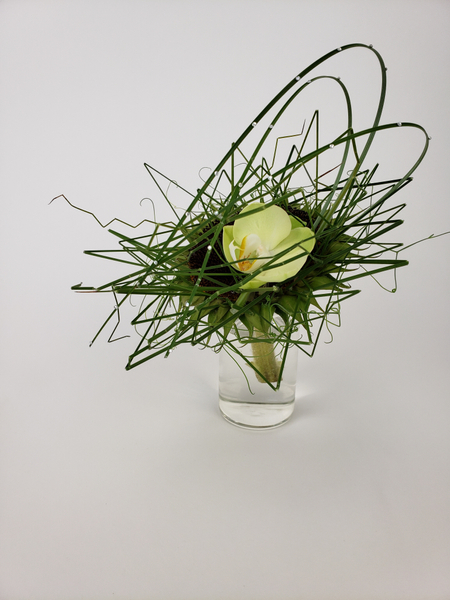 and by the second last sip…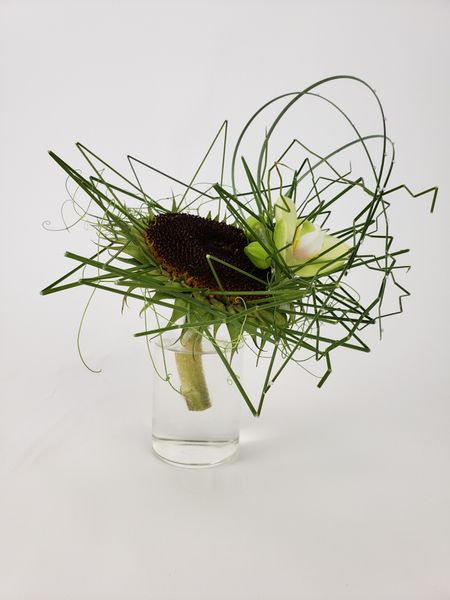 I am confidently saying things like: "Yes, this sounds like the exact right shade of green to me"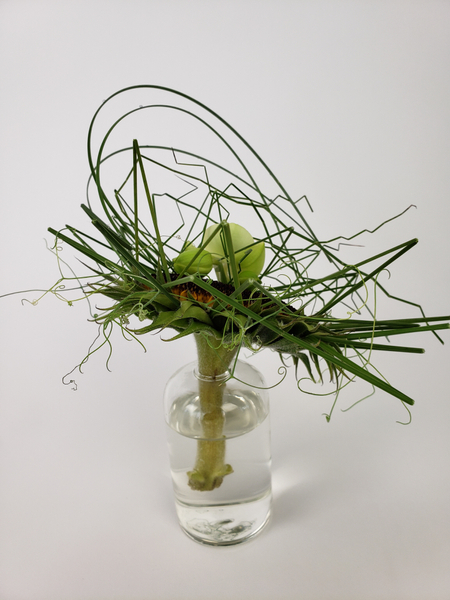 ... now that's morning coffee-grade jitters!
Sign up for my weekly newsletter
Every week I add a new design with related tutorials. Be sure to subscribe to receive an email notification with design inspiration.