My Creative Workbook
Christine de Beer - effortless floral craftsman
If you look at the anatomy of a sunflower it is comprised of two parts. The ray floret (the petals around the darker inside) and the disk floret (with the pollen, stamen and pistol)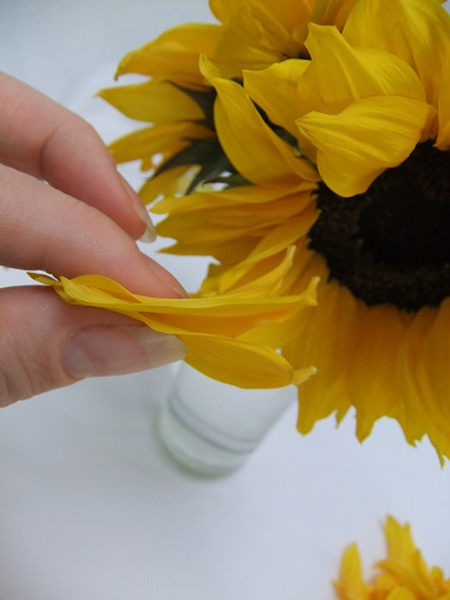 Gently pull the petals from the flower head. If you look carefully at the petals you should see the stigma still attached for a neat flower head.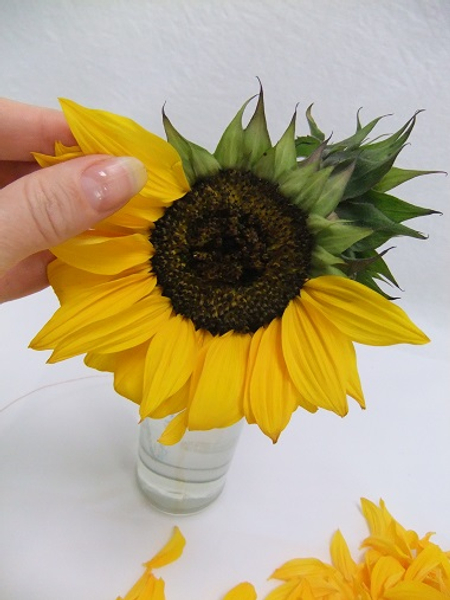 Move around the flower and remove all the petals. If any of the tiny stigmas are still attached pull it from the flower head with tweezers.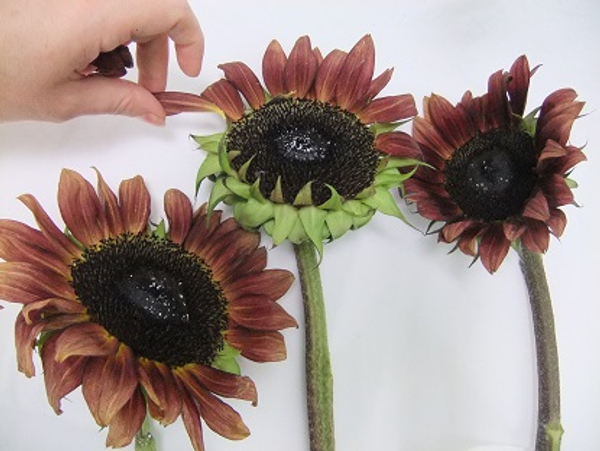 Grip the petal firmly and pull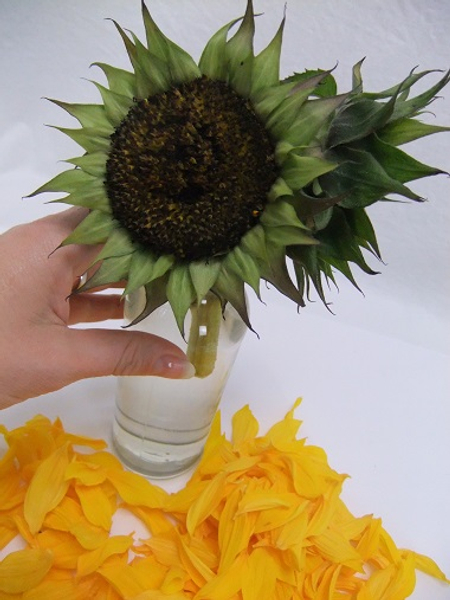 Sunflower head or disk floret ready to design with
Sign up for my weekly newsletter
Every week I add a new design with related tutorials. Be sure to subscribe to receive an email notification with design inspiration.