My Creative Workbook
Christine de Beer - effortless floral craftsman
It takes more than one person to invent a trumpet!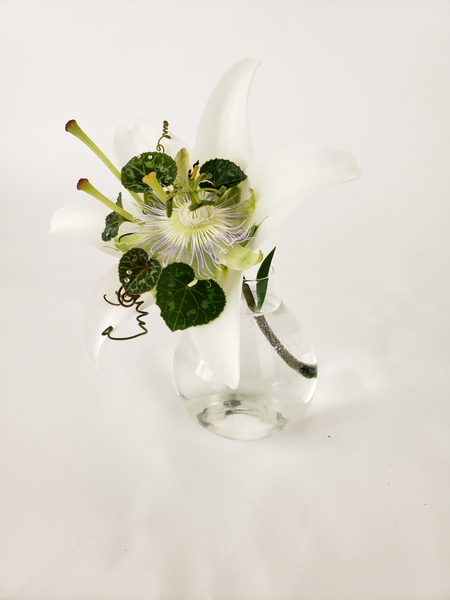 Each with a bit to contribute...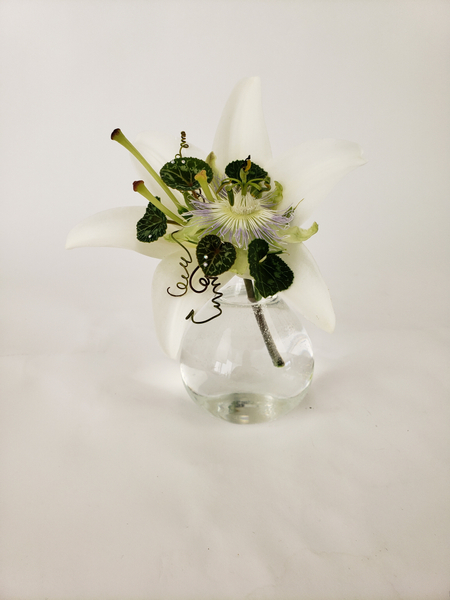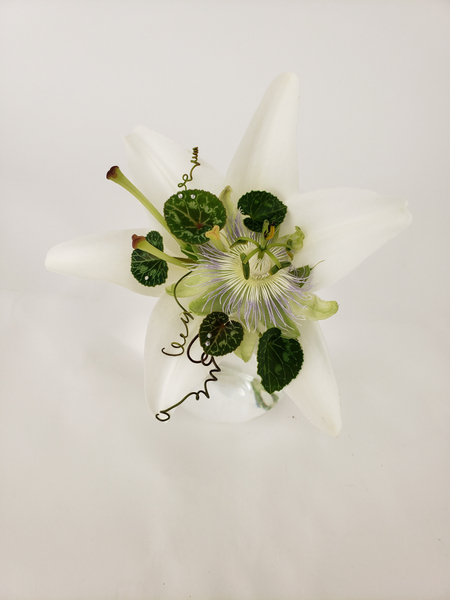 … a brilliant idea to share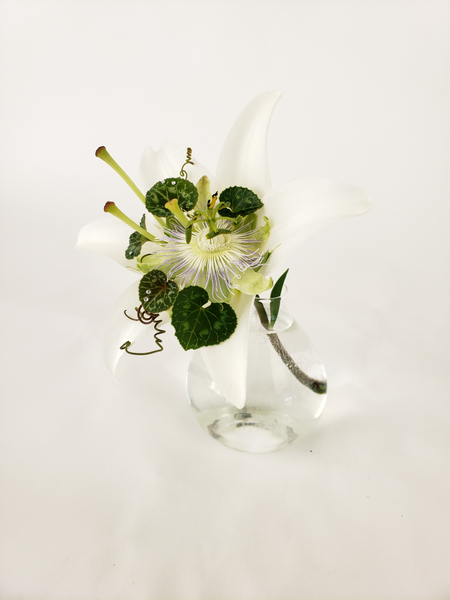 … a bendy twig to have a hand in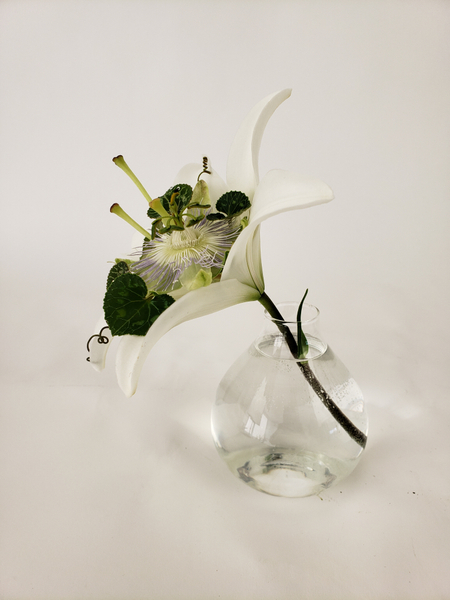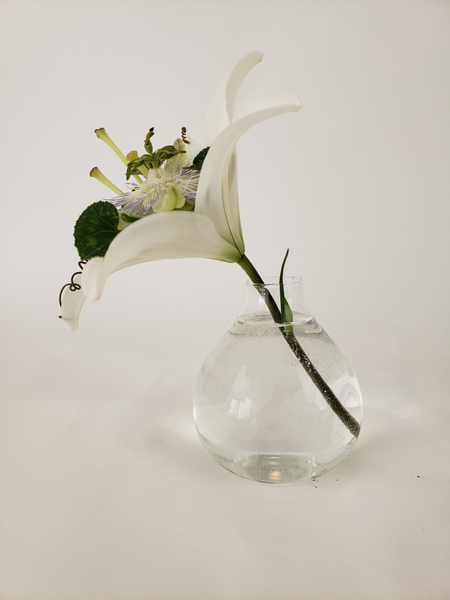 We are all in this together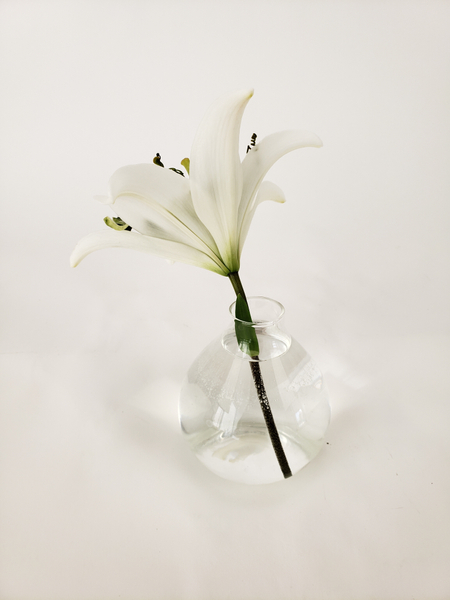 Note: it really did take more than one person to invent the trumpet!
In 1788 Charles Clagget almost, almost created the perfect valve mechanism which Heinrich Stoelzel and Friedrich Bluhmel then reworked in 1818 to create the box tubular valve giving us the trumpet we know today.
Sign up for my weekly newsletter
Every week I add a new design with related tutorials. Be sure to subscribe to receive an email notification with design inspiration.