My Creative Workbook
Christine de Beer - effortless floral craftsman
A round, around a round foliage… spiral in a vase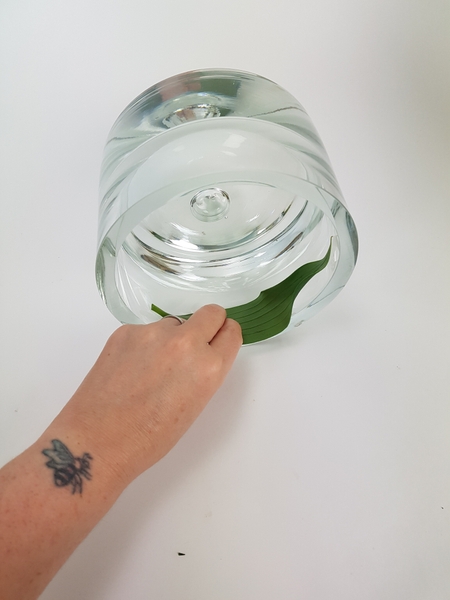 Place the container on its side to make it easier to stack the foliage in the container.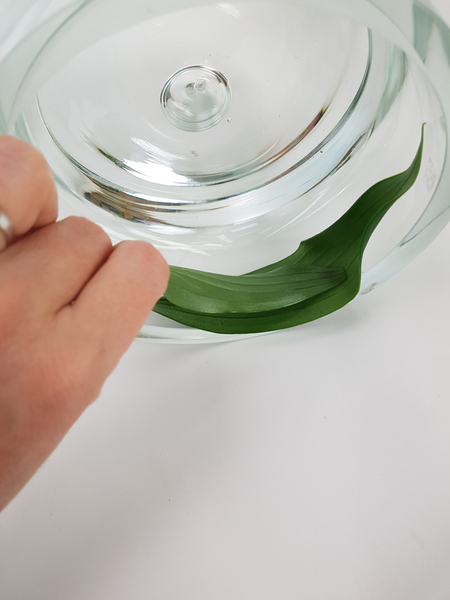 Place the lily foliage length wise in the container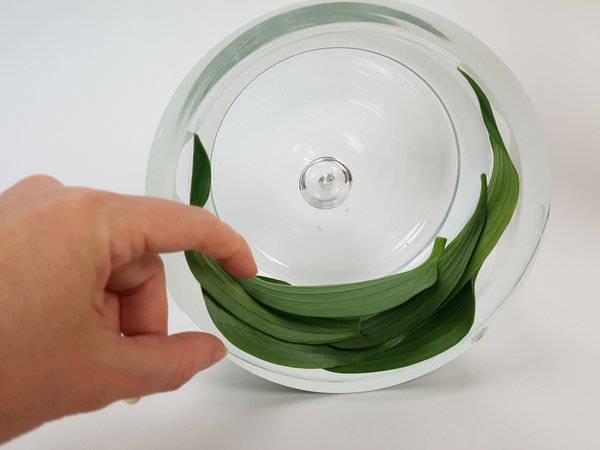 Stack the leaves to slightly overlap while gently rolling the container.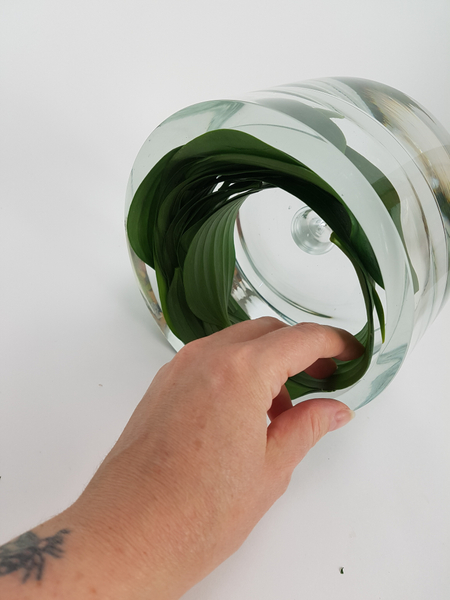 Roll the container while stacking the leaves to cover the surface.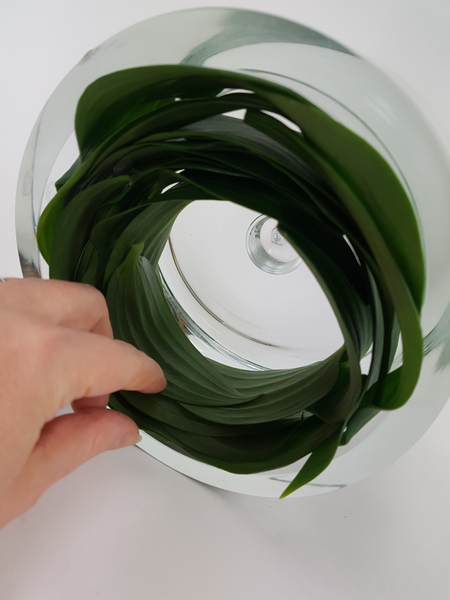 Keep rolling the container while stacking leaves in the inside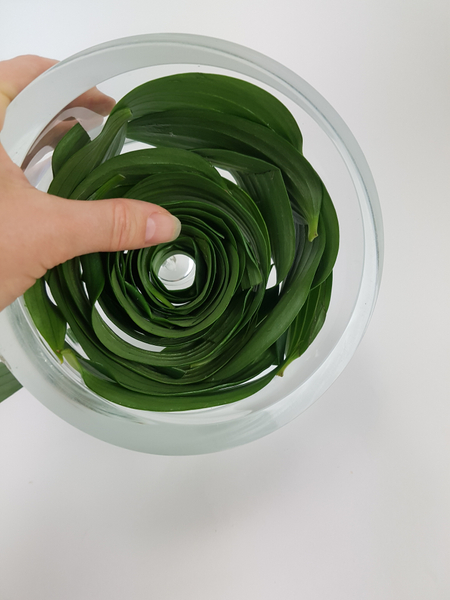 When the container is filled gently tilt the container upright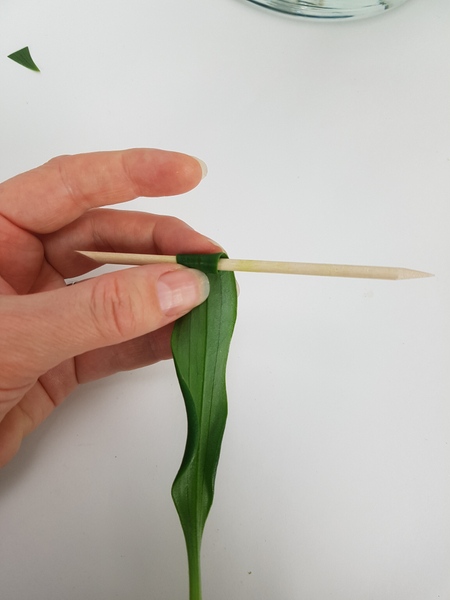 Roll a leaf around a skewer to create the tight roll in the mid point.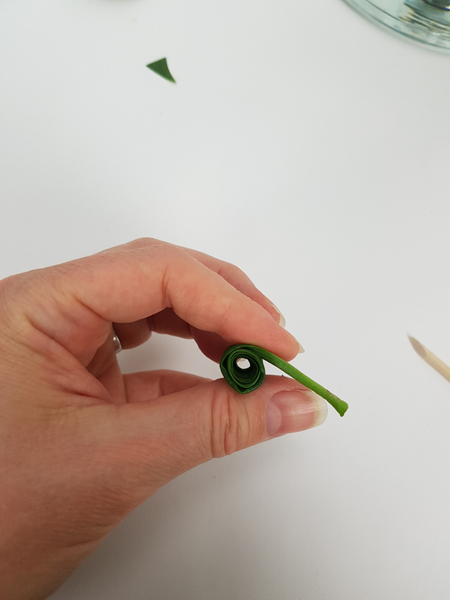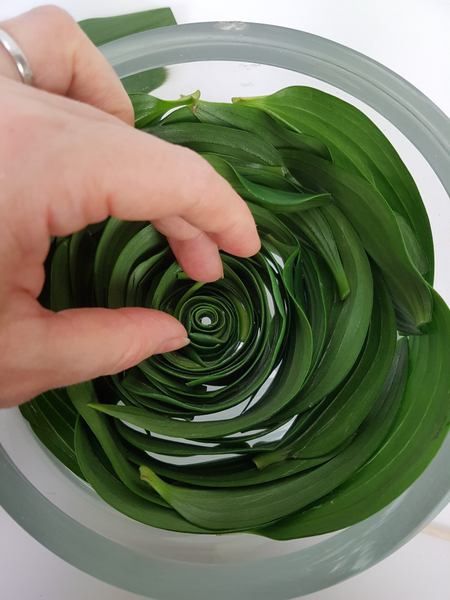 And slip the roll into the middle of the spiral.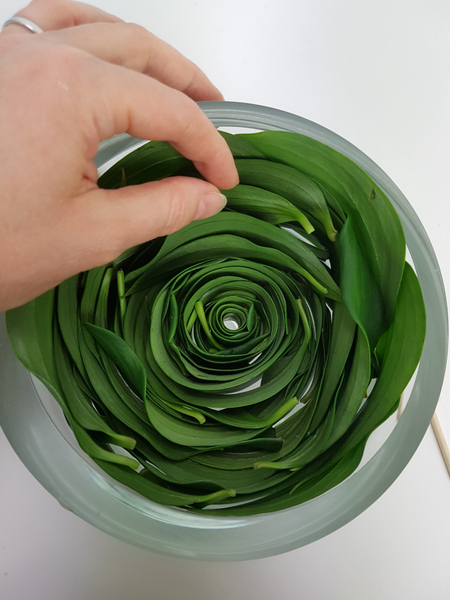 Fill any gaps by slipping in additional leaves.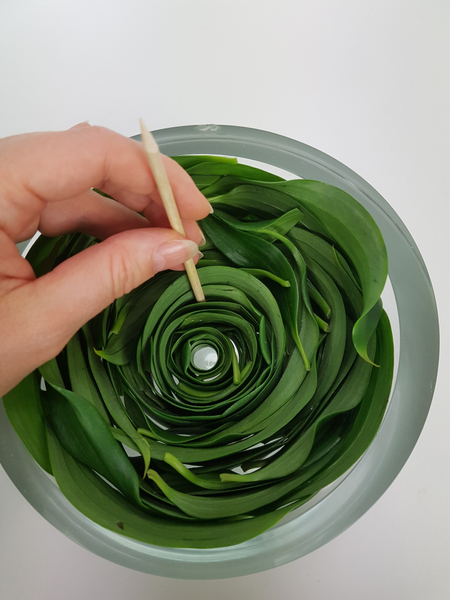 Adjust the position of the foliage and lift some of the stems out with a bamboo skewer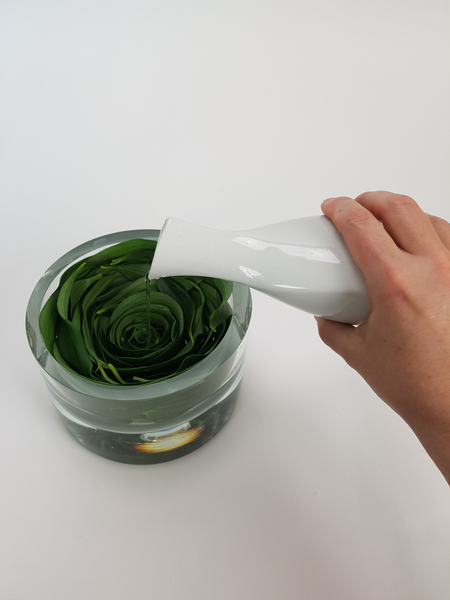 Fill the container with water.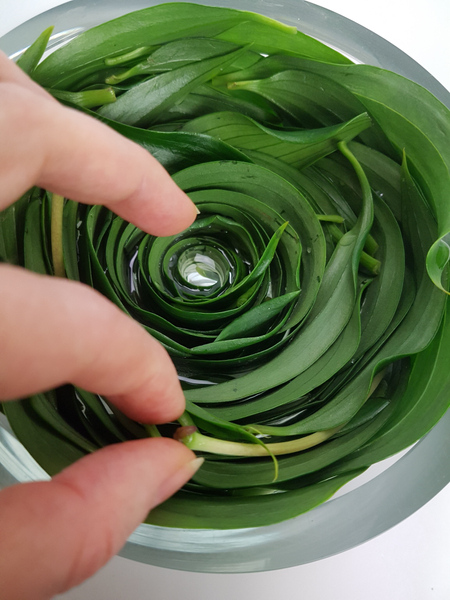 Slip in a few lily pistils (or flowers) to follow the spiral and add a few crystals.
Sign up for my weekly newsletter
Every week I add a new design with related tutorials. Be sure to subscribe to receive an email notification with design inspiration.