My Creative Workbook
Christine de Beer - effortless floral craftsman
... and just like that we spiral back to... Spring!
The Spring Equinox is a time for new beginnings and renewal and time to grow your… floral craft pantry!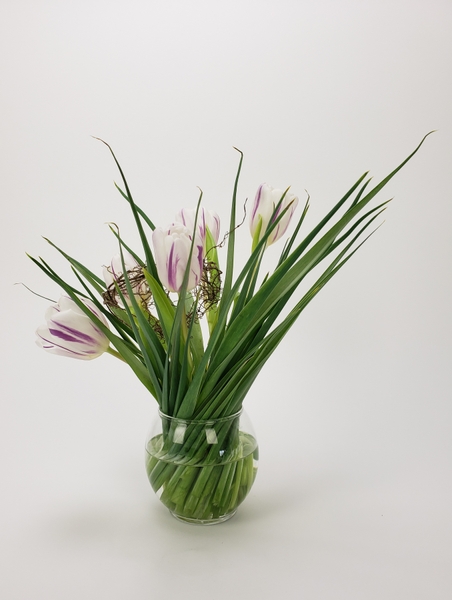 This week I am kicking off a brand new floral adventure...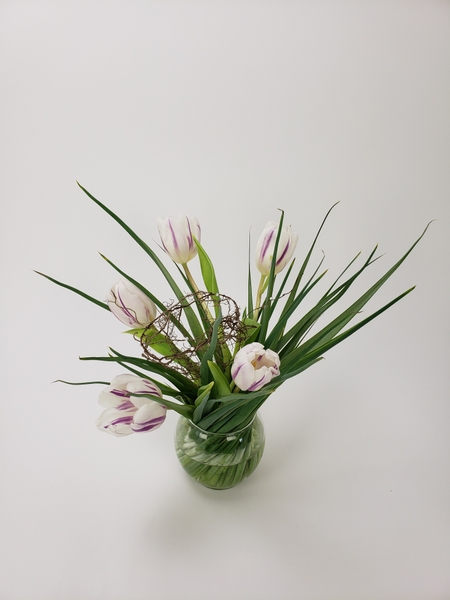 I am writing a monthly article as part of the Plant Something BC initiative to promote the benefits of buying locally grown plants to aspiring and experienced gardeners of all ages.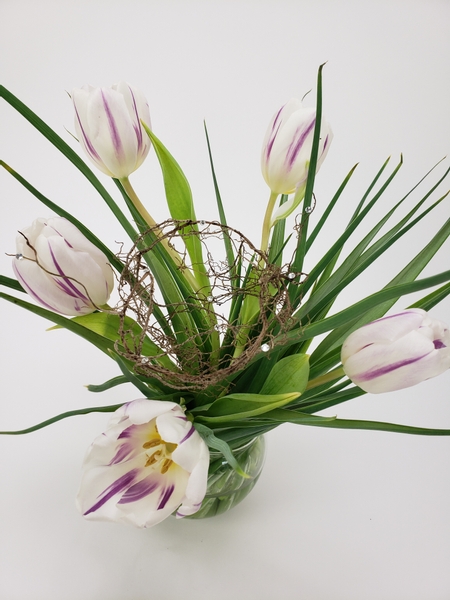 It is all about growing a cut flower garden… but with my kind of twist to it.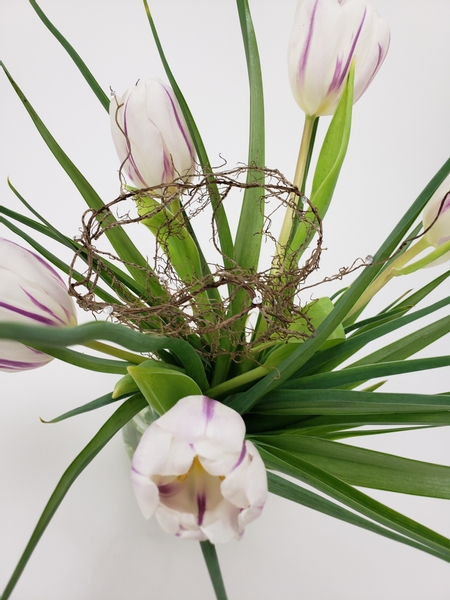 This is not just about growing flowers to put in a vase… although we will do some of that as well.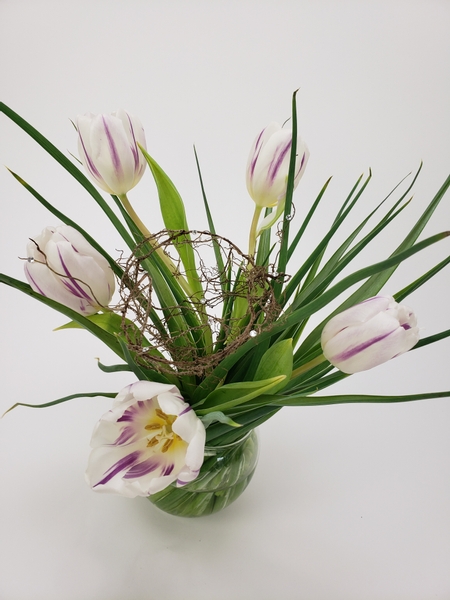 This is about exploring and discovering what to grow to make your designs so uniquely… you.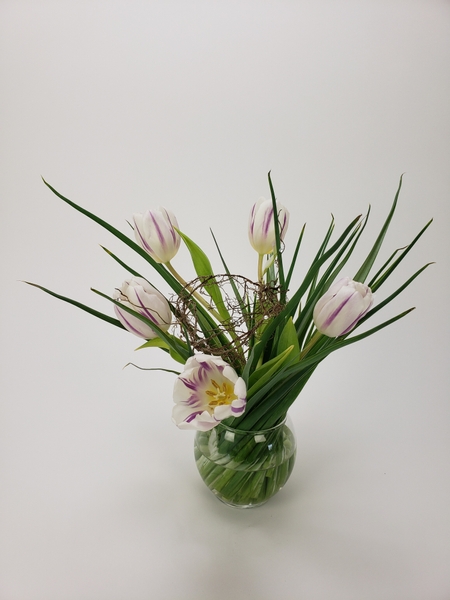 Growing a "floral craft pantry" filled with design accessories and details that you can't find in the flower market… can't buy.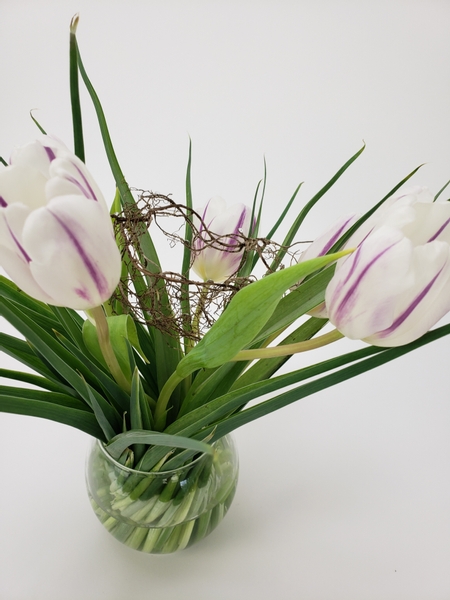 About a more sustainable version of flower arranging.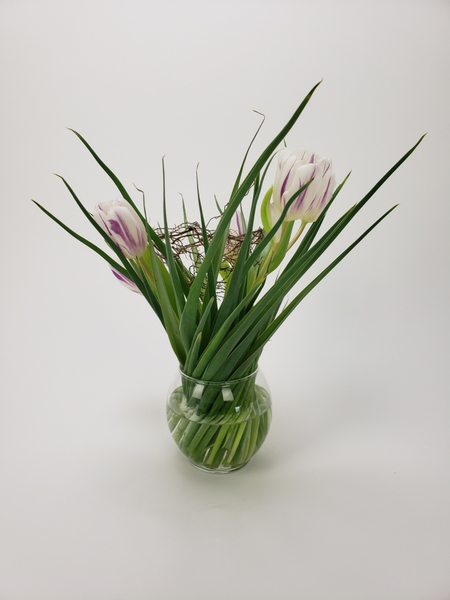 And growing those things that helps us to further develop our own effortless design style... see what i did there?
… this time from the roots up.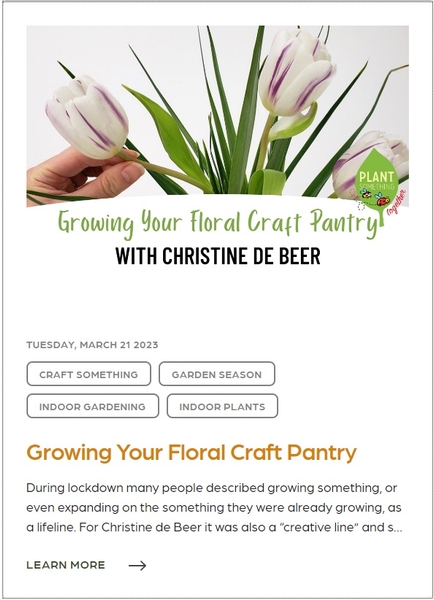 Sounds fun, right? I hope you will join in. You can read the introduction announcement for my monthly flower arranging inspiration articles on the Plant Something BC blog . Follow @PlantsomethingBC on Instagram and use the hashtag #growafloralfcraftpantry to show us what you are growing to design with. We would love to hear your hints and tips to grow a floral craft pantry as well.


Note: This initiative is supported by the BC Government's Buy BC partnership program, delivered by the investment Agriculture Foundation of BC with funding from the Government of British Columbia, Canada, enabling them to have an interdisciplinary relationship between BCLandscape and Nursery Association members and non-members from the growers, the landscaper and garden centres.

My monthly flower arranging inspiration articles is a floral design companion for this initiative.
Sign up for my weekly newsletter
Every week I add a new design with related tutorials. Be sure to subscribe to receive an email notification with design inspiration.