My Creative Workbook
Christine de Beer - effortless floral craftsman
Cinderella Spiral Pumpkin from Midelino Cane Coils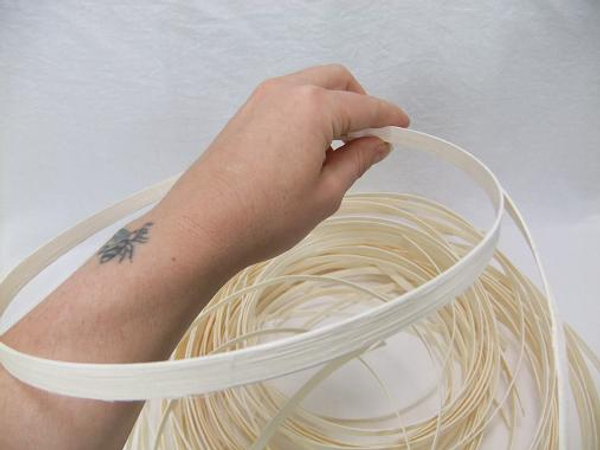 Roll a section of Midelino Cane into a medium sized coil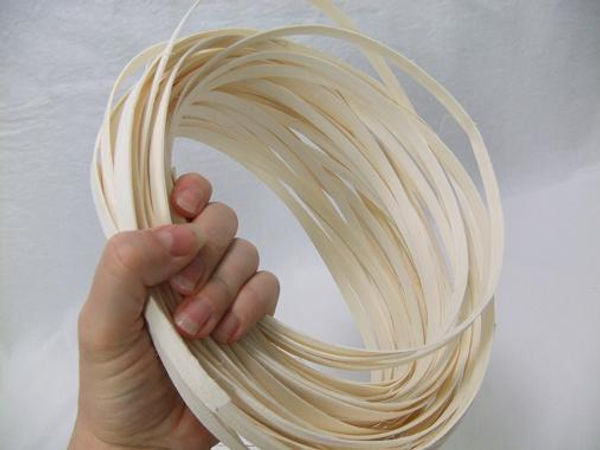 Gather the strands of white Midelino flat coils in your hand. Adjust all the end pieces so that it will be secured by the ties.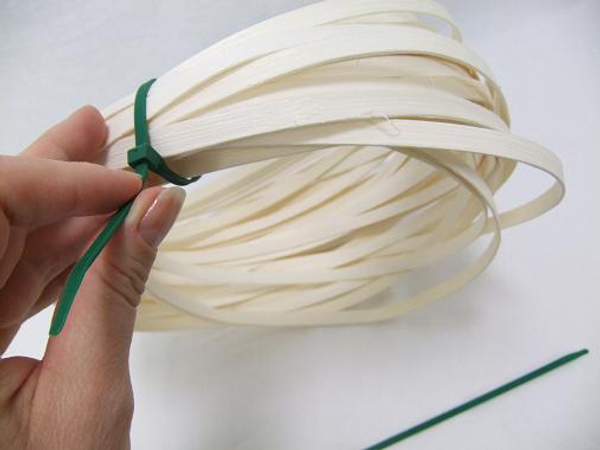 Loosely tie the cane coils with a cable tie at the place where you held the end pieces together with your hand.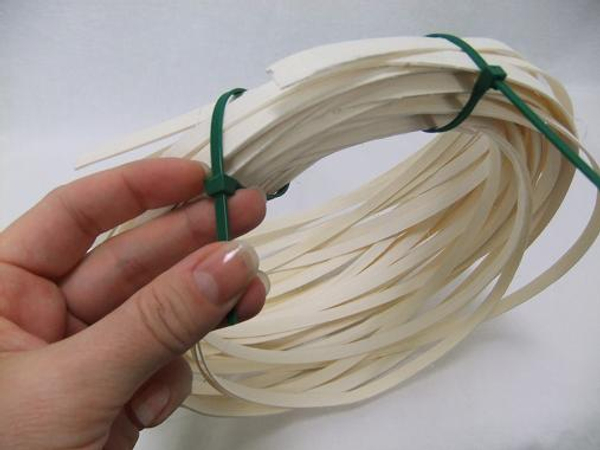 Secure with a second cable tie.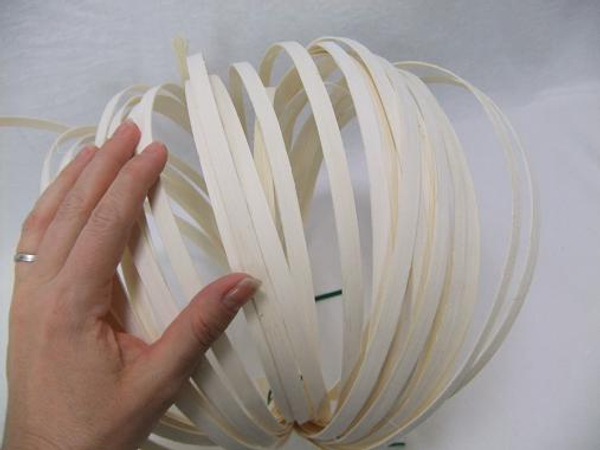 Gently fan out the Midelino coil.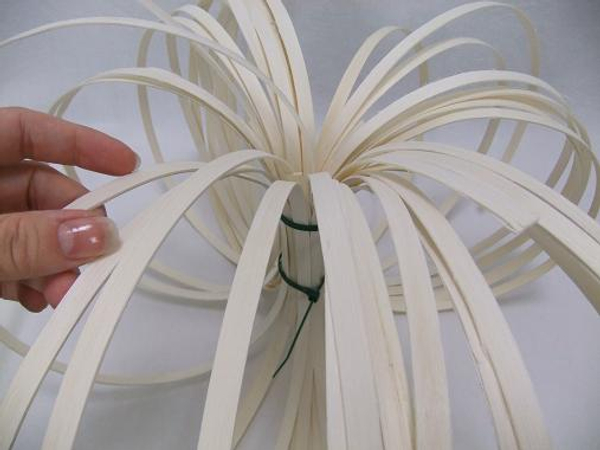 Continue to fan out all the cane pieces to create Cinderella Spiral Pumpkin from Midelino Cane Coils.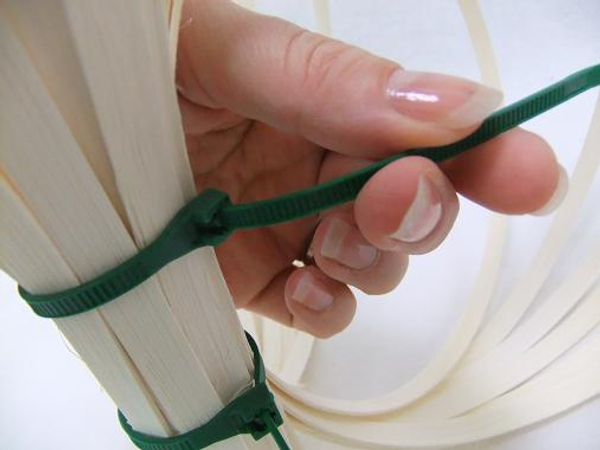 Pull the cable ties tight to secure the spiral in place.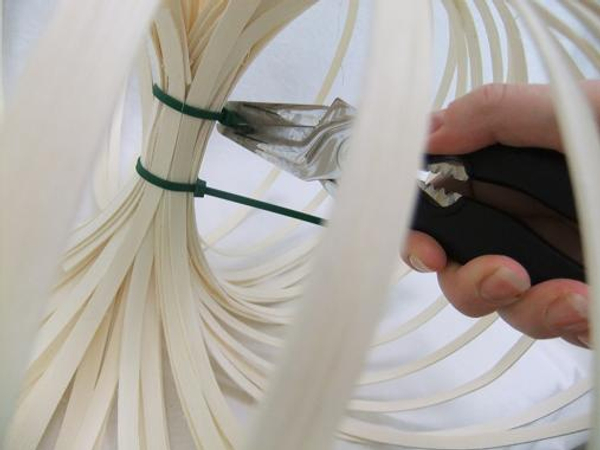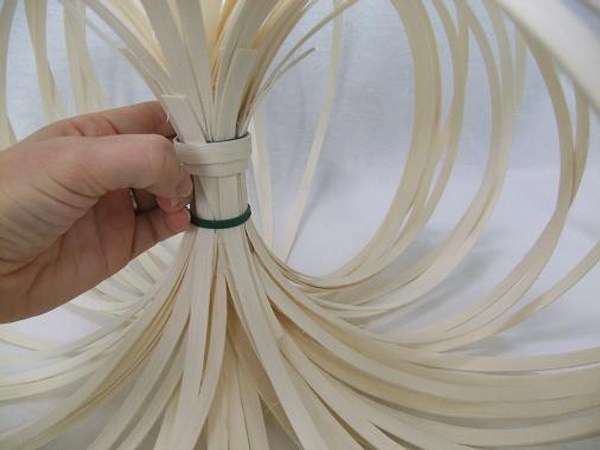 Cover the cable ties with two strips of Midelino.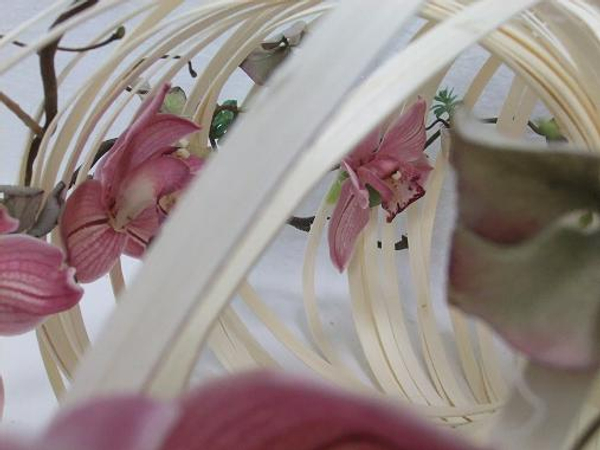 Glue tiny test tubes into the structure to keep the floral details hydrated.
Sign up for my weekly newsletter
Every week I add a new design with related tutorials. Be sure to subscribe to receive an email notification with design inspiration.