My Creative Workbook
Christine de Beer - effortless floral craftsman
Here's to more making stuff pretty and making pretty stuff!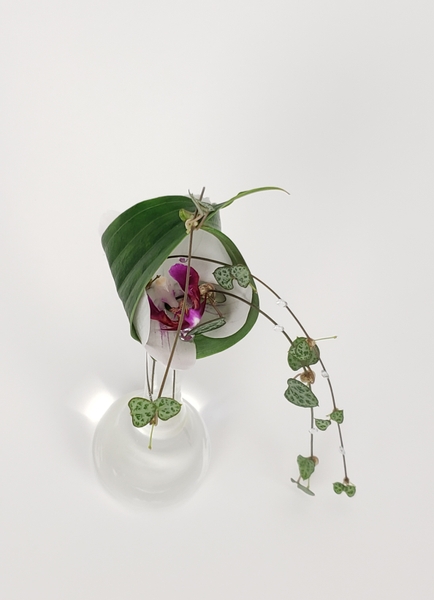 2020 asked of us in ways we still don't even understand, but here we are at the end of this mangled and tangled, twisted, thorny and tumultuous year- hang in there, now.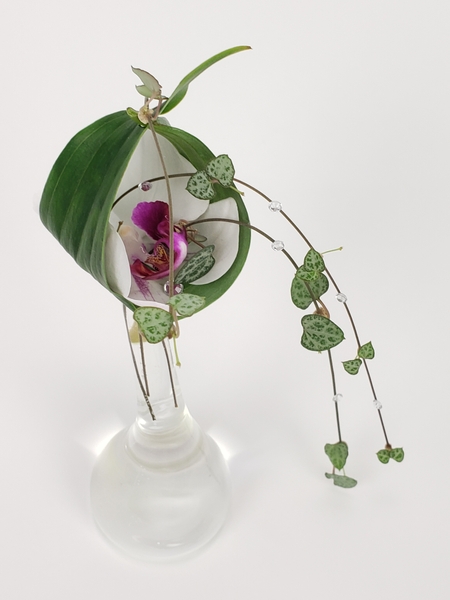 Let's add a flower in your cap for every floral dream that we shared this time last year which did not quite turn out the way we hoped.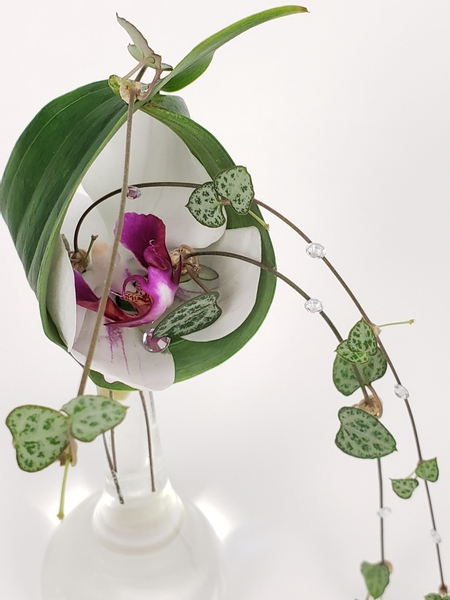 And another flower for each new or adjusted dream we are courageously daring to dream for 2021.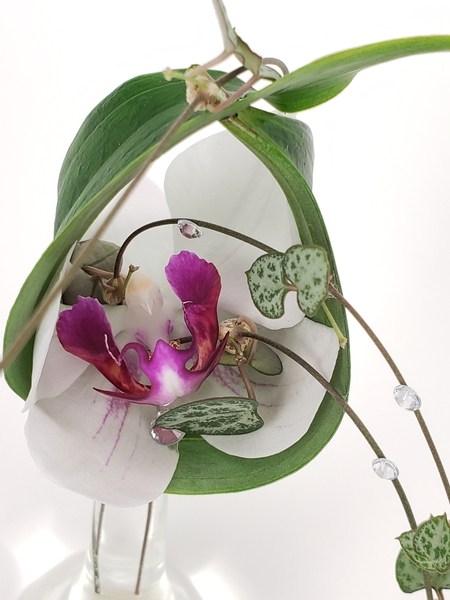 Our New Design Wednesday date gave me purpose and renewed meaning to my pursuit of making pretty stuff. Your support served as a reminder that making stuff pretty is still a goal worth pursuing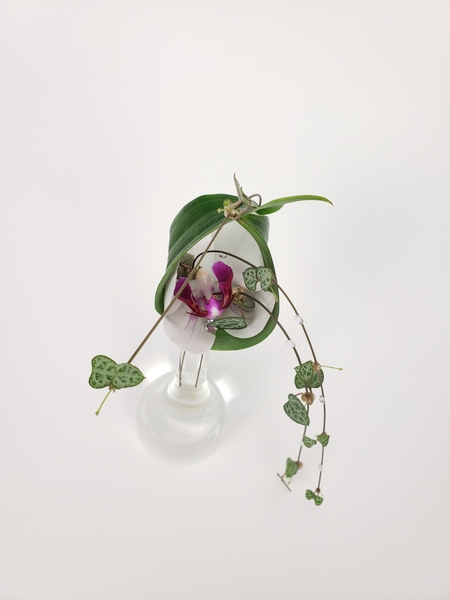 And so- let's tip our flower caps and… let's go make stuff pretty!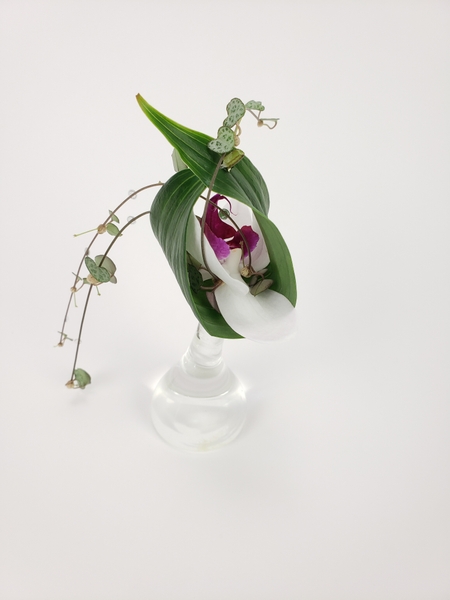 Every good wish for 2021, flower friends.
Happy New Year!
Sign up for my weekly newsletter
Every week I add a new design with related tutorials. Be sure to subscribe to receive an email notification with design inspiration.