My Creative Workbook
Christine de Beer - effortless floral craftsman
Keeping design details submerged in water
Flowers tend to float in water. To keep them floating neatly on top of the surface you need to give them a bit of air. See the Tutorial below on how I make a "skirt" from bubble wrap to keep flowers floating neatly. To keep them submerged you need to add a bit of weight.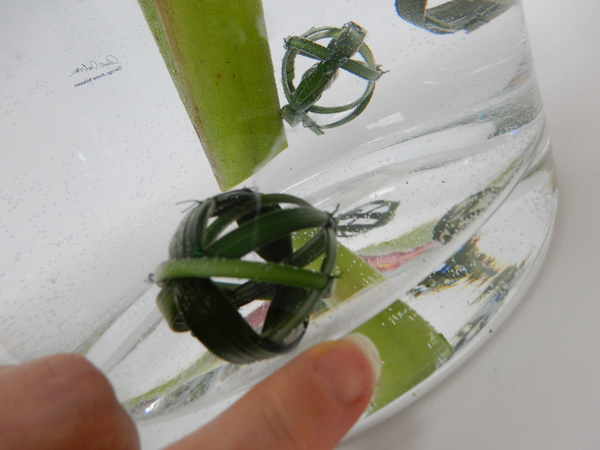 Corsage magnets are rather heavy for it's size and can easily be used as a decoraive sinker
They are really convenient to use and wont rust or damage the plant material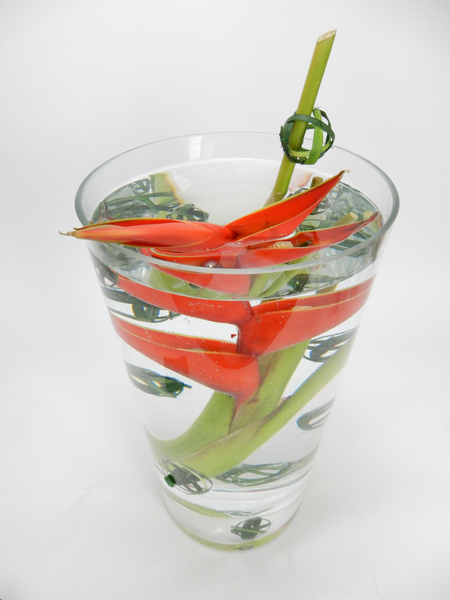 You can also tuck the magnets between the petals of the flowers in strategic places to add much needed weight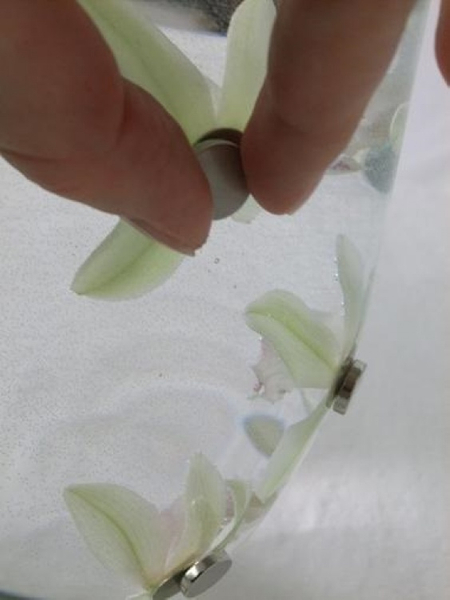 The magnets can also be used with a partner magnet to position flowers under water. See the detailed Tutorials below
Sign up for my weekly newsletter
Every week I add a new design with related tutorials. Be sure to subscribe to receive an email notification with design inspiration.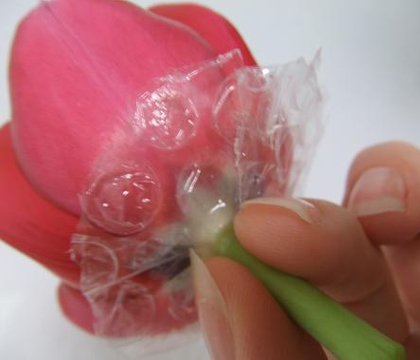 3 January 2012
Bubble raft to float flowers
Flowers naturally float in water. They just don't always naturally float on water. For that they sometimes need a bit of help.