My Creative Workbook
Christine de Beer - effortless floral craftsman
To gild refined gold, to paint the lily,
To throw a perfume on the violet,
To smooth the ice, or add another hue
Unto the rainbow, or with taper-light
To seek the beauteous eye of heaven to garnish,
Is wasteful and ridiculous excess.

From Shakespeare's King John (1595) Act IV. Sc. 2, spoken by Salisbury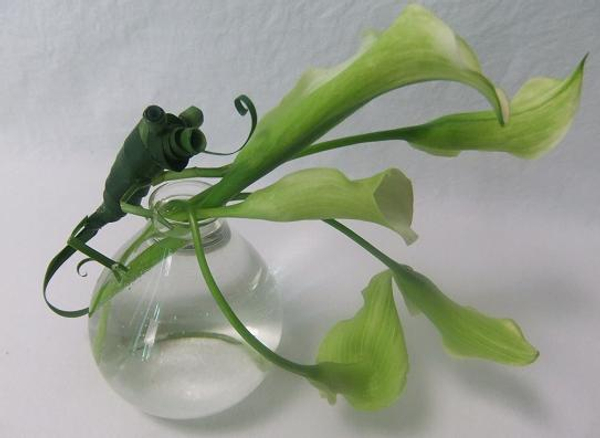 These are the most perfect miniature avocado green arum lilies,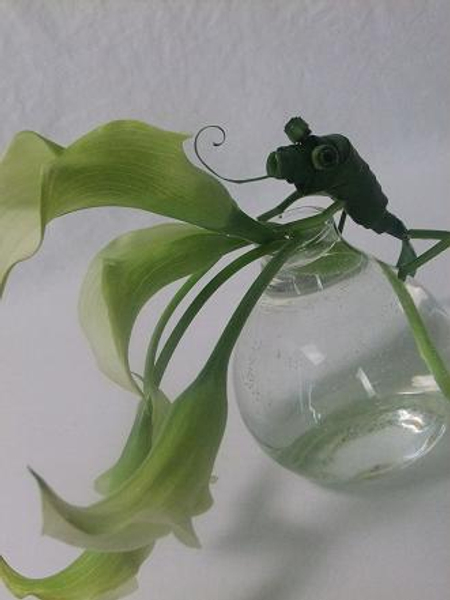 Beautiful, just as they are.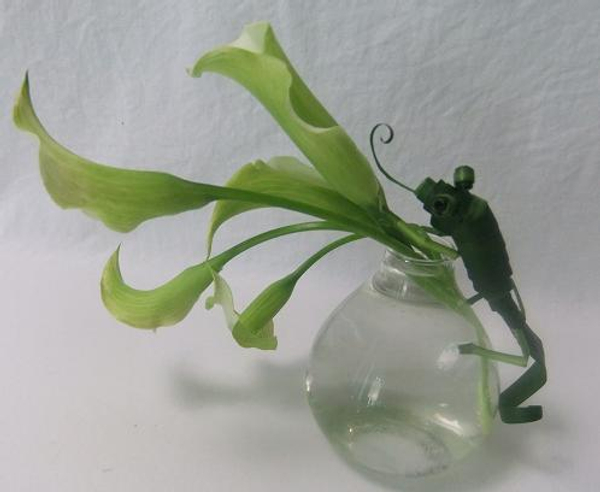 They need absolutely nothing more.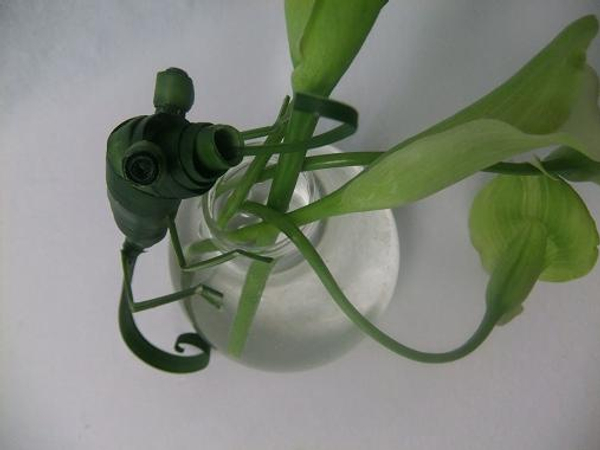 Except maybe for an admirer…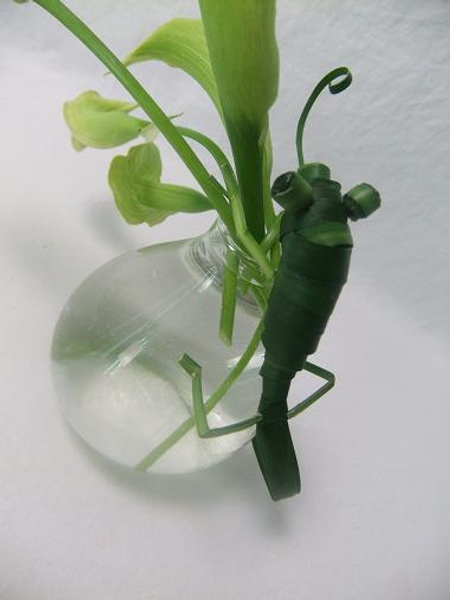 Sign up for my weekly newsletter
Every week I add a new design with related tutorials. Be sure to subscribe to receive an email notification with design inspiration.