My Creative Workbook
Christine de Beer - effortless floral craftsman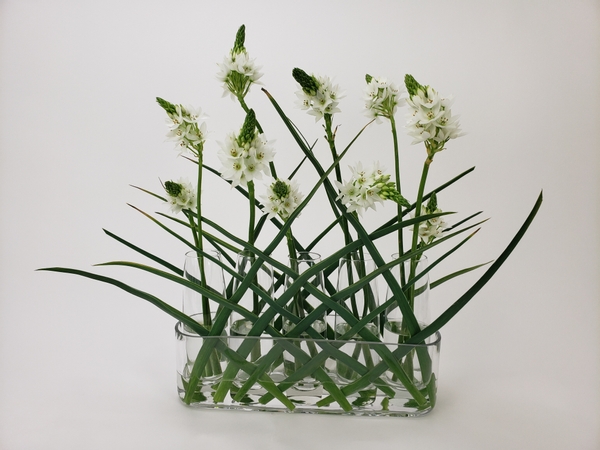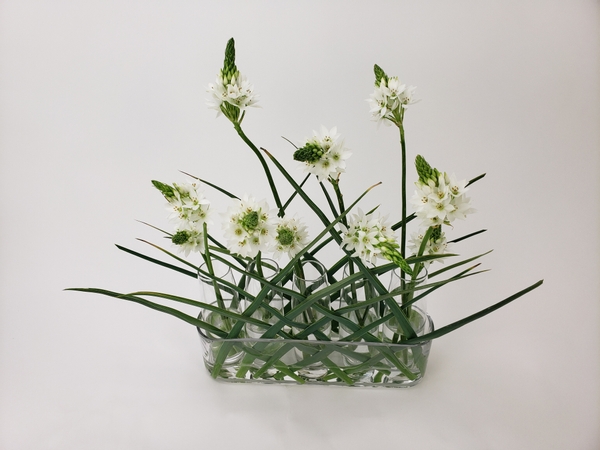 It's like a fresh breeze blowing in from the sea.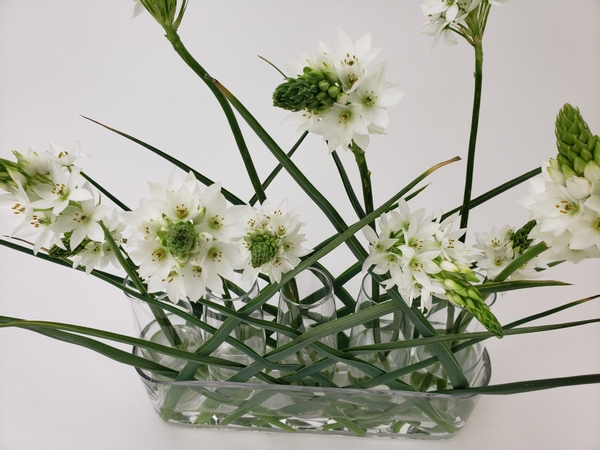 This urge to touch again.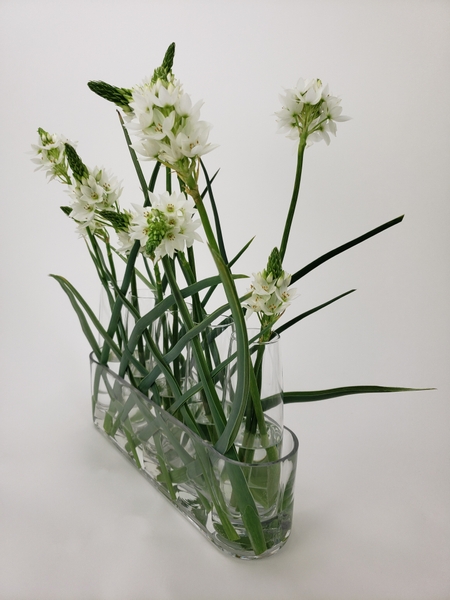 To switch off all the connectivity and mindfully re-connect.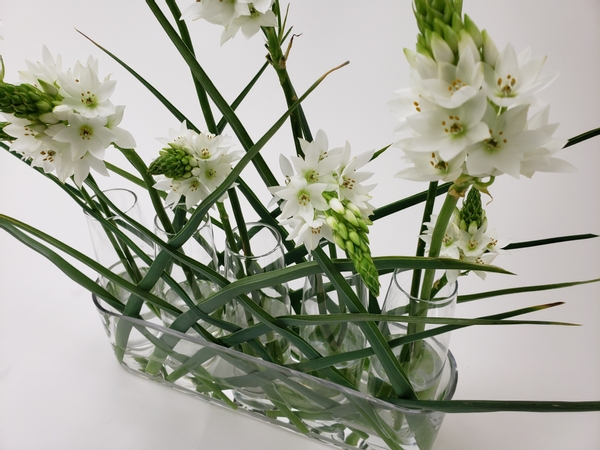 … to create something tangible?
Sign up for my weekly newsletter
Every week I add a new design with related tutorials. Be sure to subscribe to receive an email notification with design inspiration.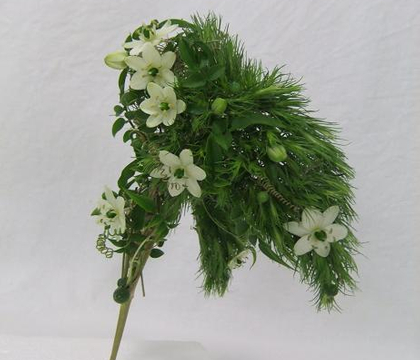 Ornithogalum
The Afrikaans name is tjienkerientjee (named after the sound the stems make when rubbing together in the wind) Chincherinchee, wonder-flower (because they last so long),...