My Creative Workbook
Christine de Beer - effortless floral craftsman
Weave a lily grass shelter for a suspended flower stem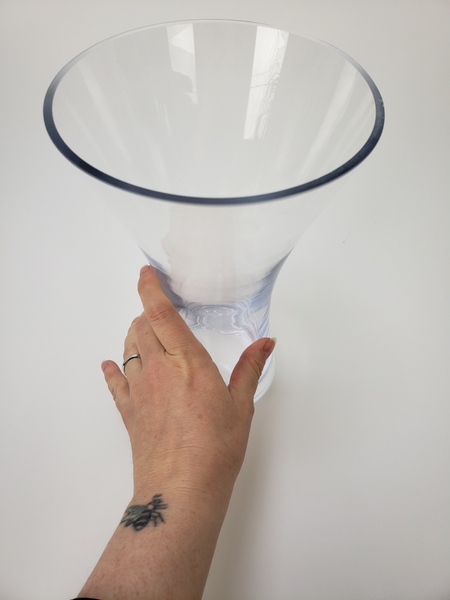 Place a large vase on your design surface.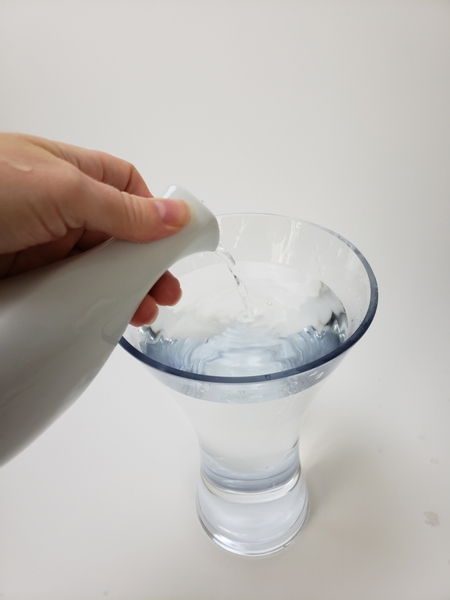 Fill the vase with water.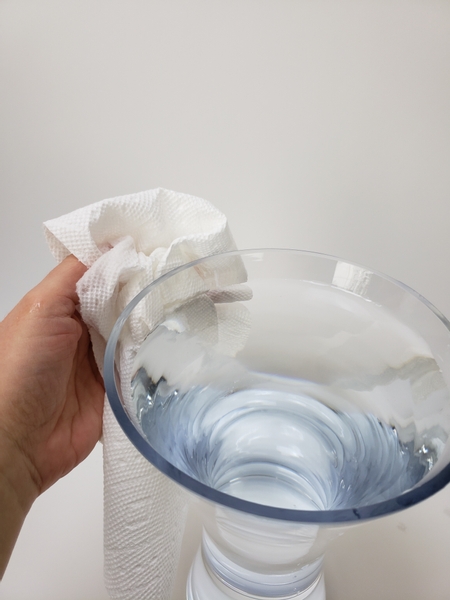 Make sure the outside of the vase is completely dry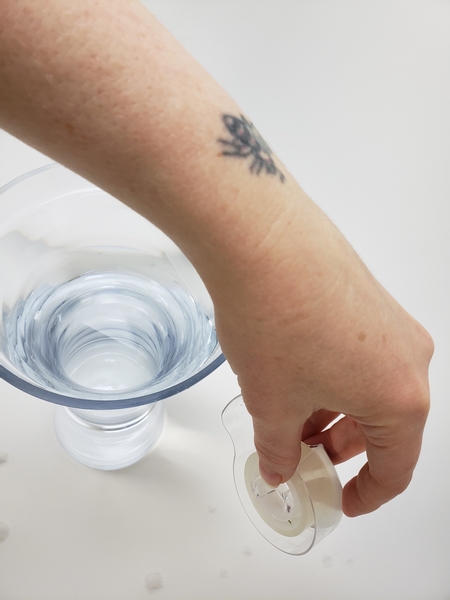 Use clear tape to create a grid over the vase...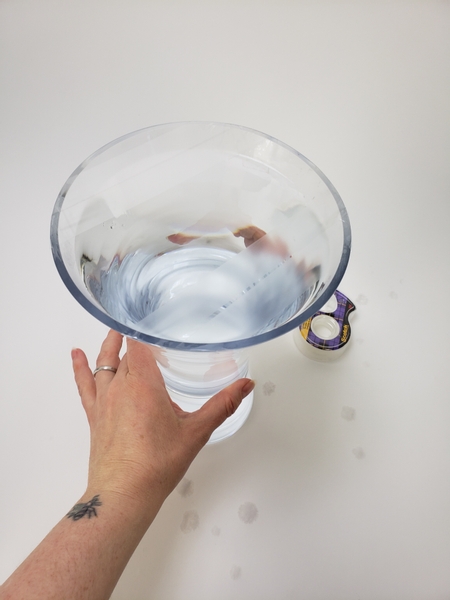 You need two tape lines in the front and two at the back, both with a small gap between them.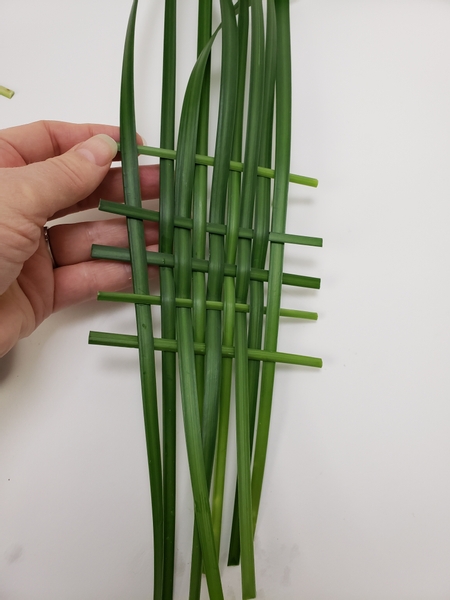 Weave 5 short sections of grass into long blades of grass.
You will find loads more information about weaving with grasses to create floral designs in my book from page 226 onwards. But to get you started I have also included a Tutorial below this post.
For more information about my book: The Effortless Floral Craftsman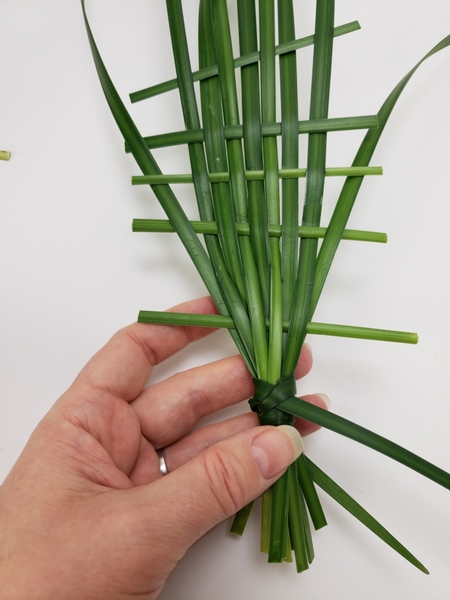 Knot the grass on one end.
To make it easy to follow I used a simple granny knot. But if your design to look really special the knot that I show on page 59 of my book will look spectacular.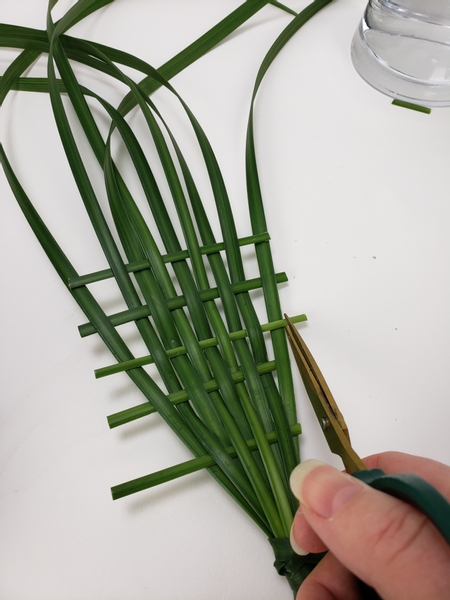 Adjust the weave to fit perfectly and cut away the weaving ends that extend over the grass.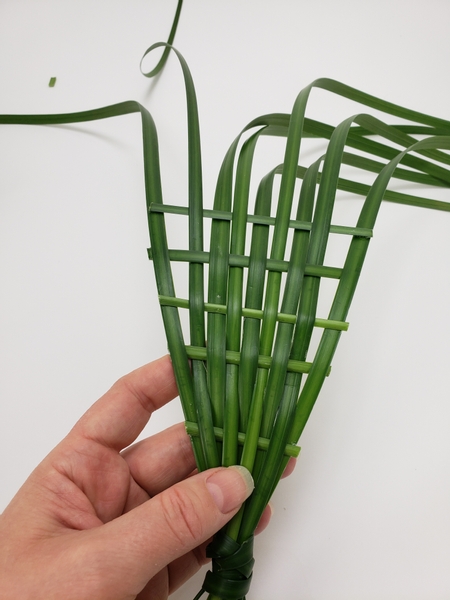 You can secure the grass with the tiniest bit of floral glue if you wan them to stay absolutely perfectly straight.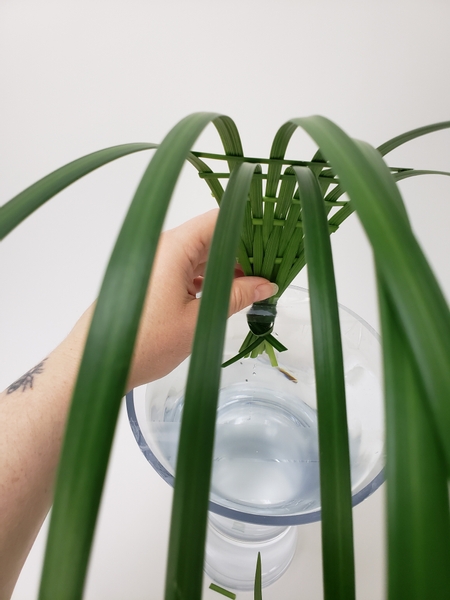 Slip the grass shelter into the gap between the tape sections in the back.
I show you a tip this week in our email is about how we adjust and make sure our proportions still make sense in a minimal design like this where adding "things" to give it height will completely spoil the look. If you are not yet signed up, the button is below this post. I email out a notification email every Wednesday morning with a something special to pay attention to when you look at the design.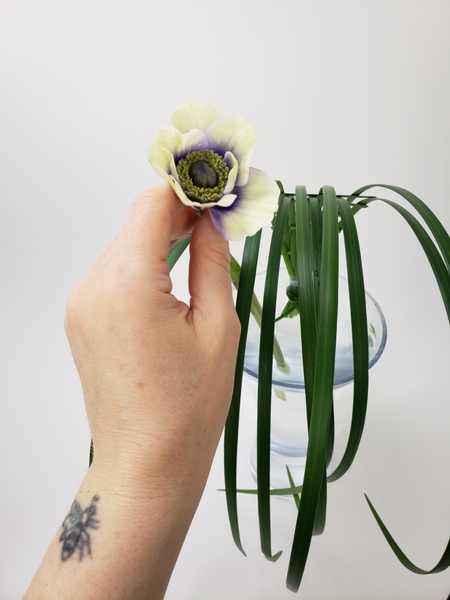 Slip the flower stem between the two tape strips in the front.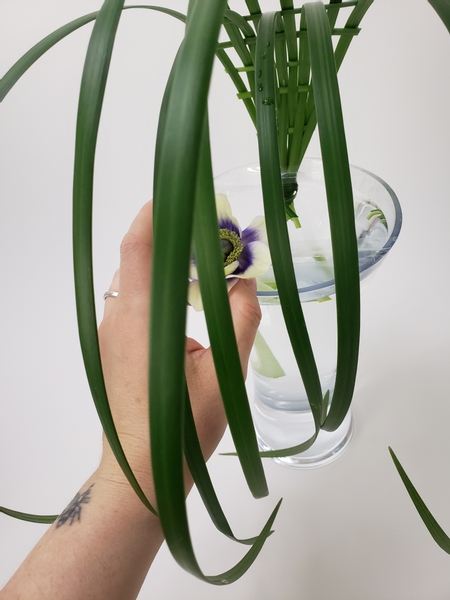 So that the flower is suspended above the water.
Now for the most important part of the design...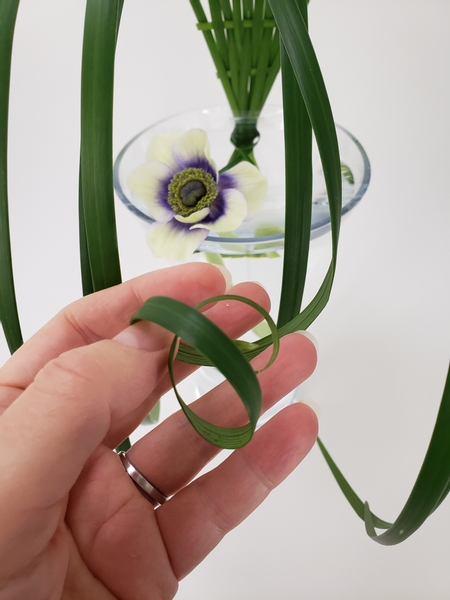 Curl a single blade of grass into a ringlet...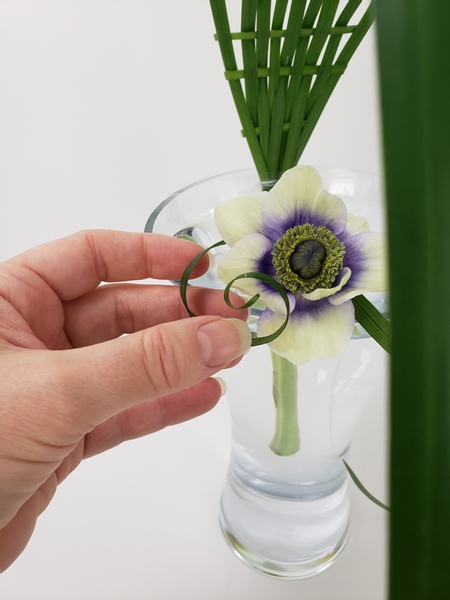 And curve it in and around the flower.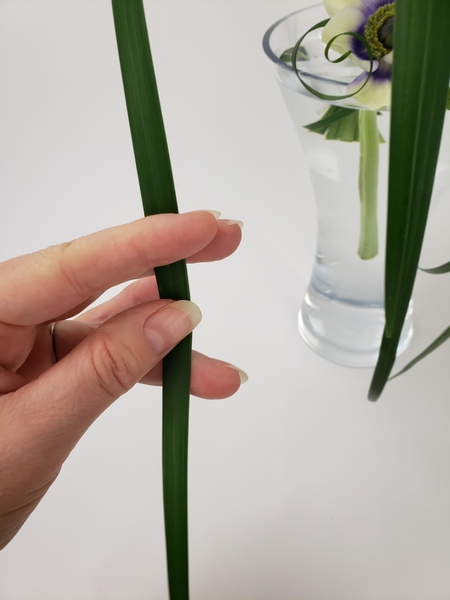 With the rest of the blades from the grass shelter do the exact opposite... remove any curves.
I have included a Tutorial on how to curl grass below the post or you can find another way in my book on page 288 where I discuss manipulating grasses.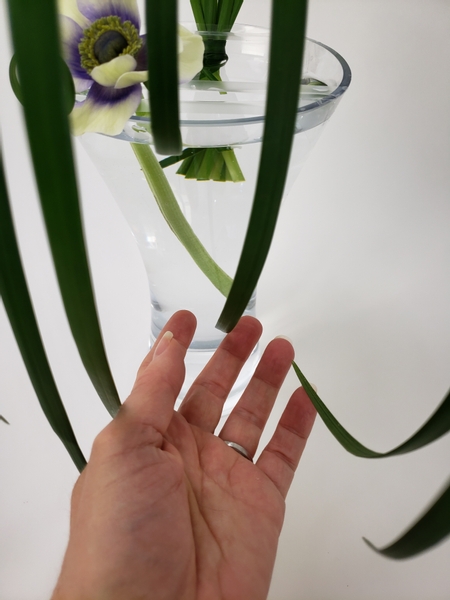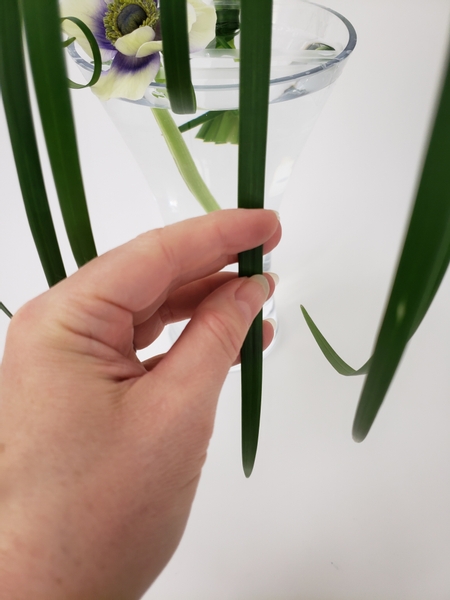 Carefully stretch and curve them in the opposite direction so that they hang straight.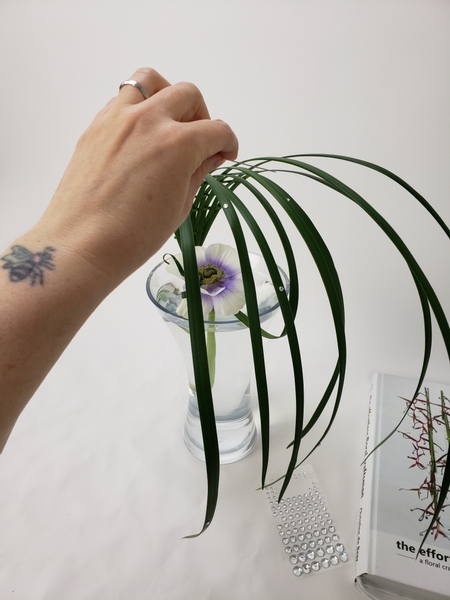 Finish the design with a few dew drop crystals.
See the Tutorial below for how I add crystals to delicate designs.
Sign up for my weekly newsletter
Every week I add a new design with related tutorials. Be sure to subscribe to receive an email notification with design inspiration.