My Creative Workbook
Christine de Beer - effortless floral craftsman
The thing!?! Do you remember the thing?!?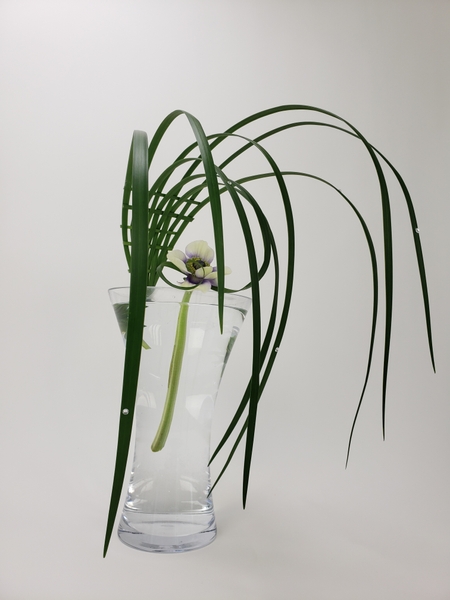 Do you remember the wonderful thing that the kind person said about the thing you could do that made you feel special when you were little?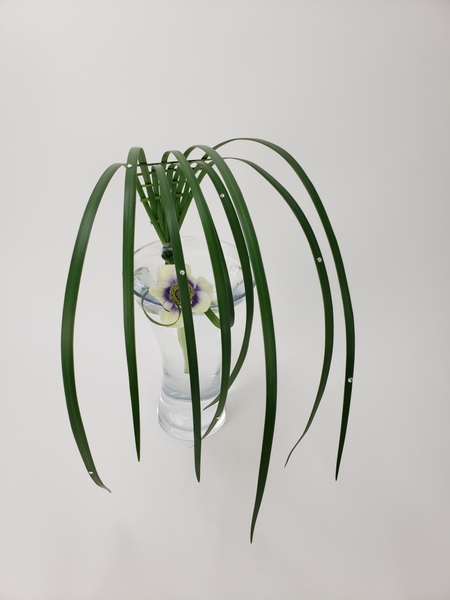 or the thing where a well timed hug makes everything feel okay-ish again?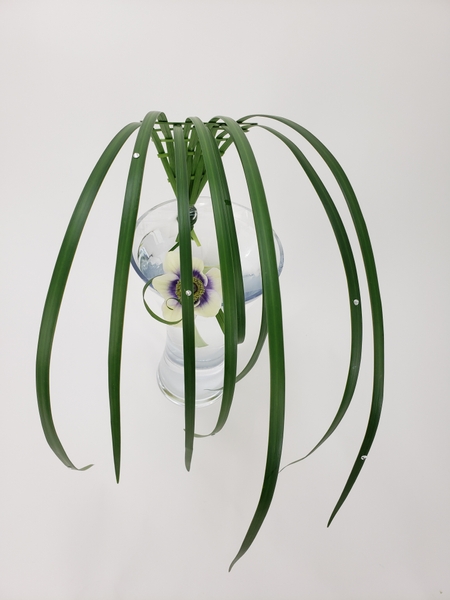 Or the time you dropped that thing and a friendly passerby helped you pick it up?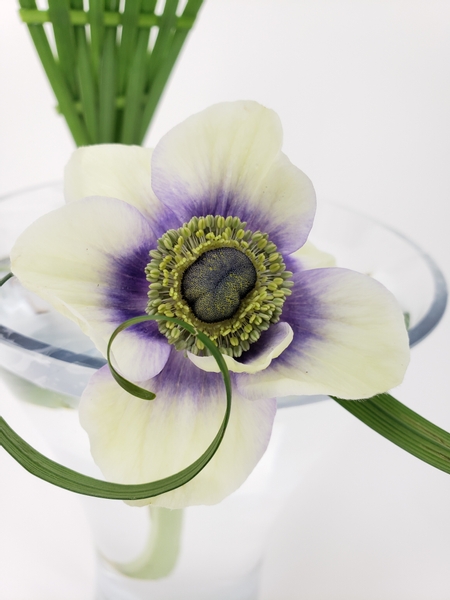 Or when that good natured stranger smiled at you and that thing where you couldn't even imagine not smiling back?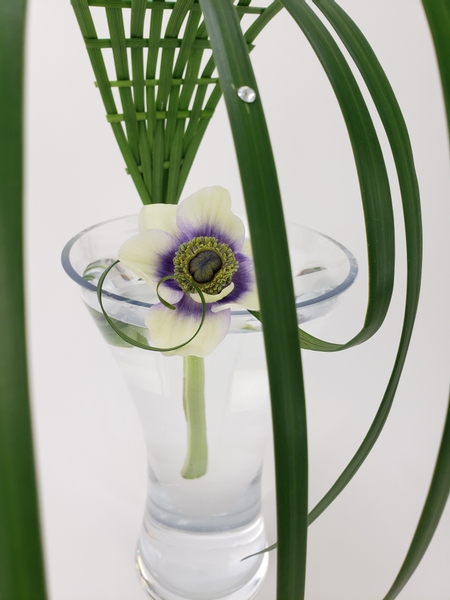 Do you remember seeing that person carrying all that stuff and you did that little shuffle thing to get the door first so that you could hold it open for them?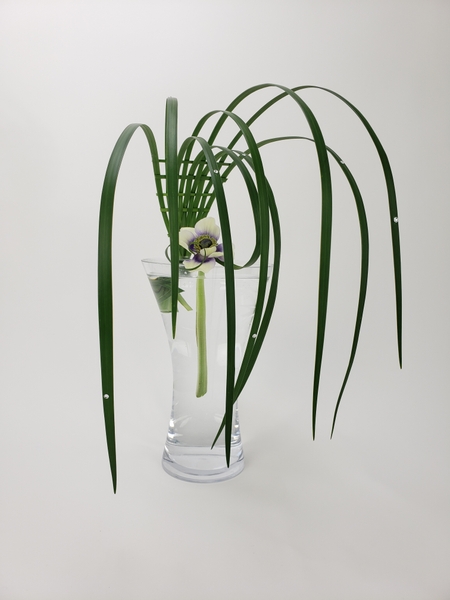 Or being somewhere new and another person doing that thing where we make eye contact… and we all know it means: are you okay?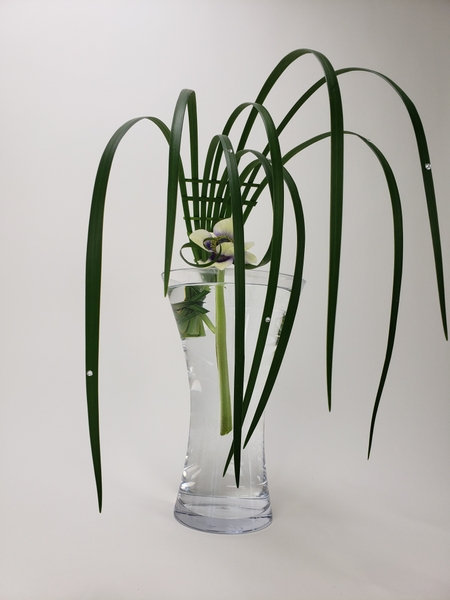 How about the thing where someone's timing was so perfect with their comment and we all still laugh thinking about that day?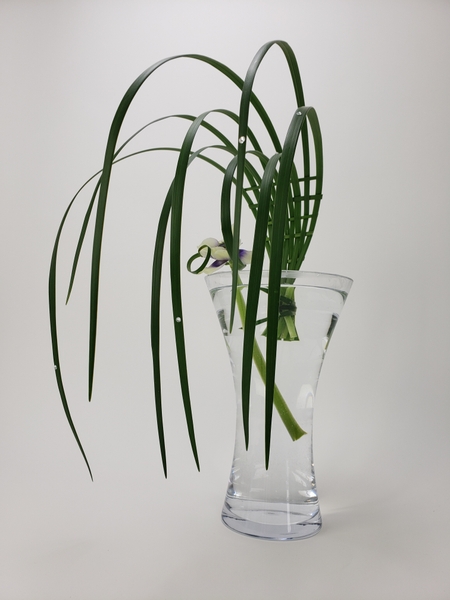 It's just the thing, remembering the thing.
Sign up for my weekly newsletter
Every week I add a new design with related tutorials. Be sure to subscribe to receive an email notification with design inspiration.