My Creative Workbook
Christine de Beer - effortless floral craftsman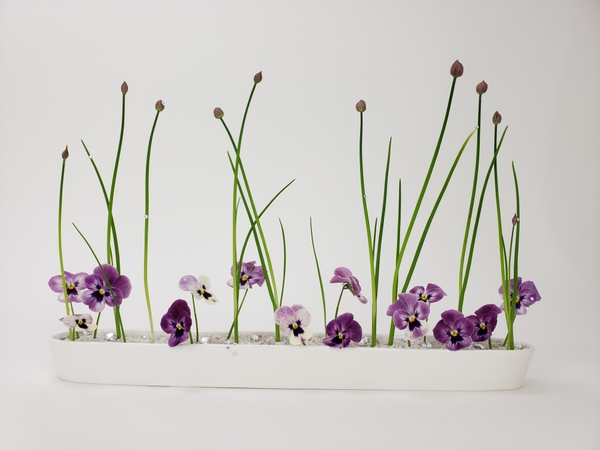 Let's take a moment to count some violas…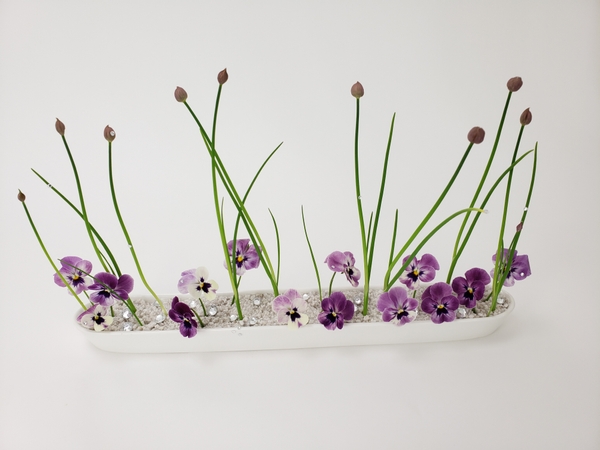 let's see… there's (breath in 1…2…3…4)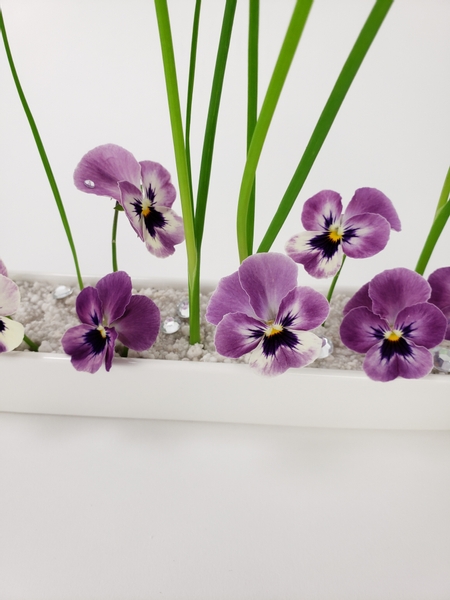 Oooh and… (Hold your breath 5…6…7…8…)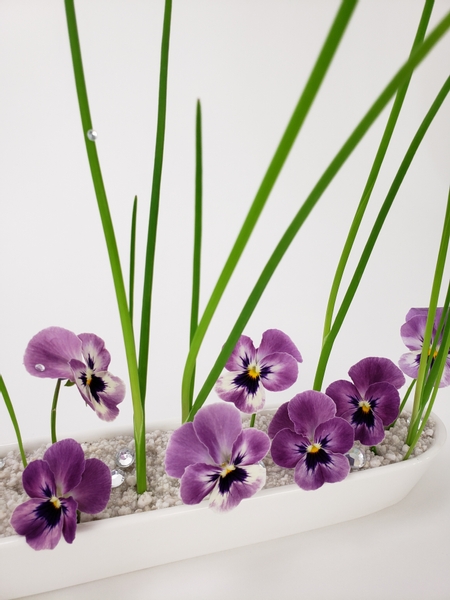 And also… (Breathe out 9…10…11…12)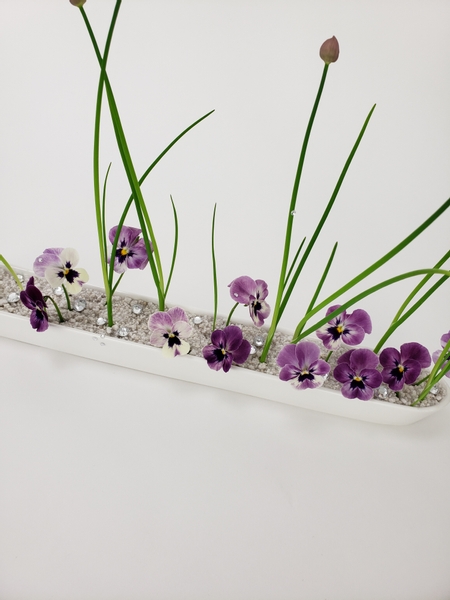 Almost there… (Hold before breathing in 12…13…and back to viola 1 and on to …2)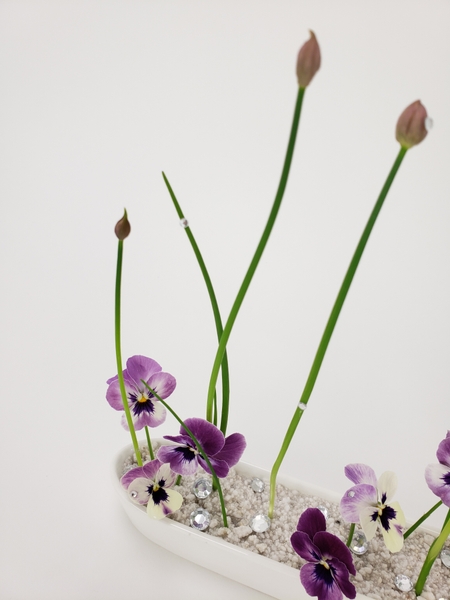 Continue on … if you need… Go again if you want.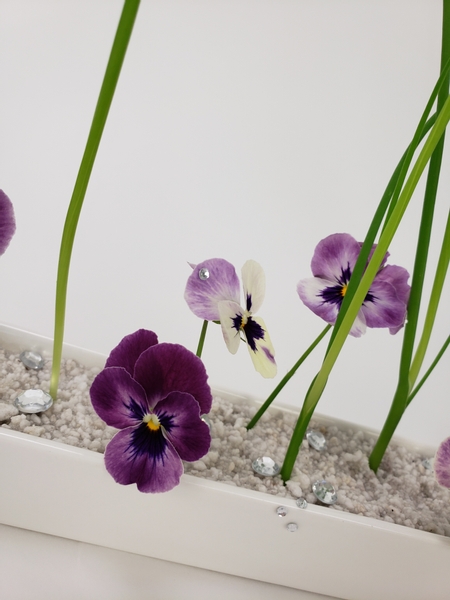 But why not take a good long moment and count as many times as you like.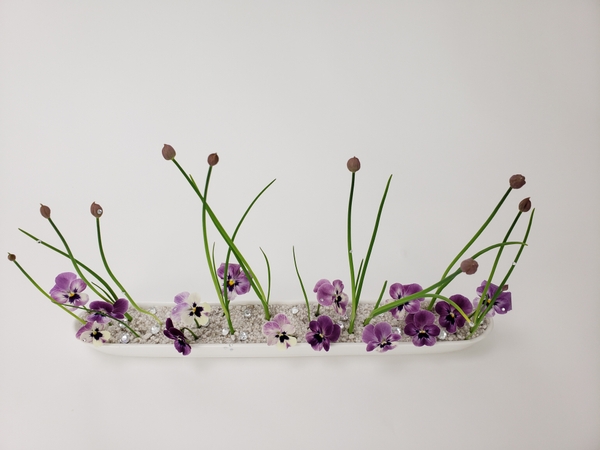 … there… have a fun and flower filled day, Flower Buddies
Sign up for my weekly newsletter
Every week I add a new design with related tutorials. Be sure to subscribe to receive an email notification with design inspiration.