My Creative Workbook
Christine de Beer - effortless floral craftsman
Three Tier Wire Ring Chandelier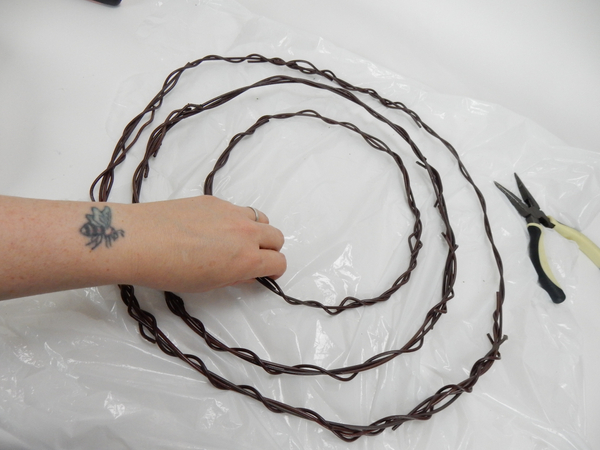 Bend and weave three wire wreaths
See the Tutorial below for detailed instructions on how to weave a wreath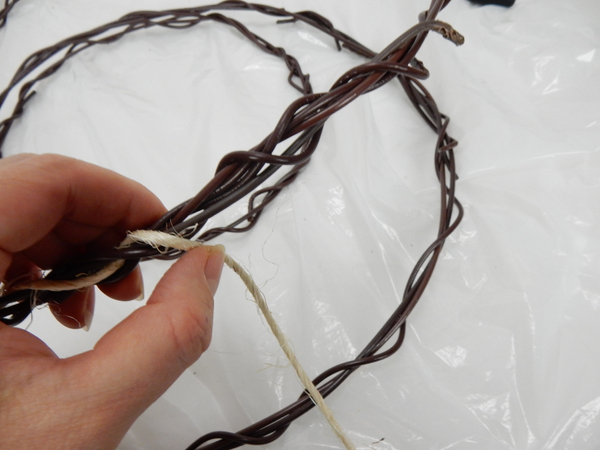 Catch the end of a length of sisal through an opening in the wire wreath to secure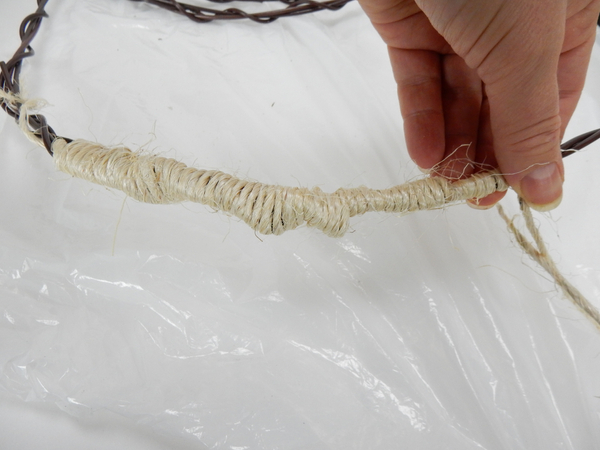 Wrap the sisal around the wire wreath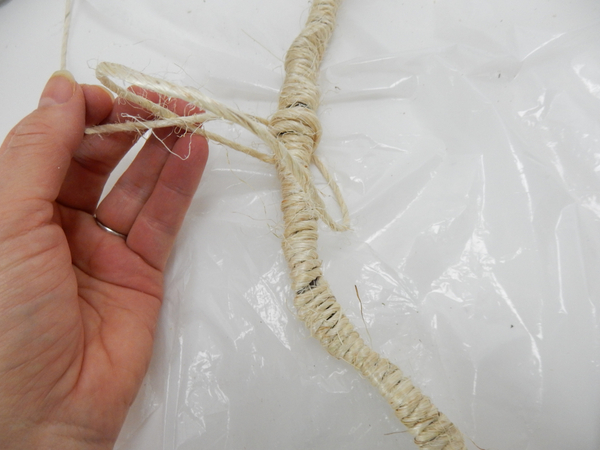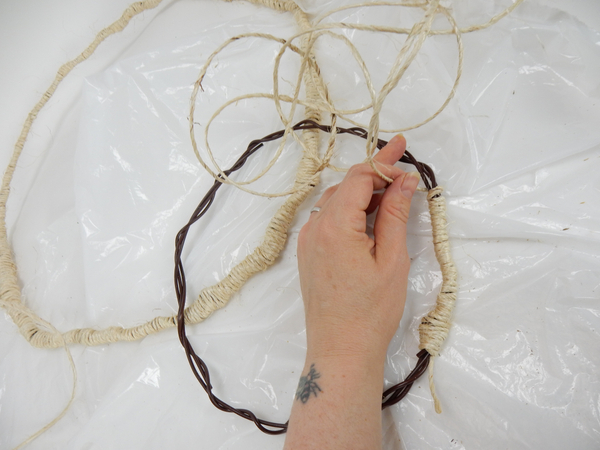 Wrap the second wreath in the same way as the first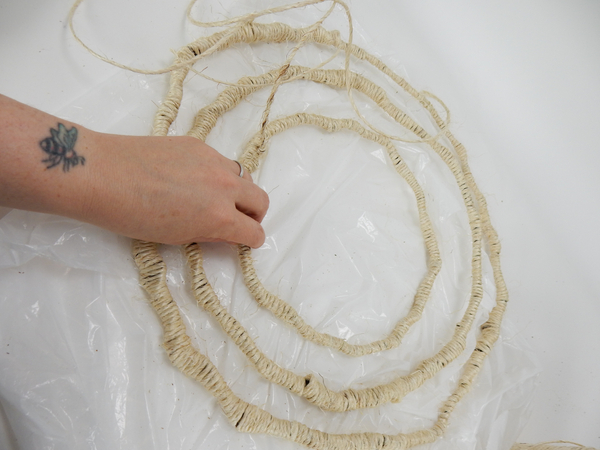 Wrap the last wreath with sisal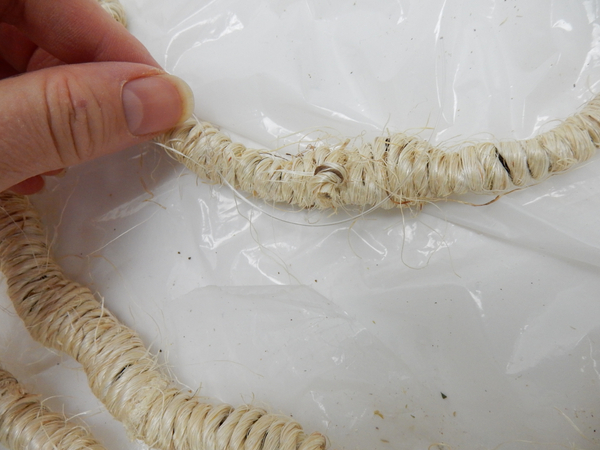 Connect the three wreaths with fishing line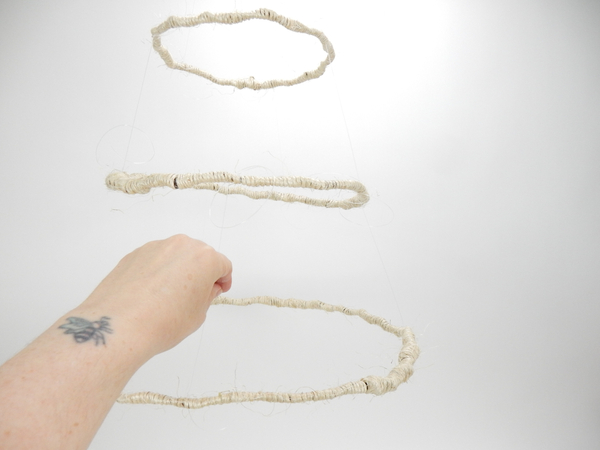 String up the wreaths to hang. For a "Christmas tree" look string small to large. For my design I strung the wreaths large to small.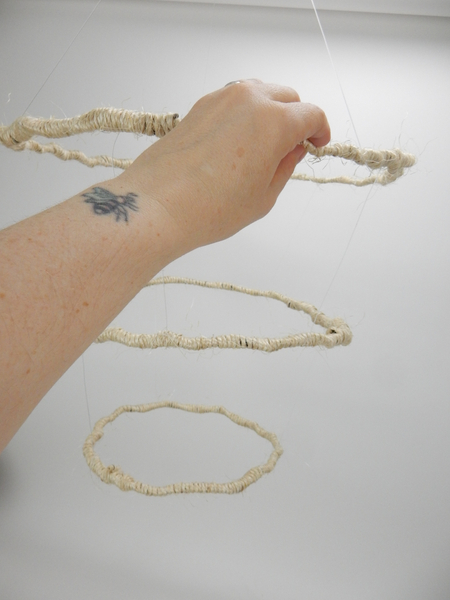 If you want the design to twirl gather and connect all the line at the top in a single knot and hang. If you do not want the design to twirl hang it from various points.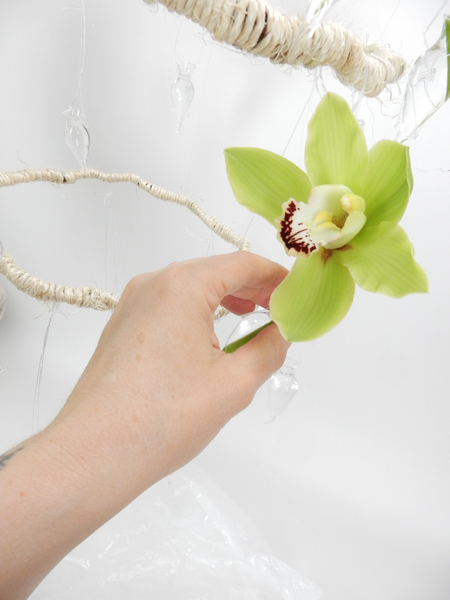 Place the orchids in glass vases to hang
See the Tutorial below for more detailed instructions on how I hanged these glass seahorse vases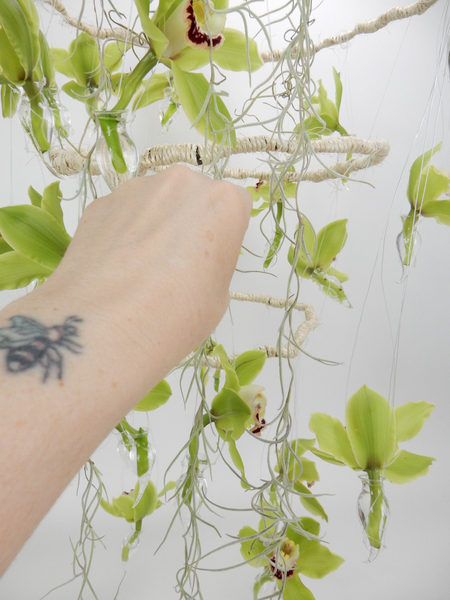 Drape the Spanish Moss to hang down the design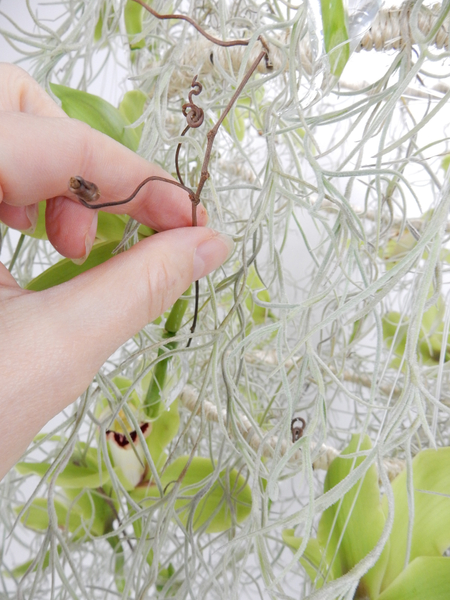 Add a few vine tendrils for contrast
Sign up for my weekly newsletter
Every week I add a new design with related tutorials. Be sure to subscribe to receive an email notification with design inspiration.