My Creative Workbook
Christine de Beer - effortless floral craftsman
Stringing wool and Spanish moss
Hang wool and Spanish moss from a stick to create a veiled design. The Spanish moss will continue to grow in the design.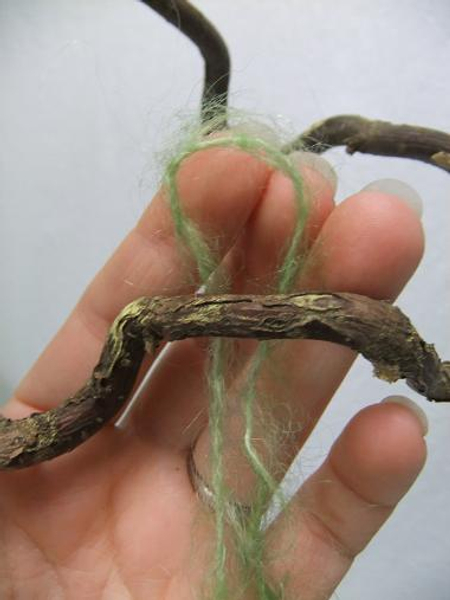 Cut a length of wool double the height of the design. Fold the wool in half. Place the loop behind the stick.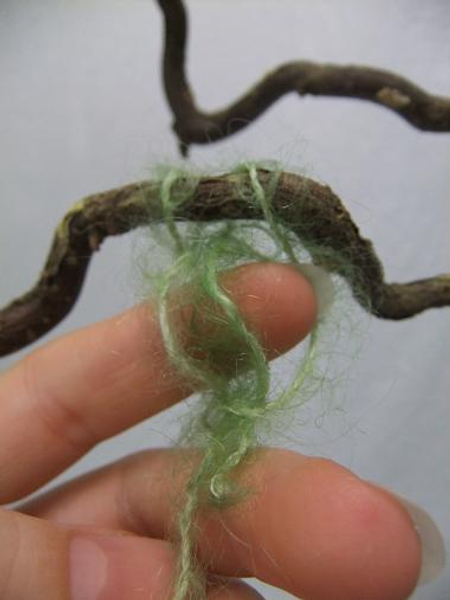 Pull the wool through the loop.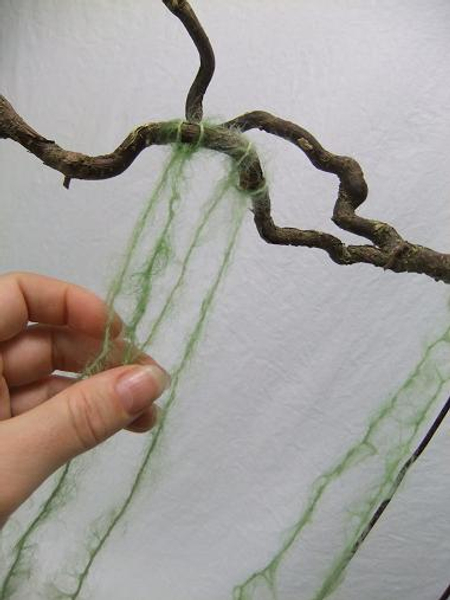 Pull the knot tight. Separate the two dangling ends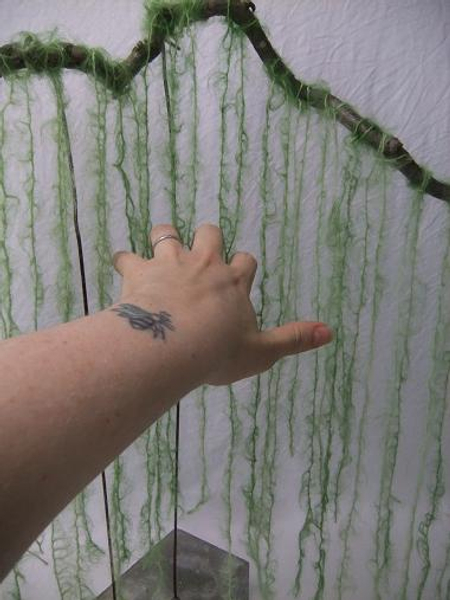 Comb the wool strands with your fingers to untangle them and let them hang down straight.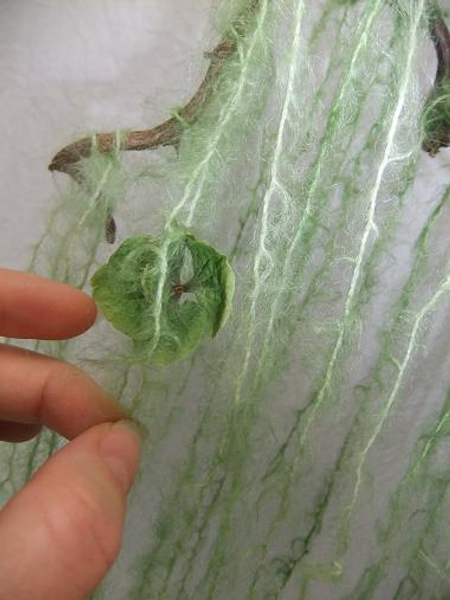 Glue the dried hydrangeas to the wool. See Tutorial below on how to dry Hydrangeas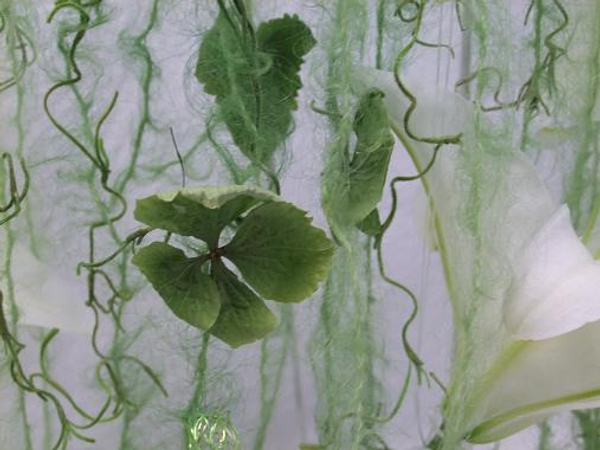 Dangle the Spanish moss to tangle with the wool.
Floral Art competition rules state that plant material must predominate over all the other components of the exhibit. Make sure you cover about 70% of the strands with moss to comply with floral art schedule regulations.
Sign up for my weekly newsletter
Every week I add a new design with related tutorials. Be sure to subscribe to receive an email notification with design inspiration.