My Creative Workbook
Christine de Beer - effortless floral craftsman
Threaded stem and wire spacer wire garland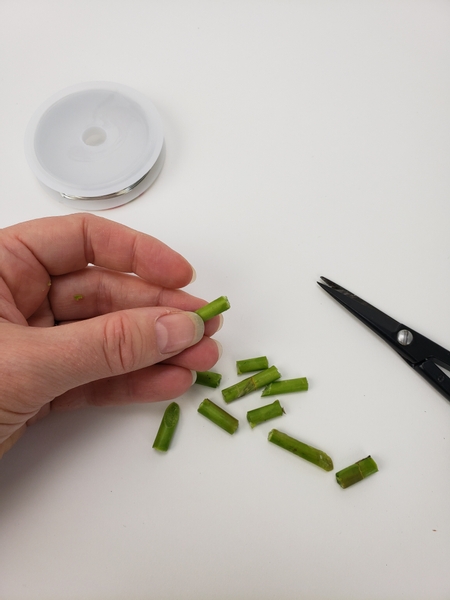 Set aside a small bundle of stems. Off cuts are just perfect for this.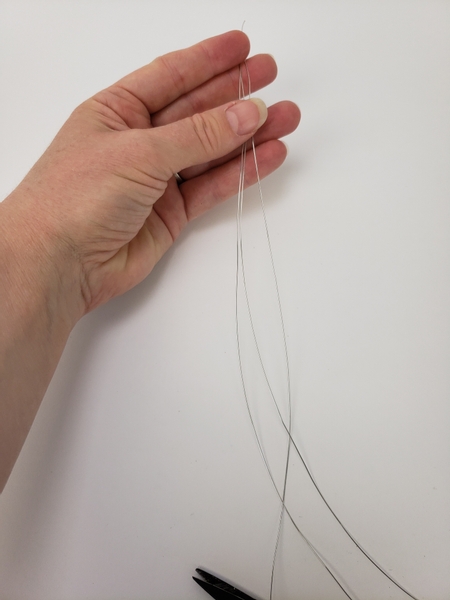 Cut jewelry wire to start the garlands.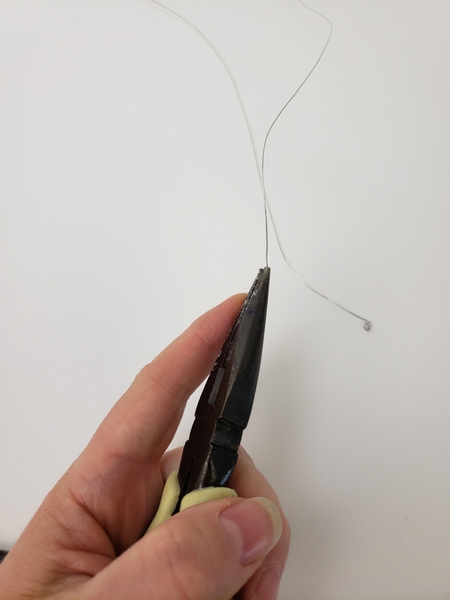 Twist the wire on one end to create a stopper.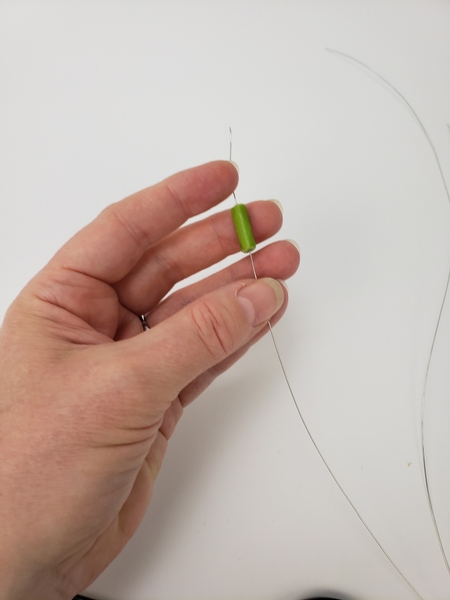 Thread a stem into the wire working from the sharp end towards the twisted stopper.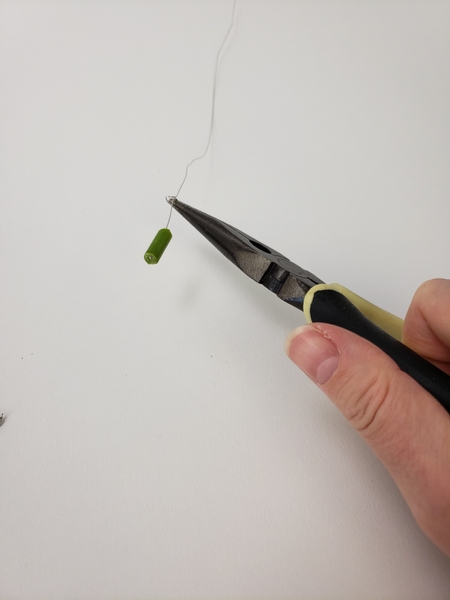 Allow for a space in the wire and then twist another stopper in the wire.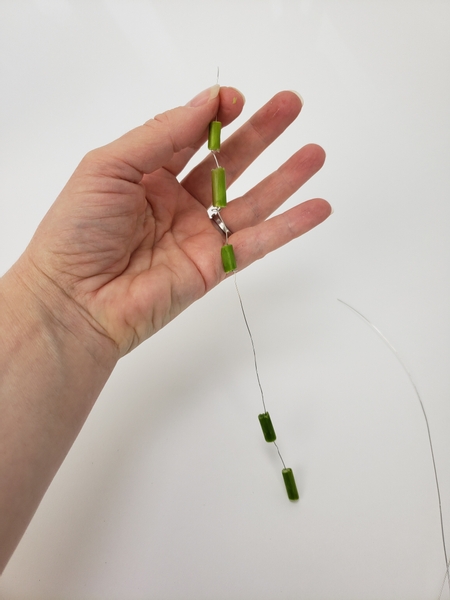 Slip in a stem to rest on the stopper, allow for another space in the wire and twist the wire into a stopper to add another stem. Work all the way up to the sharp tip of the wire.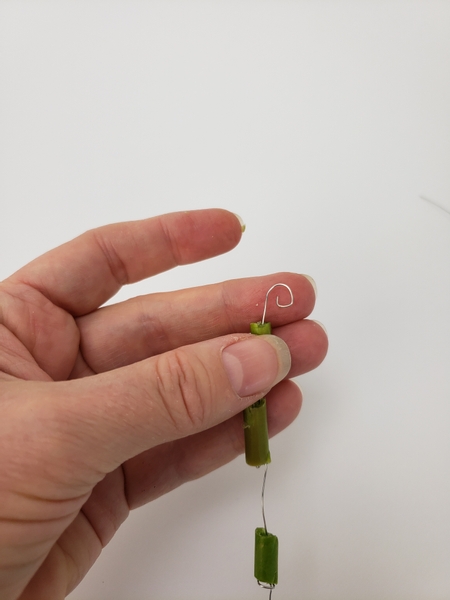 Curl the sharp end into a butterfly feeler. See the Tutorial below for more detailed instructions about wire butterfly feelers.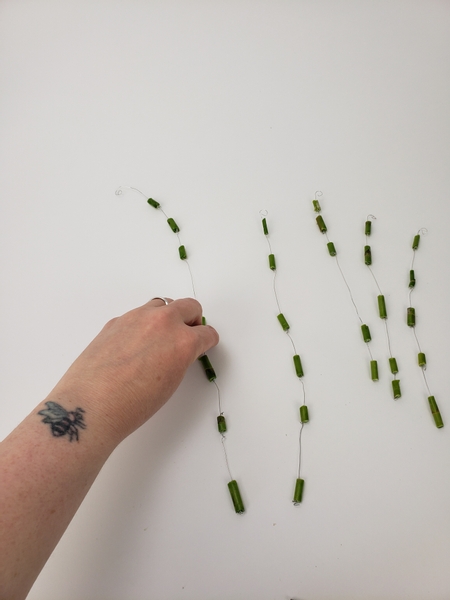 Finish threading all the garlands...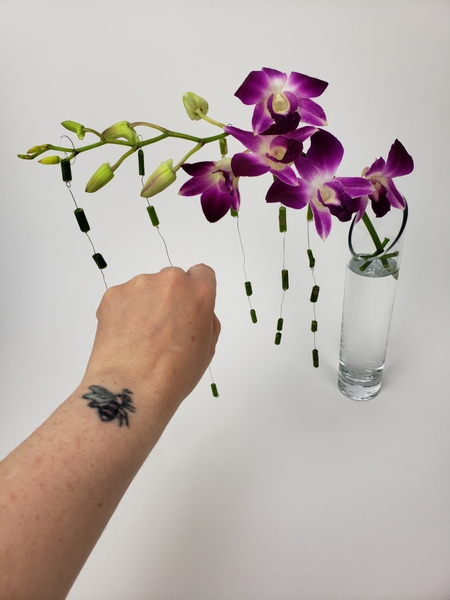 Before hanging them into the design.
This week in our email I show you how I hook these feelers into the design... and why I prefer using this method. Make sure you are signed up to receive a bonus tip or a bit more in depth detail about each week's design. The sign-up is below this post.

Book readers for more inspiration also turn to page 352 where I doubled up on this method to craft a horizontal flower frog.

For more information about my book The Effortless Floral Craftsman, a floral crafter's guide to crafting with nature
Sign up for my weekly newsletter
Every week I add a new design with related tutorials. Be sure to subscribe to receive an email notification with design inspiration.