My Creative Workbook
Christine de Beer - effortless floral craftsman
Butterfly feeler hooks for swinging test tubes
I don't always want to wire my test tubes in to the design. I like to create a bit of movement by simply hooking the tubes to gently swing.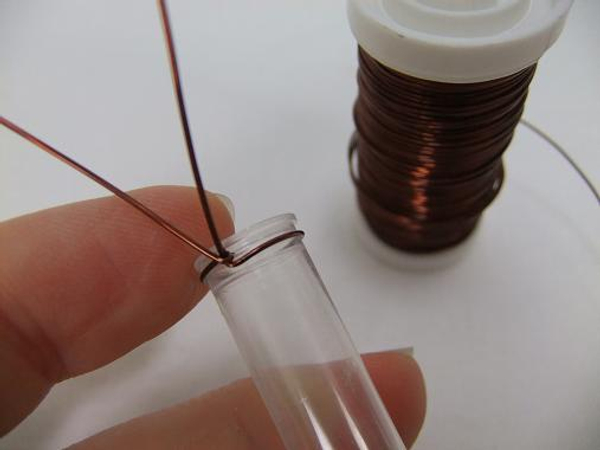 Wrap the wire very tightly around the tiny tube to secure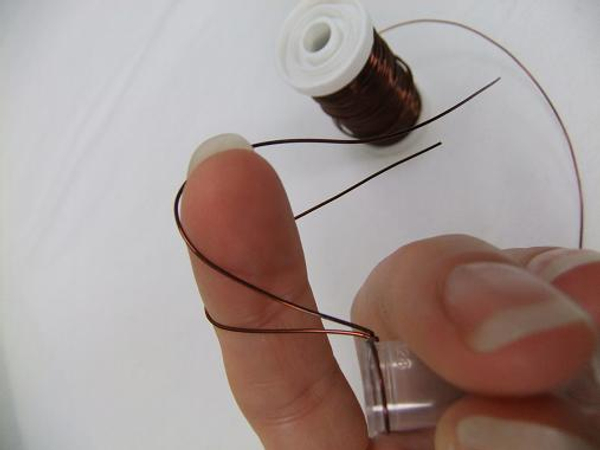 Bend both ends of the wire down and over your finger to make a round swinging hook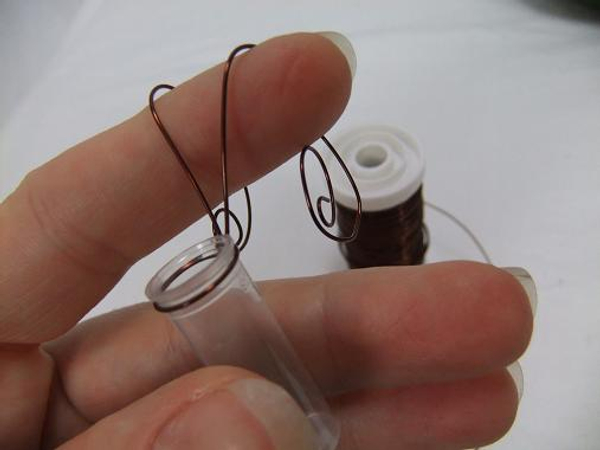 I add an extra feeler curl to the wire ends. This stops the test tube from swinging too wildly and it also creates an extra catch to secure the tubes to the twigs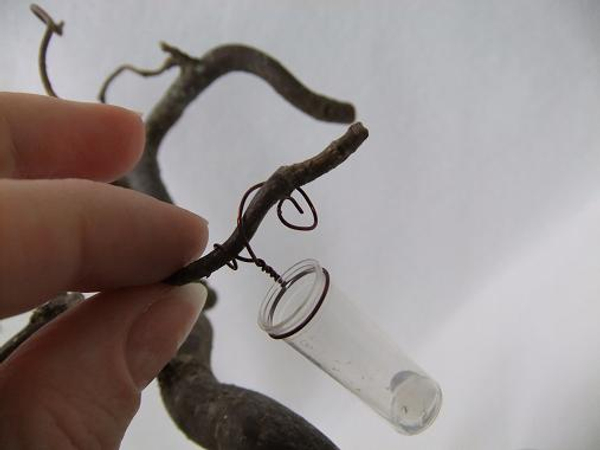 Each tiny tube can now be hanged on the twig. It is not tightly wired and moves naturally in the slightest breeze
Sign up for my weekly newsletter
Every week I add a new design with related tutorials. Be sure to subscribe to receive an email notification with design inspiration.