My Creative Workbook
Christine de Beer - effortless floral craftsman
Twig support to rest test tubes on a surface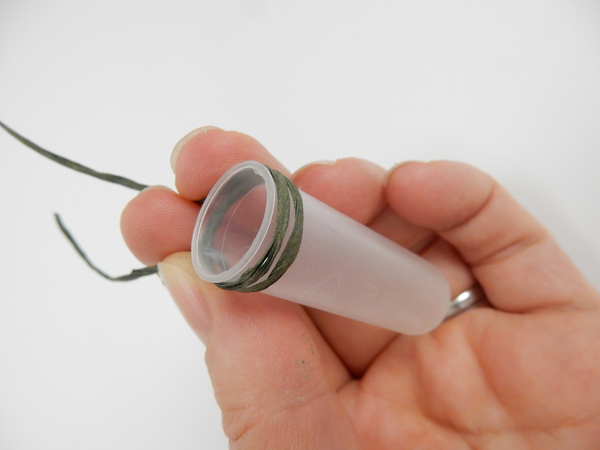 Wrap bind wire twice around the tube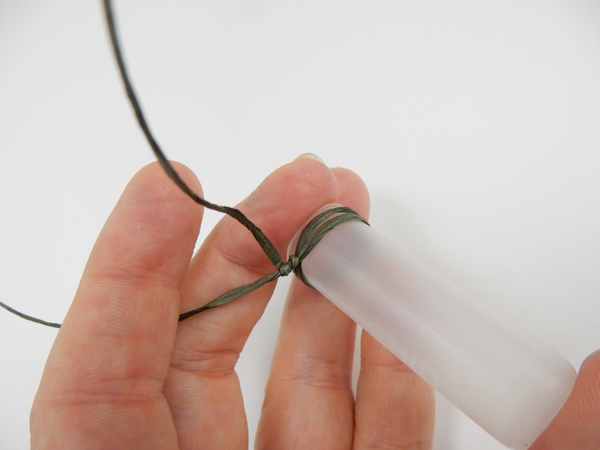 Twist the bind wire to secure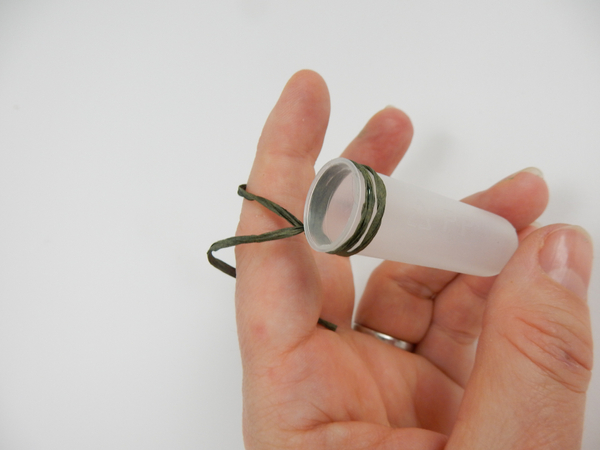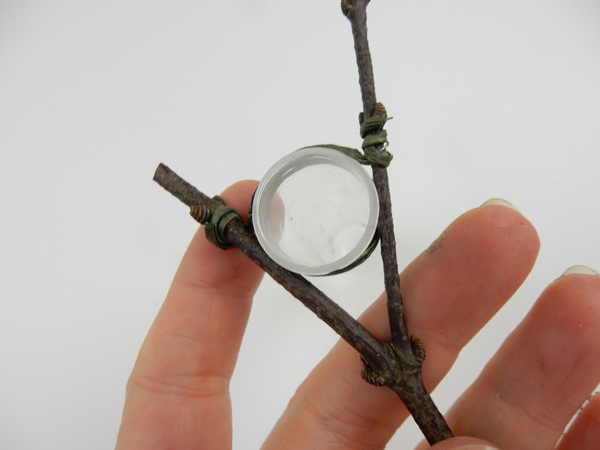 Secure to the fork in a twig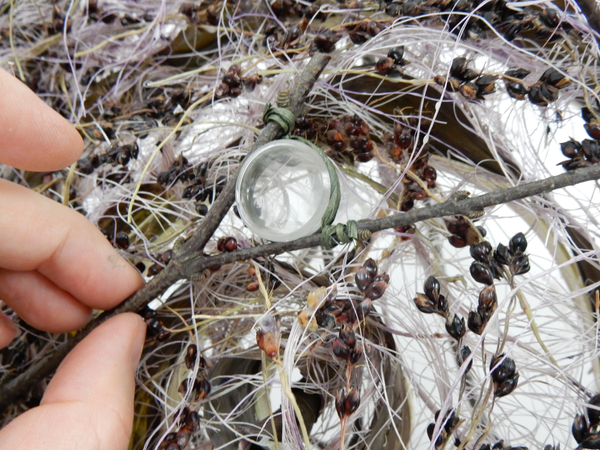 Sink the tube into the design to nestle on the twigs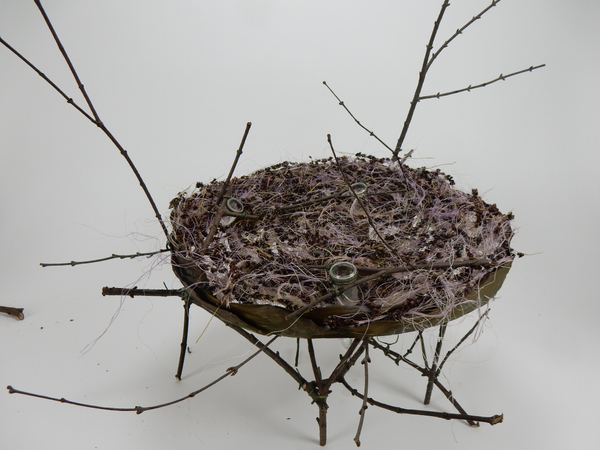 Creating a stable water source for the fresh flower material
Sign up for my weekly newsletter
Every week I add a new design with related tutorials. Be sure to subscribe to receive an email notification with design inspiration.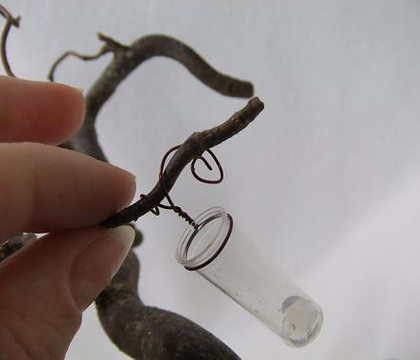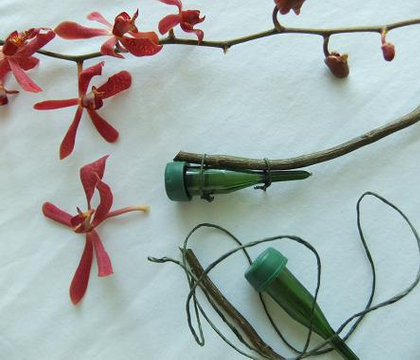 22 April 2011
Test tube on a stick
Include a single floret (such as an orchid) or bundle a few weaker stems (such as lily of the valley) into an arrangement or hand tie by wiring a test tube to a stick.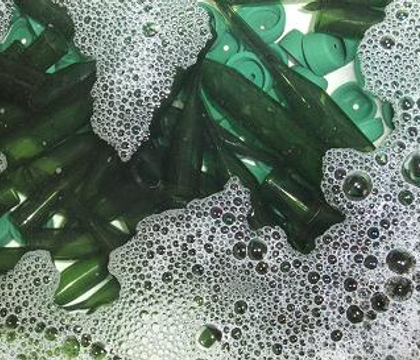 1 January 2011
Test tubes
To prevent bacterial growth that diminishes the vase life of your flowers wash your test tubes after every use.